Football News | Argentine fans are beginning to believe that Messi will take them to the World Cup semi-finals
2022-12-10 12:02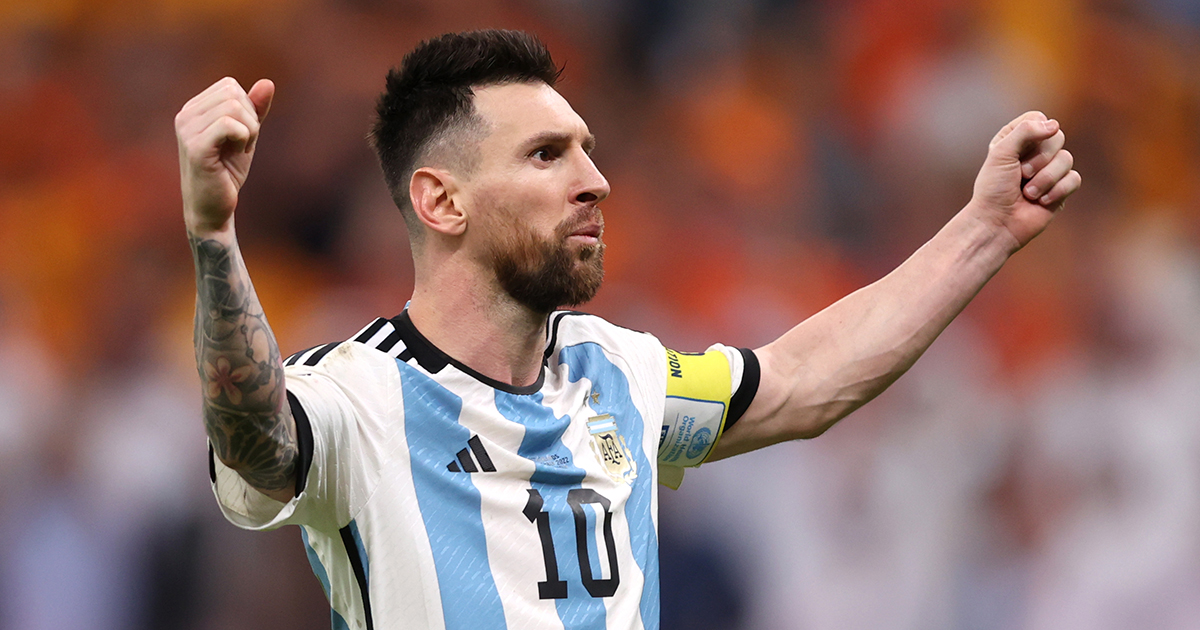 Lionel Messi had to dig deep as his Argentina took a two-goal lead before beating Holland on penalties to keep his World Cup dreams alive, before setting the tone with a thrilling strike Another goal in the ball - victory.
Long after the defeated Dutchman left the pitch, the Argentine players danced in front of flag-waving fans, all ablaze with the belief that perhaps Messi's time had finally come.
With a 2-0 lead, everything went wrong for Argentina as experienced striker Wout Weghorst pulled one back for the Netherlands before completing a cheeky display all over the game to put the score at 2-2 and dragged Messi and his team-mates into deep, deep waters .
After seeing a shot blocked in extra-time, Messi looked up distraughtly, as if thinking he was going to have to carry a ball that had given him so little ease in his five World Cups How long does the team go.
Having earlier seen Neymar tearfully withdraw from the World Cup in Qatar without taking a penalty for Brazil, Messi, who had no chance in the penalty shootout, stepped up and set the tone for the rest of the game .
eye-catching player
With Neymar out and Ronaldo on Portugal's bench, only France's Kylian Mbappe can compete with Lionel Messi as the tournament's most high-profile player.
Whenever he got the ball in the first half, three Dutch defenders tried to form a wall around him, trying to get him to pass the ball as quickly as possible, but like every defensive play thrown at him, it just didn't work. Can last a long time .
Asked to repeat the feat during the penalty shootout, he appeared more composed before turning to his team-mate with a rare outstretched arms, as if to say: "It's up to you now. "
Goalkeeper Emiliano Martinez rose to the challenge to save the Netherlands' first two penalties and set the stage for Lautaro Martinez's fifth, which sparked deafening noise from the blue and white fans roar.
The overriding emotion on Messi's face was one of relief as his team celebrated with fans.