Football News | Bunu: Our heroics can inspire future miracles
2022-12-12 13:51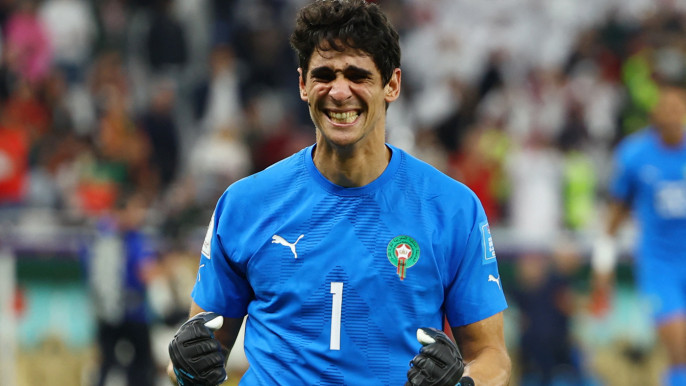 Morocco goalkeeper Yassien Bounu said his side's history-making World Cup campaign could show future generations of his country that they can perform miracles.
The goalkeeper was brilliant in Morocco 's 1-0 win over Portugal, leading his side to their first semi-final .
" We're in the same situation as you guys ... pinch me, I think I'm dreaming, " Bunu told reporters. " These moments are great, but we're here to change the mentality. This inferiority complex ... we really changed the mentality and our future generations will know that Moroccan players can do wonders. "
In the first World Cup held in an Arab country, Morocco became the first African team and the first Arab team ever to reach the semi-finals.
" Importantly for future generations, we've shown that it's possible for an African team to reach the semi-finals of the World Cup. Or even the final, why not? " An ecstatic Regragui told reporters.
In a press conference three or four games ago, I was asked if we could win the World Cup. I said, ' Why not? We can dream. Why shouldn't we dream? If you don't dream, you won't get anywhere. It won't cost you anything. "