Football News | Man Utd want to sign new striker, says Haag
2022-12-11 12:15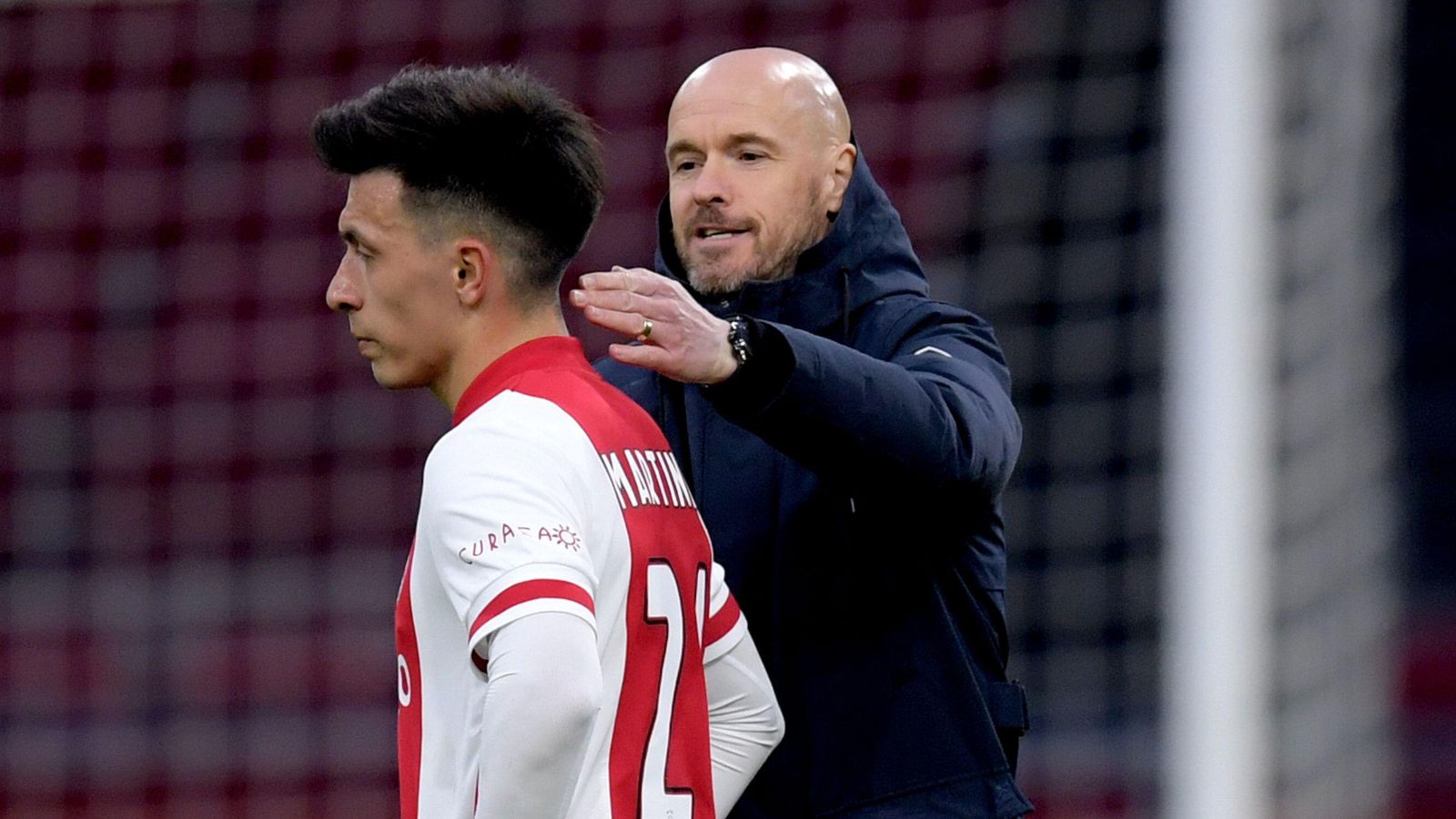 Manchester United want to bring in a new striker to fill the void left by Cristiano Ronaldo after he left the Premier League club following his explosive TalkTV interview, says manager Eric Ten Haag.
Ronaldo said in an interview with Piers Morgan last month he felt betrayed by the club and disrespected Ten Hag .
United then announced that the Portugal international, who won eight major trophies with the club between 2003 and 2009 between 2003 and 2009 , will leave immediately after rejoining the club in August 2021 .
Asked if United were in the transfer market for a new striker, Ten Haag told reporters, " Yes, but only if we find the right player.
" We give everything we can, so I will study every opportunity that comes up. If there is an opportunity, we will give everything we can.
" I can't comment on specific players, I would never do that. I told you that before, too, in the summer, when you talk about a lot of players. Every player has a contract and I respect that, but we make sure we Working behind the scenes to attract the right players. "
Following the World Cup in Qatar , United host second- tier Burnley in the Carabao Cup on December 21 .