Football News | Messi or Ronaldo?
2022-12-09 11:51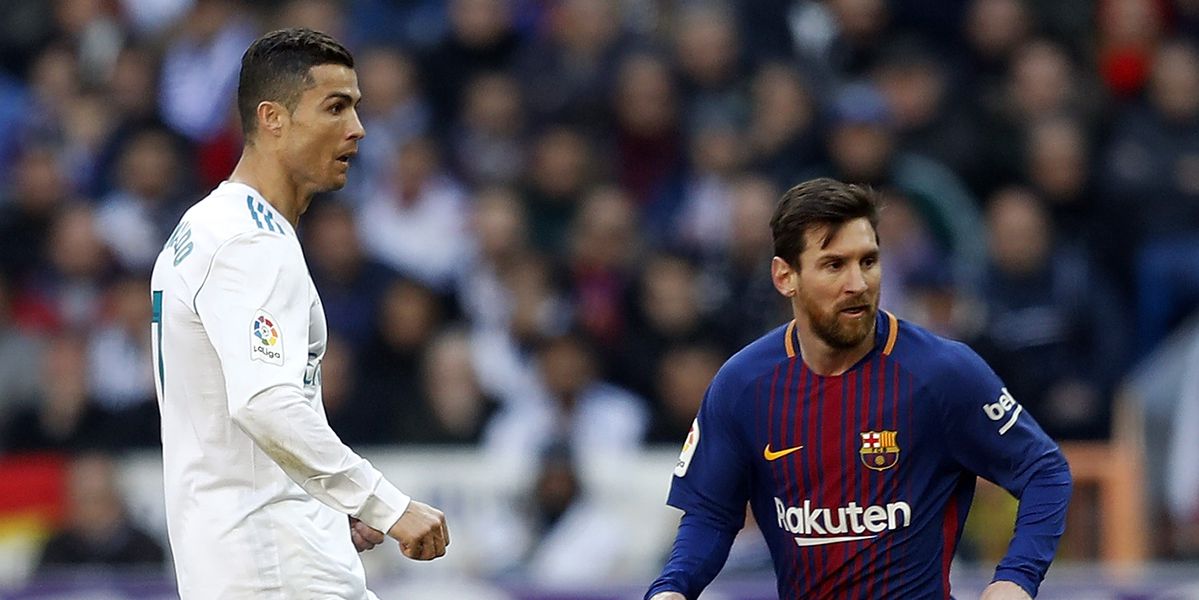 The football discussions never end - who is the better player, Lionel Messi or Cristiano Ronaldo ?
With no game in the Qatari capital for a second day in a row, fans flocked to the Souk Waqif for shopping and sightseeing, and the decade-long debate over who was the " greatest player of all time " continued in cafes and restaurants.
" It's Ronaldo , I think Ronaldo's all-round game is fantastic. I think he's more complete than Messi, who has a great left foot, but Ronaldo is the better footballer and athlete, " England fan David Barley told Reuters.
England fan and Arsenal fan TV presenter Robbie Lyle disagreed. " Now it has to be Messi - I've seen all the games here, Messi played the last game against Australia, he changed a lot of records, "
competitors
Messi, 35 , and Ronaldo, who is two years older , have dominated football's most polarizing debate for the better part of a decade , especially when they were rivals for Barcelona and Real Madrid respectively.
Both are at the World Cup for the fifth time, but neither has won the trophy. It's the only major honor they've missed in their illustrious careers, and it may be their last chance to make it happen.
" Today? Maybe Messi, but in general I prefer Ronaldo - I'm a Portugal fan and Sporting is my team, so Ronaldo, " said American fan Melo Barros.
Badr Saleh Deber, from Saudi Arabia, who appeared in the bustling souk in the traditional white robe, said he firmly believes Messi is the greatest. "He's a good player, he scores too, he assists a lot, what a player, he's the best player ever."
With the two greats at the twilight of their careers, only the Portugal-Argentina final will determine whose legacy is greatest, says Melo Barros .