Football News | Ronaldo loses another last chance to lift the trophy (1)
2022-12-12 11:25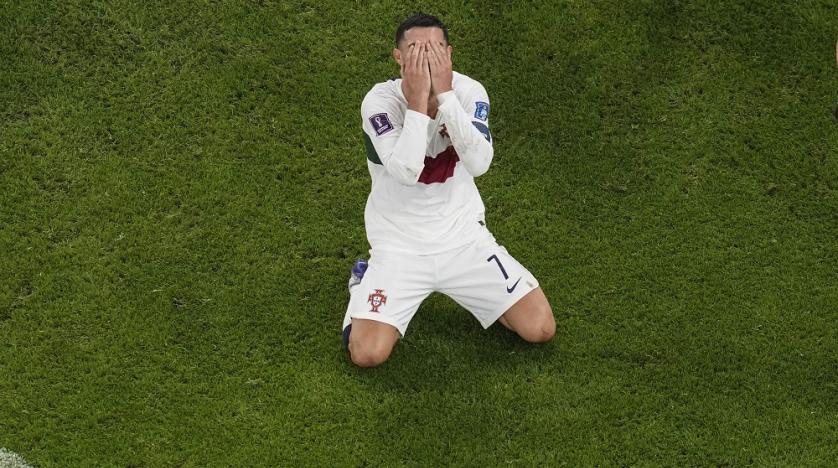 Cristiano Ronaldo choked up with emotion, tears streaming down his cheeks. He covered his face with his hands for a moment, but couldn't hide his disappointment .
It could be the 37 -year-old Ronaldo 's last World Cup game and his last chance to win football's top prize.
When it mattered most, he couldn't conjure the kind of football magic that made him one of the greatest players the game has ever seen.
Ronaldo was left out of the starting XI for the second game in a row. The five-time Player of the Year came off the bench in the second half as his side trailed, but one of his real chances was easily saved by the opposition goalkeeper.
In the end, Morocco defeated Portugal 1-0 and became the first African team to reach the semi-finals of this tournament.
It was a sad end for Ronaldo , who made his 196 caps for the national team, tied with Kuwait striker Badr Al- Mutawa for the most in the men's competition .