Football News | Southgate needs time to think about his future
2022-12-12 13:53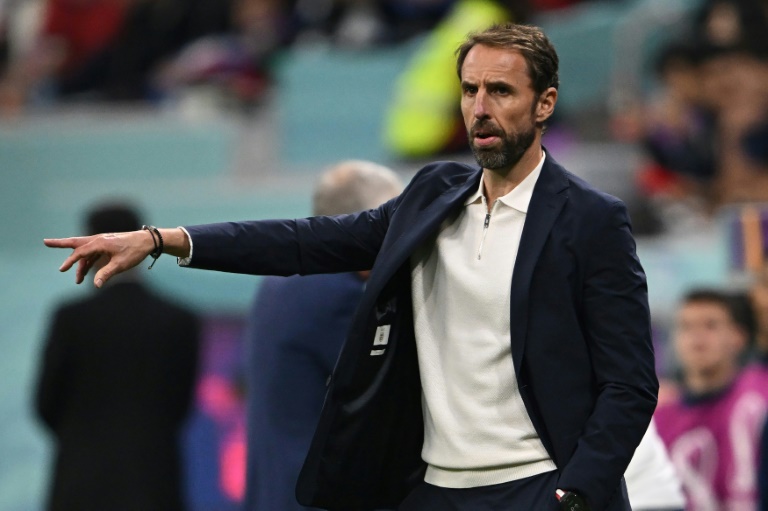 England manager Gareth Southgate was frustrated after his quarter-final loss to France but said he would not make any decisions about his future on the spur of the moment.
France won 2-1 when England captain Harry Kane missed a late penalty that would have seen Gareth Southgate's side level with the 2018 champions at the Albert Stadium .
" Whenever I get through these games, you need time to make the right decisions. Emotionally, you go through a lot of different feelings, " Southgate told reporters.
" In the past, my emotions have fluctuated immediately after the game. "
Southgate , however, said he remains proud of his team after a " head-to-head " with the defending champions.
" They know how close they've come, they know they've been pushing a top country , they've had more possession, they've had more chances on goal and I'm really proud of what they've done, not just tonight but It's the whole tournament, " he said.