Football News | Spain's Luis Enrique: I told my players to take 1,000 penalties
2022-12-06 15:28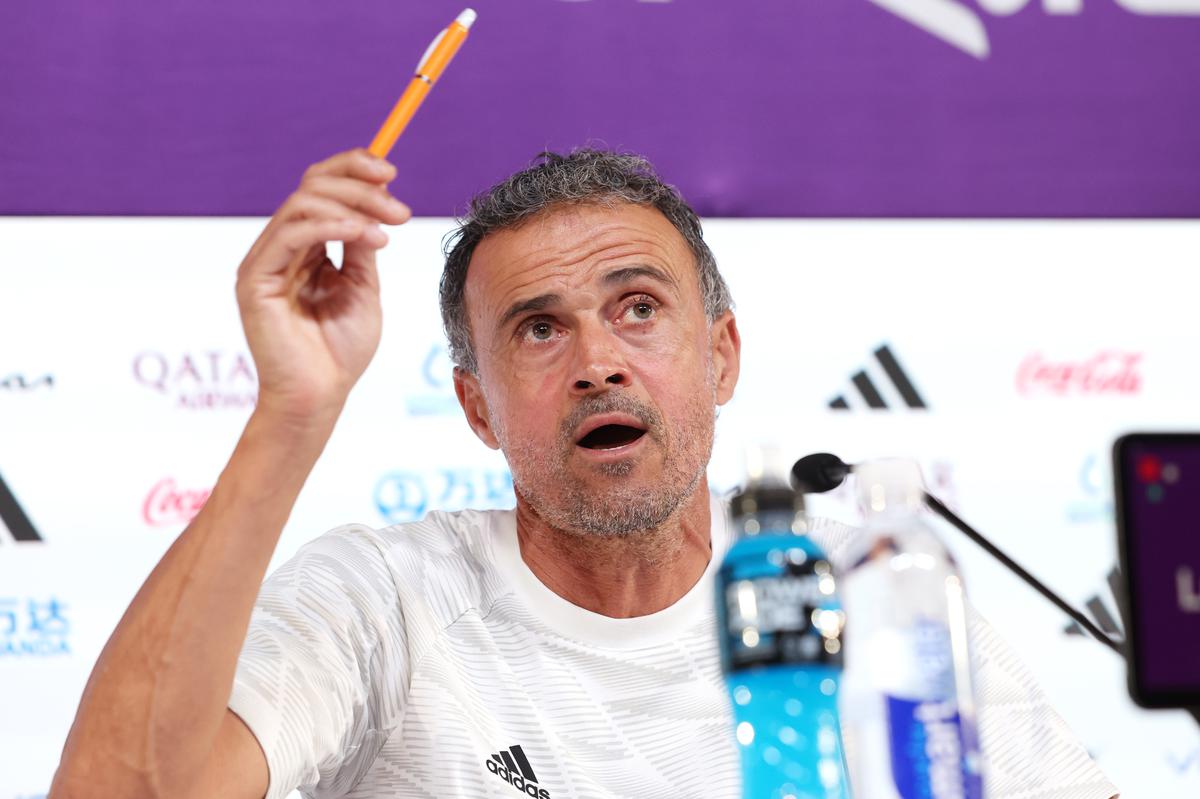 Spain coach Luis Enrique is confident his players can handle the pressure of a penalty shoot-out if needed in Tuesday's World Cup last- 16 win over Morocco.
Morocco surprisingly topped the group with title favorites Croatia and Belgium. Spain, who are second in their group after losing to Japan , face the only African team remaining in the competition in their last- 16 tie on Tuesday.
Spain took part in two penalty shootouts at last year's Euros, beating Switzerland in the quarterfinals before being knocked out in the semis by eventual champions Italy.
" A little over a year ago, in many national training camps, we told the players, ' You have homework before the World Cup. You have to take at least 1,000 penalties at the club ' . You can't just train them with the national team ' , " Luis Enrique told reporters on Monday.
sadness turns into joy
Luis Enrique scored a B+ for his side's performance in the group stage, highlighting the 15 minutes they were "steamed" against Japan .
In the past four World Cups , Spain have only reached the round of 16 once , when they were crowned champions in 2010 .
" I don't care about the result, I want to control what I can control as a coach. I encourage my players to forget about the result too, it will come, " said Luis Enrique.
Barcelona midfielder Pedri, who turned 20 at this World Cup, knows the Moroccan style well .
"I'm sure Morocco has analyzed our moves. There are a few things to improve and I think we'll play a great game. We're eager to play and turn the sadness after Japan's defeat into joy."