Football News | Wenger: World Cup winners will have the best wide players
2022-12-05 11:34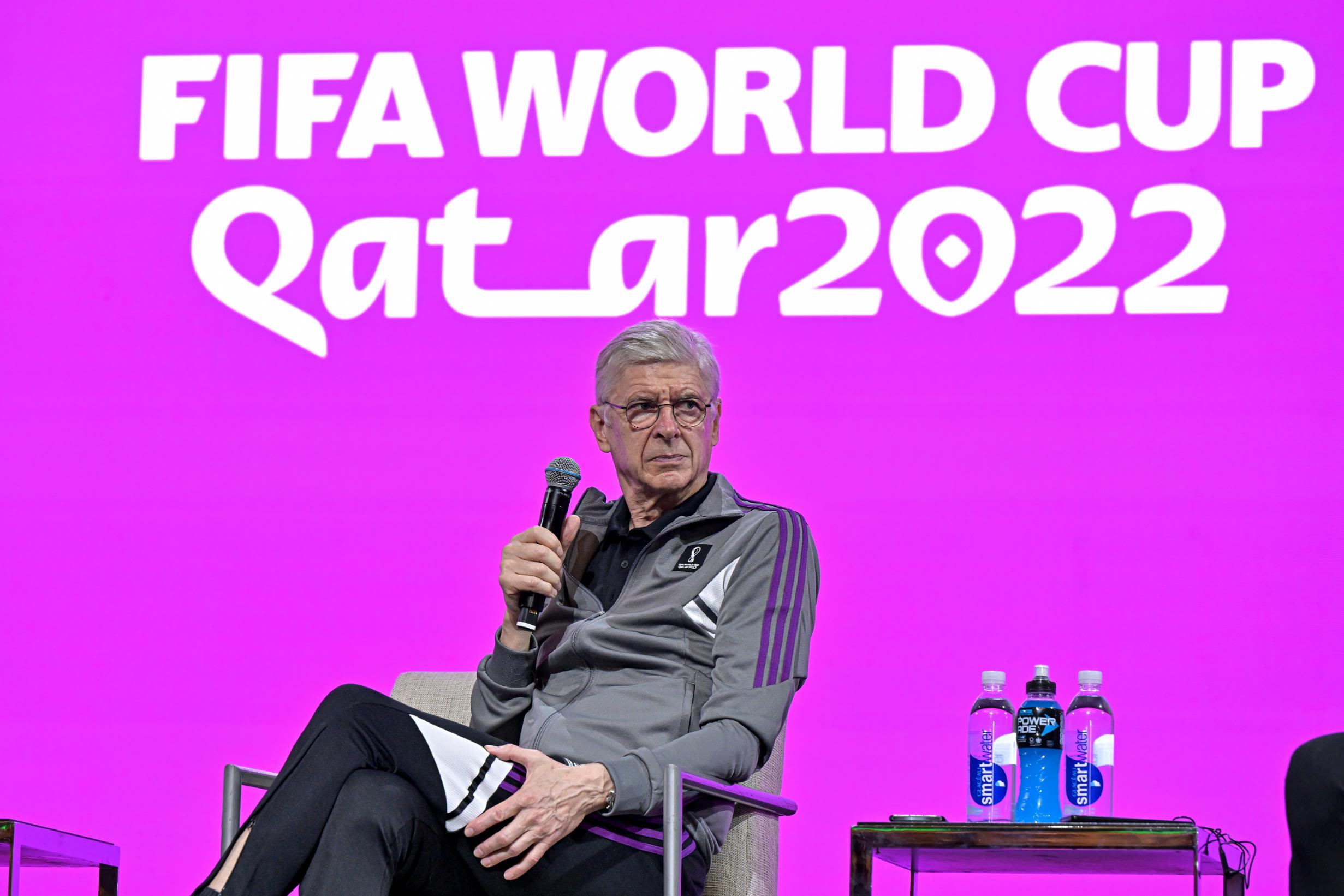 Since the last World Cup, there has been a staggering 83 per cent increase in open play goals from wide areas in World Cup group stages , a trend Arsene Wenger believes will determine who wins games.
Discussing world governing body FIFA's technical analysis of the first round, Wenger, who is in charge of its global football development, said there was a tendency for defenses to protect the center of the final third, meaning teams were forced to move along The left and right channels advance to create opportunities.
Speaking in Qatar, Wenger said: " Teams close the center of the pitch so they open up more space on the flanks ... which means the best team with the best wide players has the best chance of winning. world cup.
Juergen Klinsmann, a member of FIFA 's technical research team , said the pattern of dense defense also affected the number of shots from outside the penalty area.
South American teams far outnumber European teams in support
" It's the way they do things. It's still a love of the street football game ... the kids are attacking each other, one on one. So it's no surprise they're at the top of that, " he said.
Another big change was the frequency with which goalkeepers accepted foot passes, which increased from 443 in Russia's group stage to 726 in Qatar .
Wenger said the extended stoppage time at the end of the Qatar match had little effect on the game but could increase the physical demands on the players.
He also said he was in favor of increasing the number of World Cup teams from 32 to 48 in 2026 , saying it would encourage countries to raise domestic standards.