Former Czech captain Darida joins Aris FC after parting ways with Hertha
2022-12-15 13:21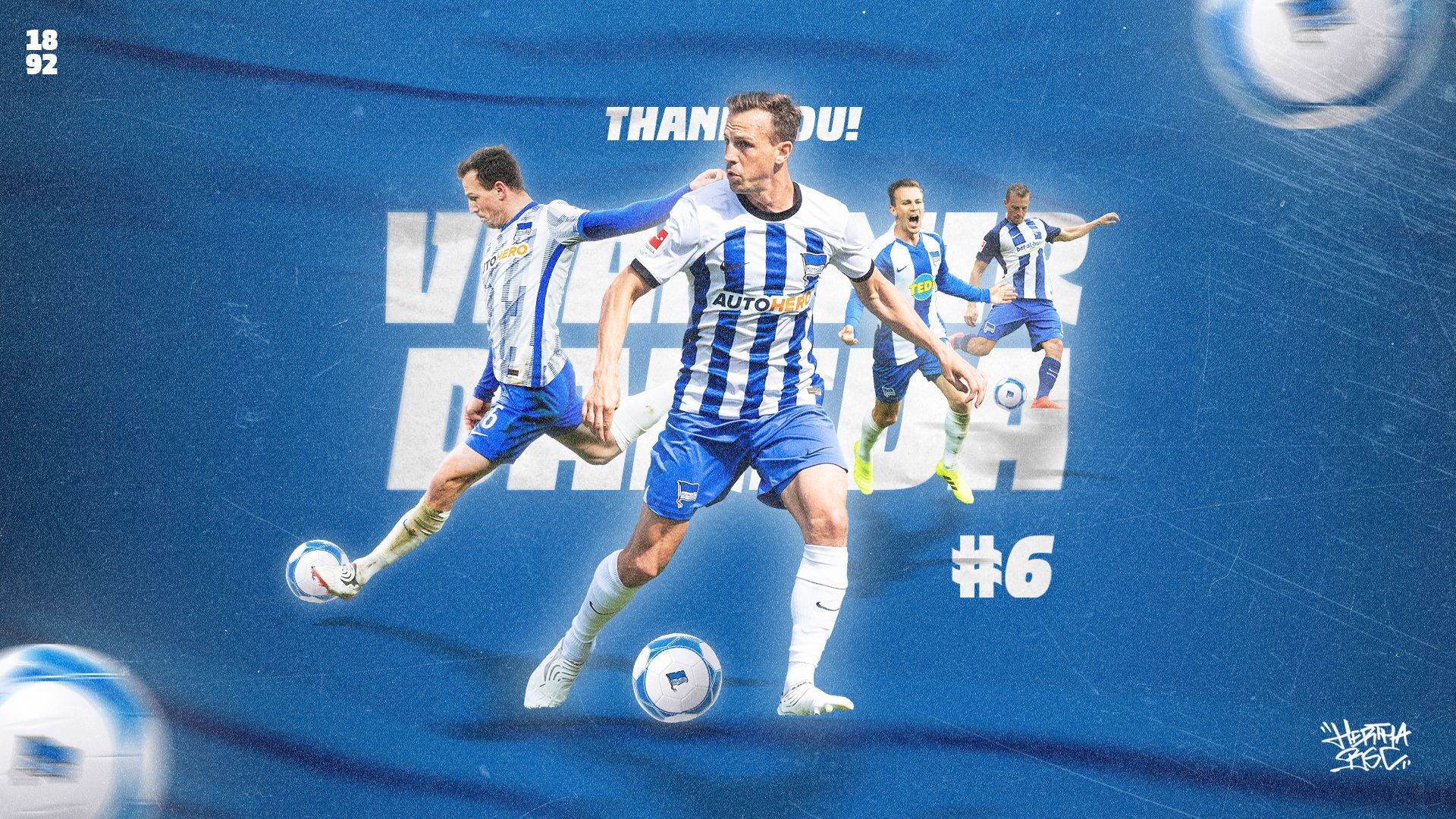 After playing for Hertha Berlin for seven years, former Czech captain Vladimir Darida decided to go to Greece to play.
It is reported that Darida's next stop is Aris FC, and the contract is signed until June 30, 2024. Hertha sports director Fredi Bobic said: "Vladi came to us and said that he intends to go abroad to seek new challenges."
"For seven years, he has proven that he has blue and white blood and he deserves this opportunity."
The 32-year-old Darida has played for Hertha Berlin for more than seven years. In July 2015, the Czech midfielder joined Hertha from Freiburg for 3.8 million euros. So far, he has played a total of 190 times, scored 16 goals and sent 29 assists. He is regarded as an important member of Hertha Berlin.
But in the new season, Darida was placed on the bench by new coach Sandro Schwarz, and only played 145 minutes in total in 4 months. In order to get a more stable chance to play, Darida finally decided to leave Hertha Berlin half a year in advance and go to Greece to meet a new round of challenges.
"The Paradigm of a Professional Player"
For Darida's choice, Bobic sent his blessings through a statement. "Vladi is an example of a professional player. He has given his all for the club over the years and provided us with great moments," he said.
"Aside from that, Vladi is a great lad. We thank him for his efforts at Hertha Berlin and wish him and his family the very best for the future."
"It's my pleasure"
Following Bobic's statement, Darida also issued a statement to bid farewell to Hertha Berlin: "My family and I have always felt at home in Berlin, and Hertha Berlin will always hold a special place in our hearts. Now it's time for me to change. I want to experience new things in different countries. Thank you to all the Hertha fans for your support over the years. It is my pleasure."