France's 2-1 victory over England's Didier Deschamps: It's wonderful to advance to the semi-finals
2022-12-12 13:24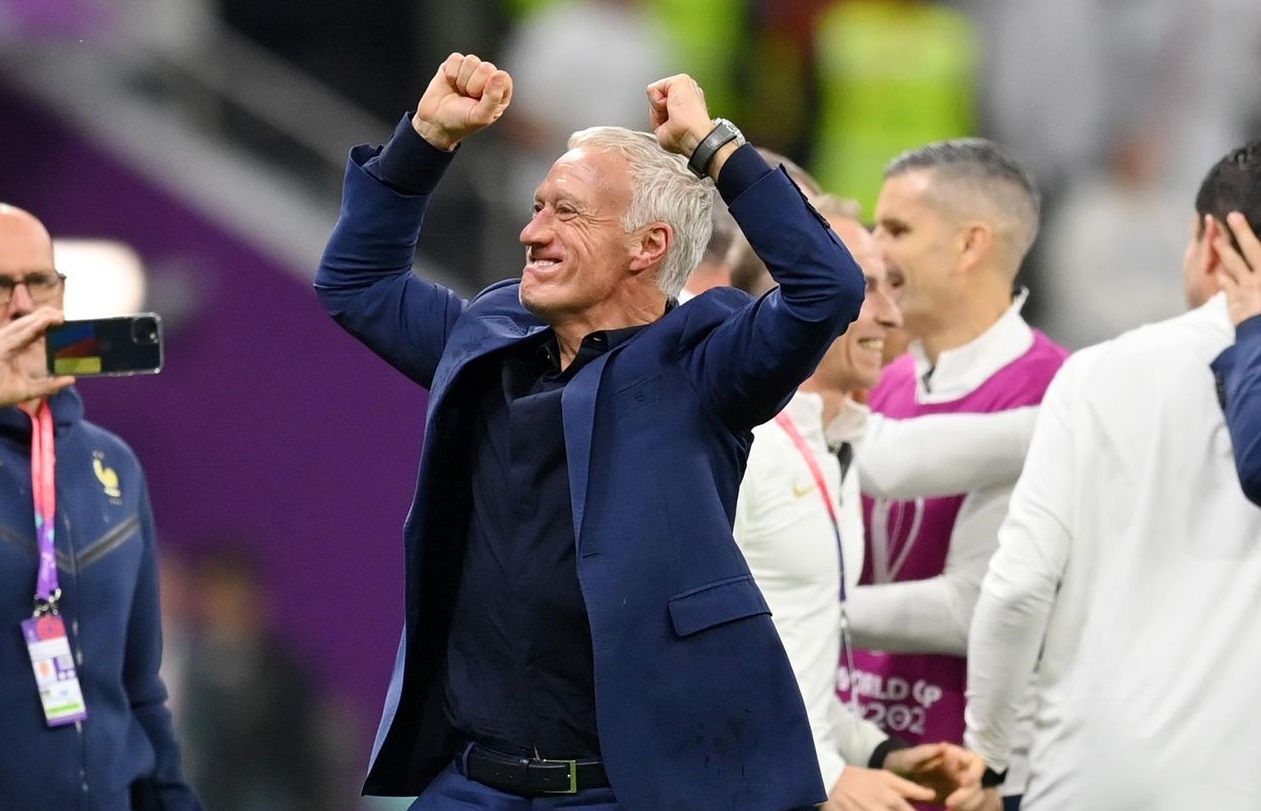 "Gallic Rooster" France finally defeated the strong enemy England 2-1 in the last quarter-finals of the 2022 World Cup , with the goals contributed by Tchouaméni and Giroud .

French coach Didier Deschamps said in an interview with the media after the game that the team's promotion to the semi-finals was wonderful, and he even said that this game was very good and important. Deschamps specifically pointed out, "France is playing against a very strong England, and England is very strong both technically and physically. It is wonderful for France to reach the semi-finals. At this time, I really hope that time can stop. Come down, so the French team will enjoy tonight."
France will face Morocco in the World Cup semi-finals, which had previously beaten Spain and Portugal. Didier Deschamps said that he will prepare seriously for the game, and said that Morocco deserves praise.
"We need to respect all opponents"
He pointed out, "People didn't expect Morocco to reach the semi-finals before, but they have only conceded one goal so far. So playing against Morocco is not a package, you need to take this opponent seriously, and they will have a chance to advance to the final. We All opponents need to be respected."
On the other hand, French midfielder Rabiot said in an interview that the penalty missed by Kane in this game should not exist at all.
In the 80th minute of France against England in the second half, Mount was knocked down by a French player in the penalty area. After VAR intervened in the game, England was awarded a penalty kick, but Kane kicked the ball towards the stands when he took the penalty. Let France escape being equalized.
Rabiot said, "First of all, I'm not sure that it was really a foul, because we have seen countless such contacts without a free throw. Sometimes you want to succeed, you do need some luck, we won in this game. Luck, everything is in our team's favor and we are proud to be in the semi-finals."