Gabriel Jesus updated his injury and posted a message saying that the operation went well
2022-12-07 11:27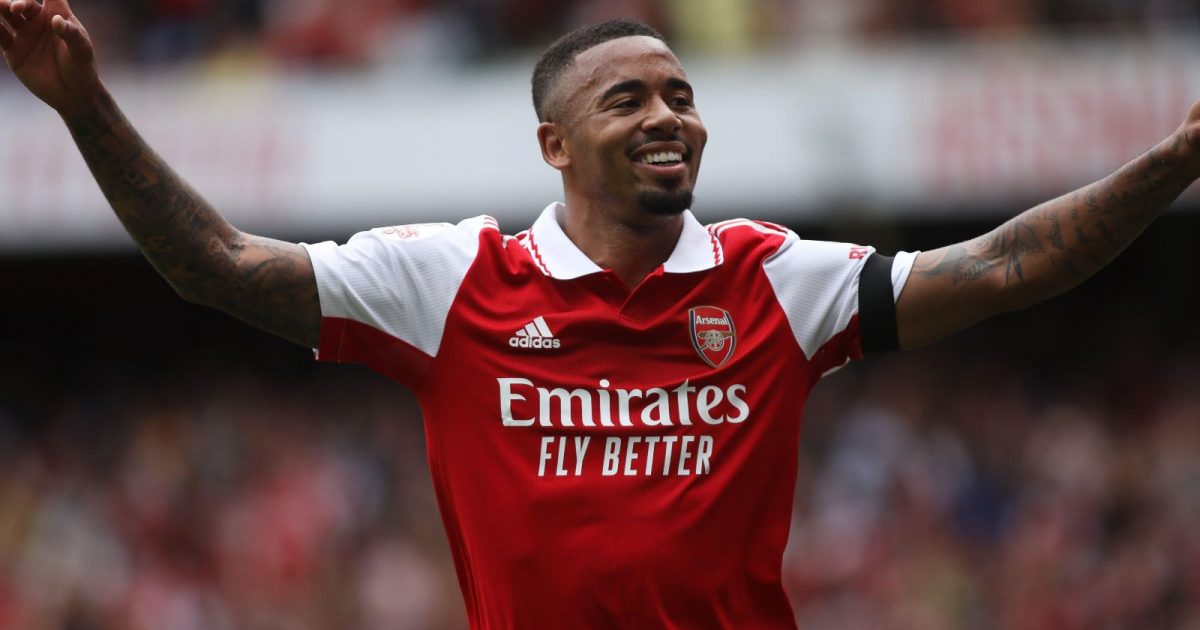 After Brazil lost 1-0 to Cameroon in the Qatar World Cup group stage, Brazil international Gabriel Jesus missed the rest of the World Cup due to right knee pain. However, Jesus has now completed surgery.
Jesus underwent an examination after the game and found that the inner ligament of his right knee was injured, so he was forced to withdraw from the World Cup. It is expected that Jesus will need 3 months of recovery time after the operation.
On Tuesday, Premier League club Arsenal announced that Gabriel Jesus will undergo surgery on his right knee. This is also to prepare for the next Premier League.
After the operation, Jesus posted a photo on his social media. In the photo, Jesus is in good condition, lying on the hospital bed and giving a thumbs up finger, with the sentence: "God is beautiful, and I will be better when I come back." More powerful."
The 25-year-old Jesus transferred from Manchester City to Arsenal this summer and is currently scoring 5 goals for Arsenal in various competitions. Arsenal ranks first in the Premier League. I hope Jesus can recover as soon as possible. Otherwise, if Jesus misses the Premier League, it will have a big impact on Arsenal.