German star criticizes VAR inspection for taking too much time, making Kane think too much and miss a penalty
2022-12-13 16:03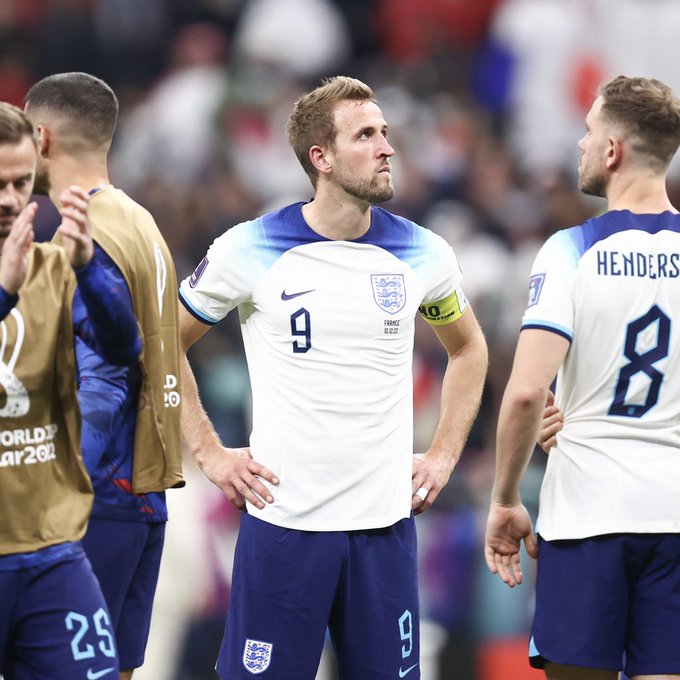 In a recent group technical seminar of FIFA (FIFA), Jurgen Klinsmann, the famous retired German star and former national coach , criticized the VAR detection for taking too much time and indirectly affecting the player's game state .
The quarter-finals of the World Cup in Qatar made everyone hotly discussed. Not only did Brazil's strong attack and loss at the last critical moment give Croatia a chance to counterattack and win, but also the fact that the French team led 2-1 at the time, and England's 29-year-old Captain Harry Kane's crucial penalty miss saw England miss France.
At that time, in the 83rd minute, Kane 's second penalty error shot the ball over the crossbar. The outrageous mistake was beyond everyone's expectations. In the end, England was unable to tie the score and was eliminated.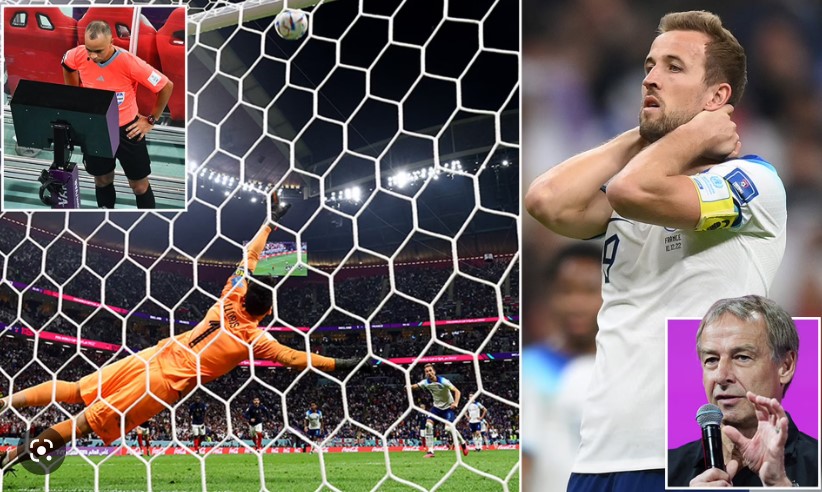 And Klinsmann believes that at that time, it took nearly 5 minutes for VAR (video assistant referee) to continuously detect, which made Kane wait too long, causing him to think about how to kick a penalty, which affected the Kane's penalty kick mentality.
Klinsmann said, "As a Kane fan, I think that if Kane could have kicked the second penalty kick without thinking, maybe it would have been a natural goal like he scored the first penalty kick. It's a pity. He was thinking too much while waiting for the VAR check, and he ended up missing a penalty and hitting the plane."
He also emphasized that it is rare for a player to miss a shot at such a critical moment, especially Kane, who performed well in this World Cup. Obviously this is because Kane started thinking while waiting, and thought too much about how to attack the goal.
Klinsmann revealed that Kane was still thinking too much at that moment, probably because he was worried that the 35-year-old French goalkeeper Hugo Lloris would guess his penalty path, so he wanted to increase the strength and height of the ball. It made Lloris difficult to capture, but the result was unsatisfactory, and England finally lost the chance to tie.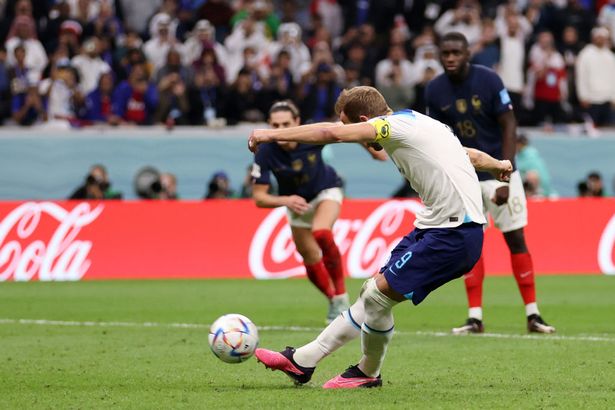 For more information about football matches and transfers, please click on our website 77577SPORT to browse more sports news, and you can also like on the homepage to give great support to this platform, thank you for watching!