Germany defeated Costa Rica 4-2 and still cannot escape the group. The coach is on the verge of being laid off
2022-12-02 14:05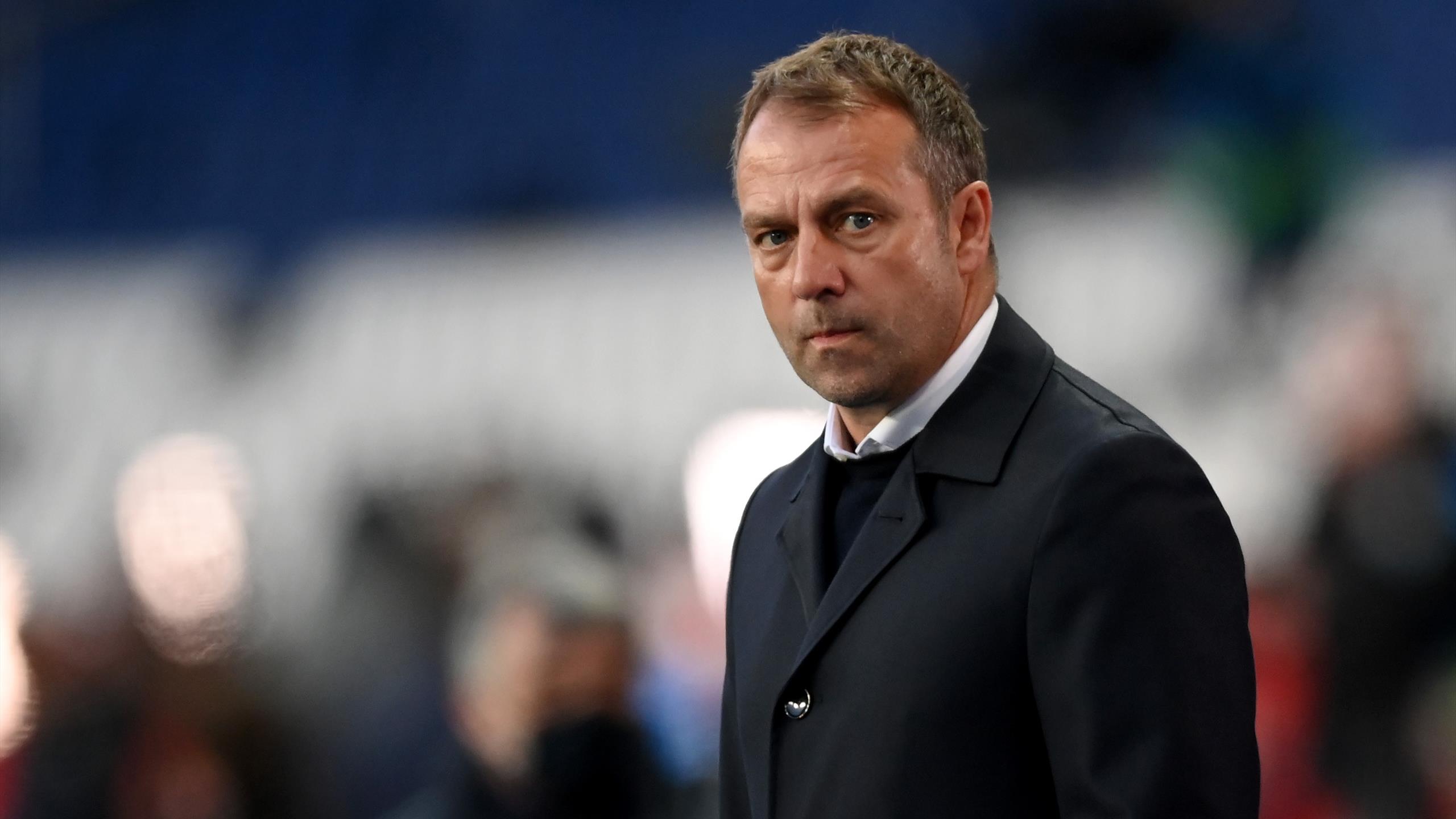 The final round of Group E of Qatar World Cup came to an end today, but the German team, which beat Costa Rica 4-2, ranked third because of a goal difference that was not as good as Spain, and both were eliminated with Costa Rica. Germany coach Hans-Dieter Flick is to blame, and he hinted that he will step down from the post in the near future.
Haverts scored twice to help the overtake win but once again hated the group stage
The German team took the lead in scoring in the 10th minute of the first half, and after being equalized by the Costa Rica team, the German team sent an own goal to overtake the opponent. After that, 23-year-old German midfielder Kai Havertz scored twice to rewrite the score 3-2. The half-time whistle sounded. Former German team's 29-year-old substitute striker Niklas Fellkrug scored another goal to help the team. Beat Costa Rica 4-2!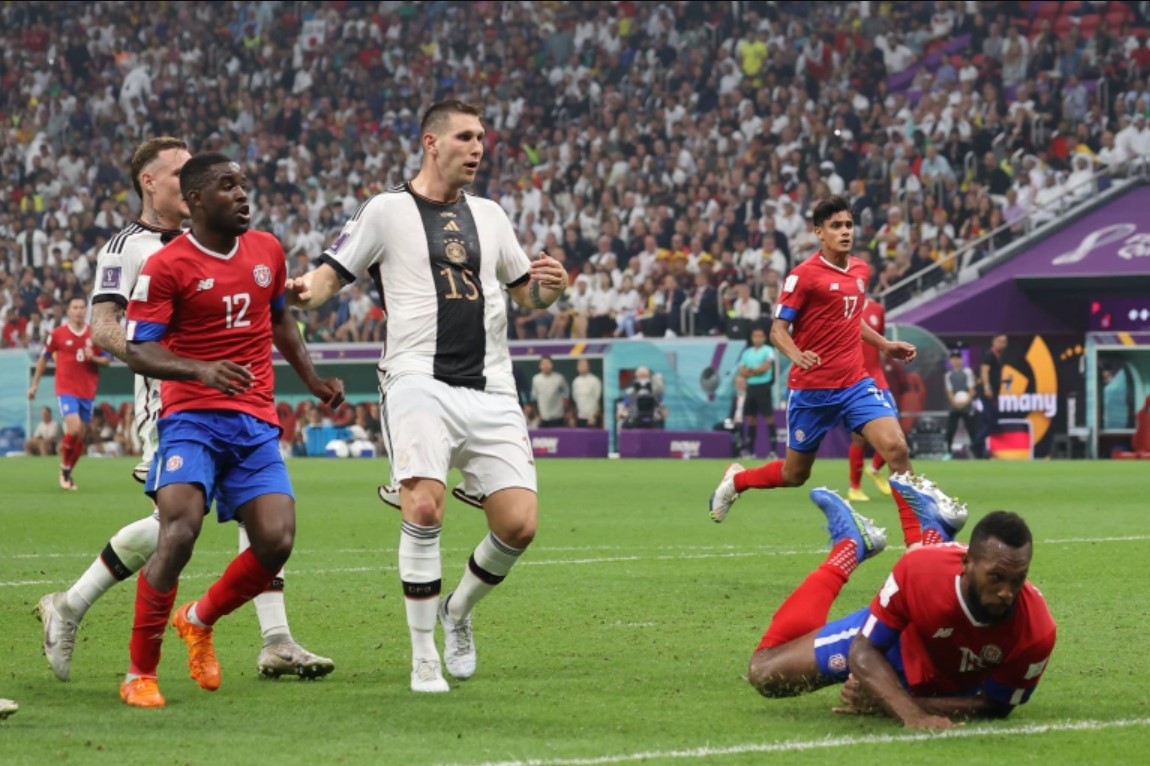 But even after winning the final round of the group stage, the German team still failed to advance to the round of 16. Because in another game, the Japanese team once again reversed the disadvantage and defeated the Spanish team. Germany and Spain had the same record of 1 win, 1 loss and 1 tie and each scored 4 points, but Spain's goal difference was much higher than that of Germany, ranking No. The second was promoted smoothly, and Japan ranked first in the group with 2 wins and 1 loss.
If Japan had drawn with Spain in that match, Germany would have qualified for the round of 16, but it is a pity that Germany did not have this opportunity, and they were both eliminated with Costa Rica, which lost 2 times.
It is worth mentioning that this is the second consecutive World Cup group match for the German team. As the German coach, Flick may not be able to keep his position.
Flick doesn't rule out facing layoffs
Following the Belgian team's 0-0 draw with Croatia today and their failure to advance to the round of 16, Belgian coach Roberto Martinez immediately announced his resignation. The outside world is also discussing that Germany, the favorite to win the World Cup this year, has disappointed and stopped the group In the next game, will coach Flick resign automatically?
When asked about this matter by the media, Flick did not directly disclose his resignation as coach, but said , "I will solve the problem of the position of coach as soon as possible. It is difficult for me to give a clear answer now, but I believe everyone will see the result soon." ."
Flick seems to be hinting that he may resign after the World Cup. As for the new coach, there is no news yet.