Glory of the King: The big god anchor becomes a small fan, and the contestants are escorted by idols throughout the process.
2022-12-04 15:17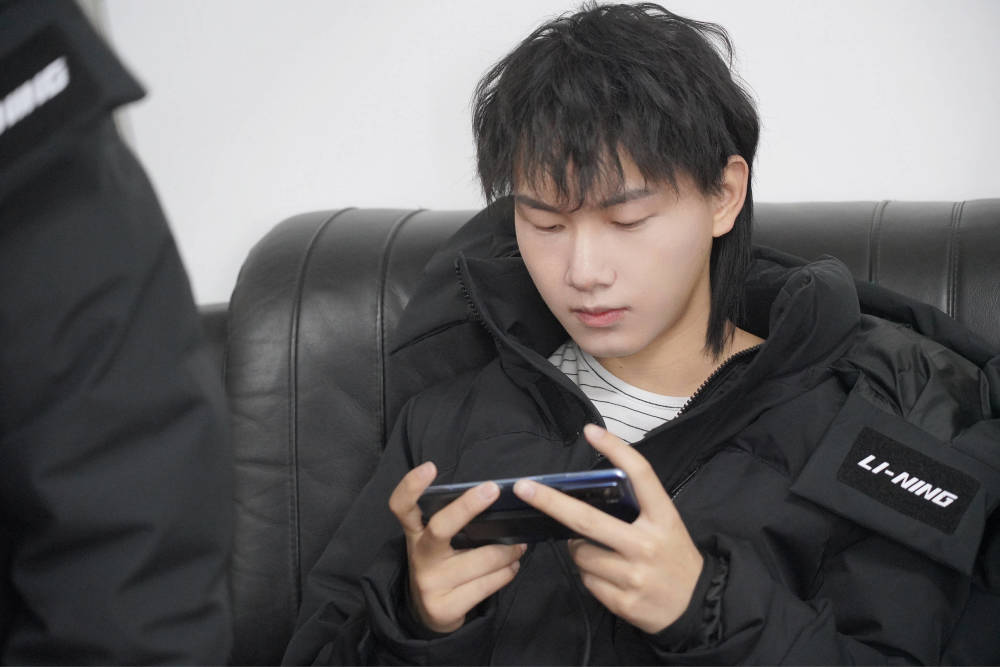 A while ago, Glory of Kings invited professional player FLY , as well as popular game anchors Guying, Pocket, and Lu Dehua to attend the 7th anniversary celebration. The finale was Deng Ziqi after the Iron Lung Song. The five interacted together during the live broadcast and formed a team to play games. Even though the anchors have countless fans and professional players repeatedly break records, they immediately turn into small fans in front of their idols. Who would have thought that a general on the battlefield will turn into a small fan in seconds, and behave very cautiously and shyly.
Don't look at Deng Ziqi as a singer, his skills are average, his rank is 50 stars of the King of Glory, and his natal hero is a mage and assistant. During the game, the nervous Lu Dehua couldn't even figure out the settings, but the rest were calm. They tried to cooperate with the big star Li Xian, and they had seen the world, and they were really decent.
Deng Ziqi chose a Yao to escort Gu Ying throughout the whole process. As a personal bodyguard, he successfully won the highest score of the team. This singer is undoubtedly the strongest support. Deng Ziqi, who played the game, was no different from ordinary people. He was too involved, and couldn't help shouting when being chased by the enemy, which scared Fly beside him. He jokingly asked her if her high note had been trained by playing the king.
Not to be outdone, Deng Ziqi replied, "I can't practice treble, but I can practice dantian." Everyone joked in a serious manner, making the whole team and fans watching the live broadcast laugh. After the second and third rounds, Lu Dehua, who is good at program effects, still couldn't win the MVP . The professional player really didn't make a name for himself, and even praised Deng Ziqi's game talent.