Gradient list of professional shooters announced.
2022-12-18 15:40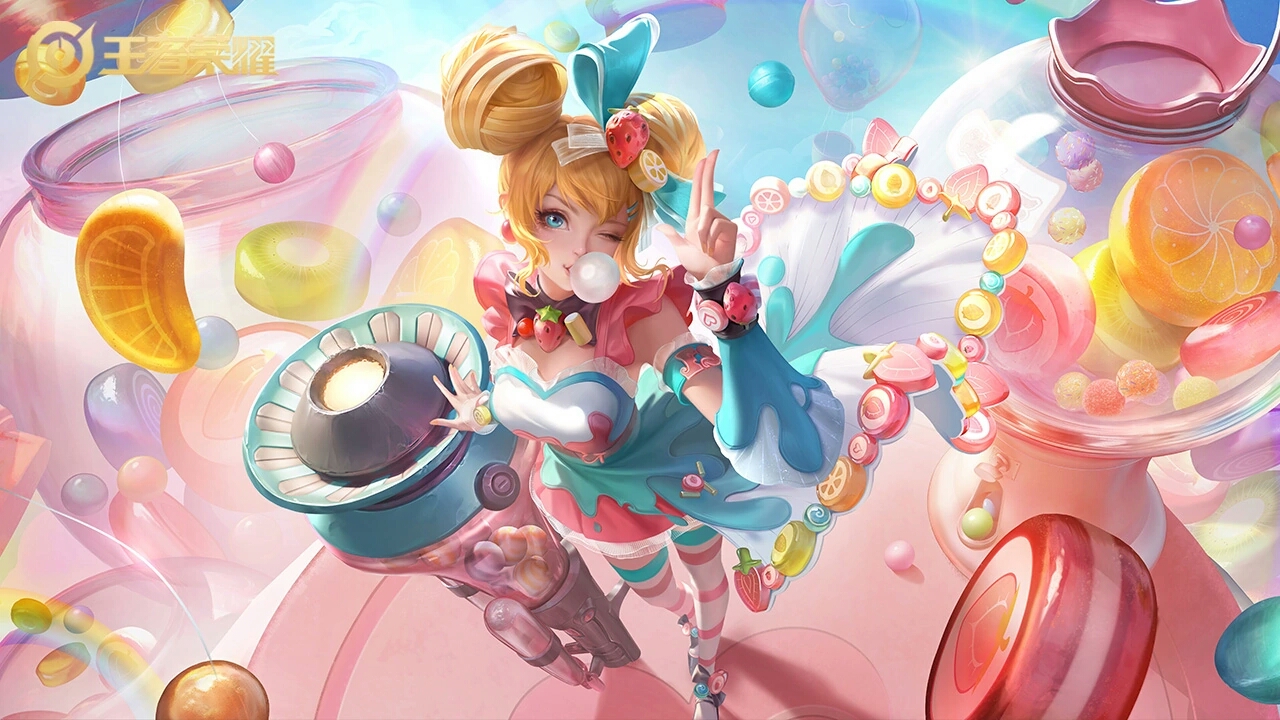 The 2022 World Champions Cup of Glory of Kings is underway. I believe that many players are streaming live to watch the game, stealing lessons by the way, and improving themselves in terms of operation and awareness. As a seven-year e-sports game, Tianmei has continuously updated and optimized the king in the past few years, changing the player's gaming experience, so the data provided online is becoming more and more detailed.
In addition to the e-sports game Glory of Kings, Tianmei also launched the King's Camp APP, allowing players to obtain the latest information on the game. During the World Championships, the official did not forget to release the professional players' favorite shooters there, which is the hero gradient list. , who is the strongest shooter in the eyes of the players? From the hero gradient list, there are three T0 shooters. If you are still scoring points, it is time to consider switching to heroes.
Sun Shangxiang
Sun Shangxiang , a veteran shooter who can be called the glory of the king, has been optimized several times by the official as the game is launched together. The only disadvantage of Xiangxiang, a T0 shooter, should be that the development cycle is relatively slow, and the big explosion will come later.
Passers-by players are used to giving the economy to the jungler, let him play the advantage first, and play differently when they come to the game. Teammates know that Sun Shangxiang eats economy, and they have top-level consciousness and technology. They will choose to give up the economy in the jungle and the middle lane For this Sagittarius, let her rise as soon as possible and reduce the development cycle. The first skill comes with a displacement function. After moving, it fires a powerful ballista. The second skill shell can reduce the physical defense. , seeing the remaining blood of the opponent, and the ultimate skill to harvest heads remotely.
Not only that, Xiangxiang's skill CD is short, and she can frequently use a skill displacement, which provides a certain self-protection ability, so players often see Sun Shangxiang in professional competitions, and her strength is recognized by the players. On the other hand, in the passerby round of the game, Sun Shangxiang's appearance rate has a downward trend. This season, the slow shot has risen. The shooter with a high frequency of common attacks has amazing damage. Everyone loves descendants.