Great performance at the World Cup Maguire gets Ten Hag's blessing
2022-12-09 15:54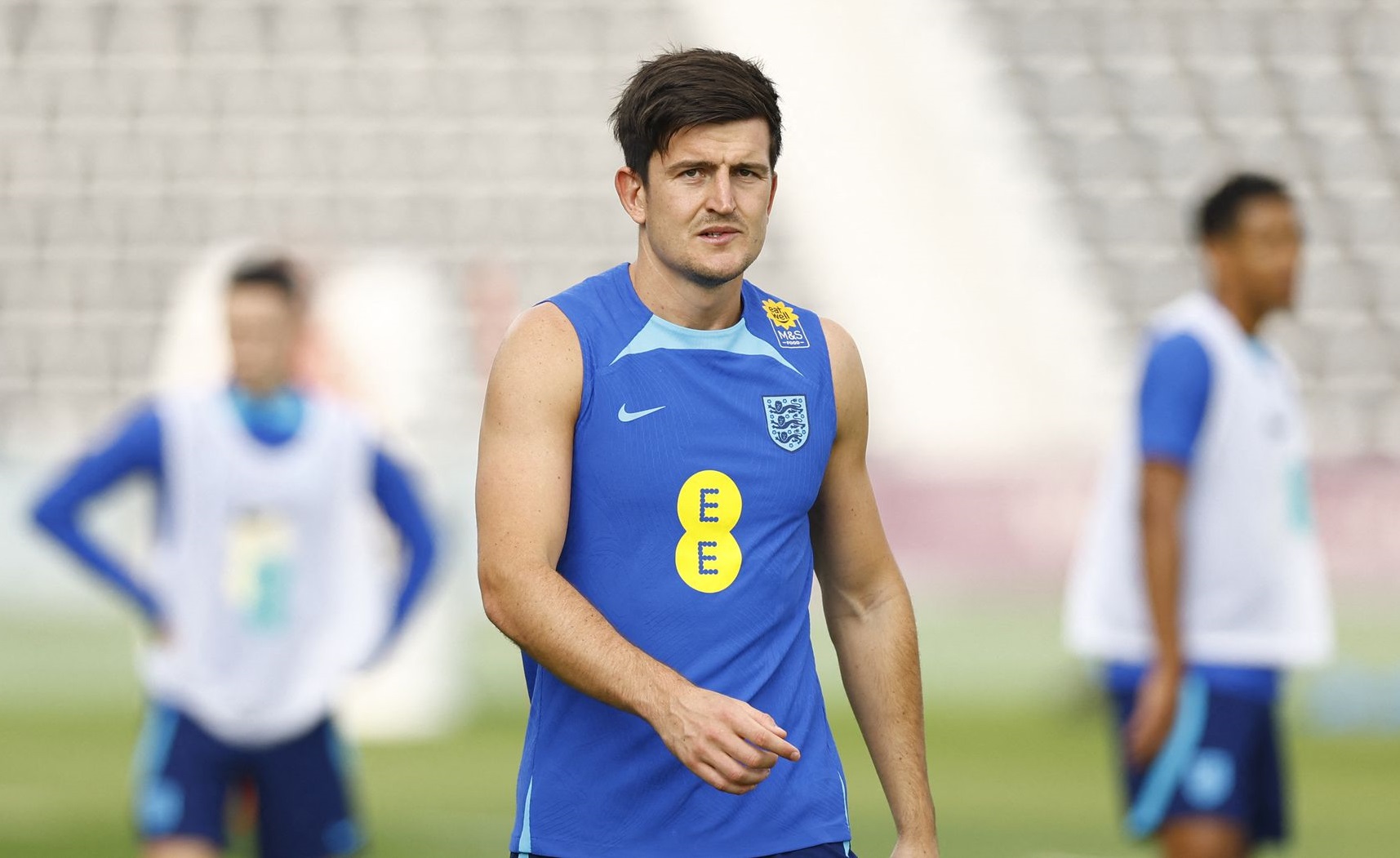 Although he has been criticized and questioned by fans due to his poor performance in this year's European League and Premier League, but England defender Maguire has a brilliant performance in the World Cup, which is different from the struggling performance of the previous days very different.
In a recent interview, Maguire said that he received text messages of blessings from Manchester United coach Ten Hag and other club executives, and praised him for doing a great job.
Since the beginning of this season, Maguire has gradually lost his main position in Manchester United due to his unstable performance, and even became a substitute. Coach Ten Hag has also allowed Lisandro and Varane to get more opportunities to play.
The 29-year-old Maguire said, "I was the captain of Manchester United and played 52 games for the team, and my future career is to win a major championship."
"I've had a couple of texts from them saying I'm doing well and wishing me a run to the quarter-finals, which is a really good feeling. When I'm out of the club for a while, United want me to be fully focused. In England. I'm sure they'll be watching, but of course coach Ten Hag will support Holland, but I'm still happy to feel their support."
If he can continue to maintain a stable and brilliant performance, Maguire will have greater hope of returning to Manchester United's starting lineup.
Luke Shaw backs Maguire
Elsewhere, England face previous champions France in the quarter-finals of the World Cup on Sunday. Maguire says England have changed their mindset and are pursuing bigger goals. Now we finally believe we can win the World Cup. "
On the other hand, Luke Shaw also supported his teammate Maguire during the interview. Luke Shaw said, "Every player will go through moments of struggle, but Maguire has been treated unfairly."
"Frankly, the criticism of him has been close to humiliation. He has been under a lot of pressure, but he still shows a good attitude and puts aside the bad criticism of him. Maguire in this World Cup He did a great job and I'm very happy for him, I think he deserves all the credit and I hope he continues to be that way."