'I can't thank you enough' - Bale bids farewell to Welsh fans after retiring
2023-03-29 17:04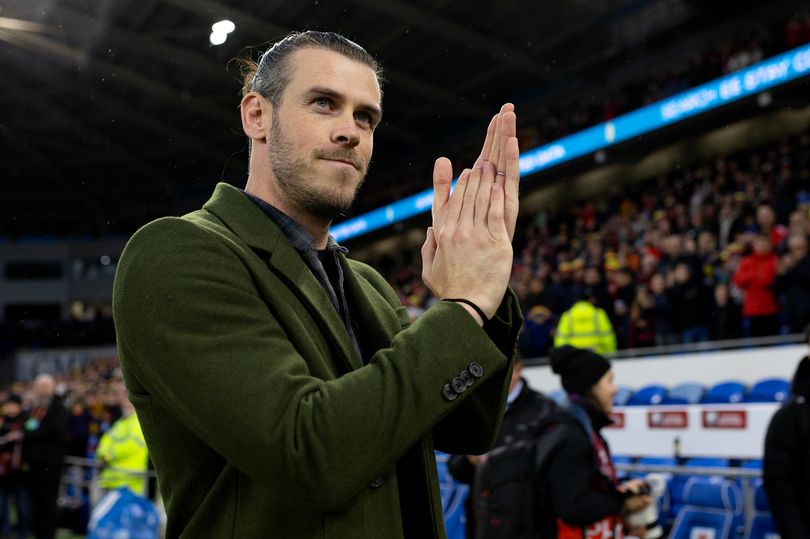 Wales beat Latvia 1-0 at home in their second European qualifier in March. Before the game, Bale, who retired for about 2 months, was invited to appear at the farewell ceremony held by the Football Association of Wales (FAW) for him, and gave an affectionate speech to the fans.
Bale's speech was extremely concise: "I just want to say that I am honored to represent my country and play in front of the best fans in the world. You have always supported me and my family through the lows and highs. You can't thank you enough."
The former Real Madrid player later added: "Playing in front of you has been the greatest joy of my entire career. Obviously, I will miss having you, but please continue to support the children of the national team."
"Welsh football is special and what it is today because of you fans. I will be cheering for Welsh football as much as you are and hope to see you again soon. Thank you so much."
"Very special to him"
Wales coach Page also paid tribute to Bale after the game. He told reporters at the scene: " Bale had a supper with us last night. I think he played a round of golf today, and then he will see the boys before the game."
"It's fair to say that he went out and had his moment with our fans because it was a really big decision for him."
"Everyone out there knows what Bale thinks about his country and what it means to him to play for us. Tonight's ceremony is very special to him," Page concluded.