Ibrahimovic returns to Dubai training camp
2022-12-08 09:48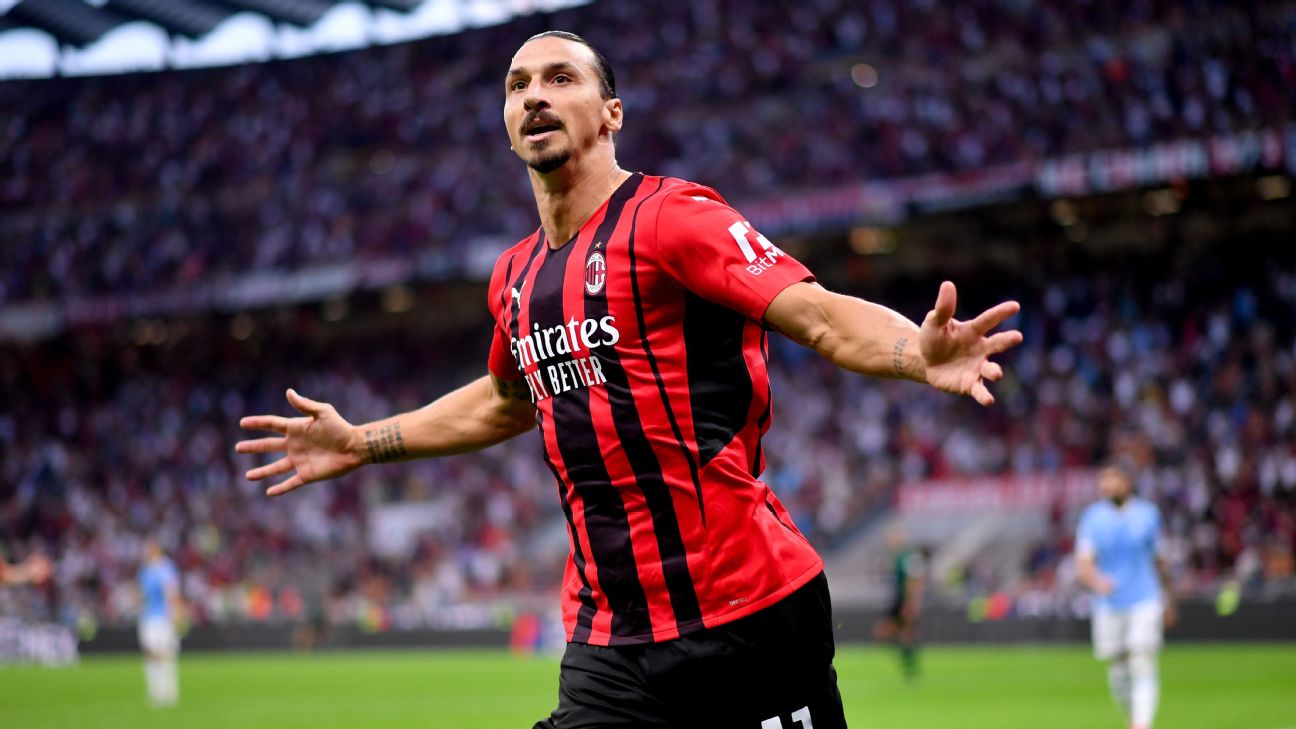 According to "Sky Sports" reports, former Swedish national team captain Zlatan Ibrahimovic will return to the Dubai training camp to train with AC Milan teammates and hopes to return to the game at the end of January.
The 41-year-old Ibrahimovic helped AC Milan win the Serie A championship in Serie A last season. This summer, Ibrahimovic renewed his contract with AC Milan until 2023.
However, in the Serie A last season, Ibrahimovic has been troubled by left knee problems many times, but he insisted on surgery until the end of the season. Ibrahimovic later said he was playing because of knee pain, which caused him to be in so much pain that he couldn't sleep. Surgery was not performed until May, when it was also announced he would need six months to recover.
Ibrahimovic has been training with a personal trainer as the World Cup in Qatar is in full swing and is expected to join his AC Milan team-mates at a training camp in Dubai.
In the last season's games, Ibrahimovic played 27 times for AC Milan, scored 8 goals and assisted 3 times, which can be said to be a good result. This season's Serie A will resume on January 4, but Ibrahimovic's recovery time is not over yet, and his goal is to return to the game at the end of January.