If we can continue the state against Brazil, the Croatian coach: Nothing will scare us
2022-12-13 15:37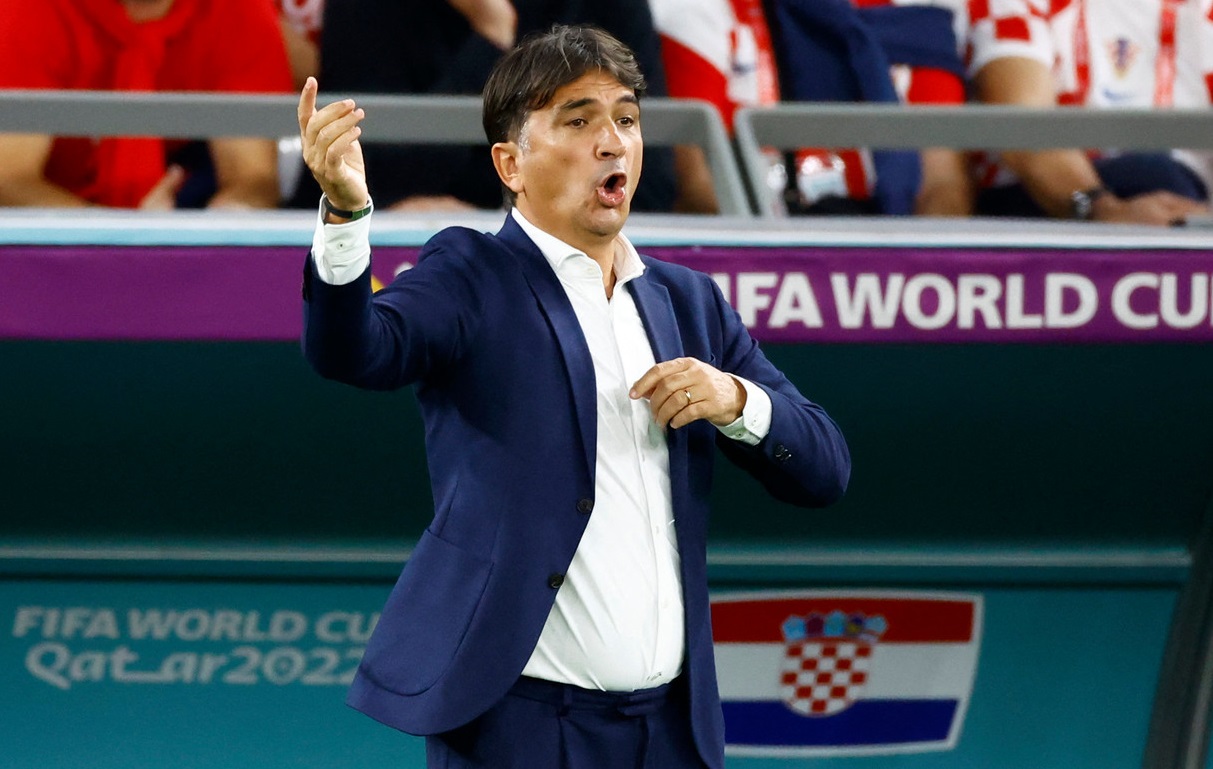 "Pampas Eagles" Argentina will compete with "Plaid Legion" Croatia in tomorrow's World Cup semi-finals to qualify for the final, while Croatian coach Dalic said in an interview with the media before the game that the team will not target Messi. Man-to-man defense.
After Croatia won the runner-up in the 2018 World Cup, it still attracted the attention of all walks of life with its amazing strength in this World Cup. It is worth mentioning that Croatia also played 120 minutes in previous games against Japan and Brazil, and had to win through brutal penalty shootouts.
Croatia coach Dalic said, "Croatia has surprised the whole world. We are a small country, but our results should not surprise people, because this is a continuous success."
"Be wary of Messi at all times"
But when it comes to the team's upcoming match against Argentina, the favorite to win the championship, Dalic said, "We have to be alert to Messi at all times, but we will not defend him one-on-one. We all know Messi. West's quality, he likes to keep the ball at his feet, so our discipline will be a big key in this game. If we can repeat the form we played against Brazil, then there is nothing to scare us of."
When asked about the penalty shootout, Croatia defender Lovren said, "When the penalty shootout came again, I was very calm, and our goalkeeper Livakovic is very good at saving penalties. One of the best goalkeepers. We have to go step by step, now we are full of confidence, but we still need to keep our feet on the ground and know that anything is possible."