'Impractical' - Kessie denies leaving rumors again
2022-12-01 17:26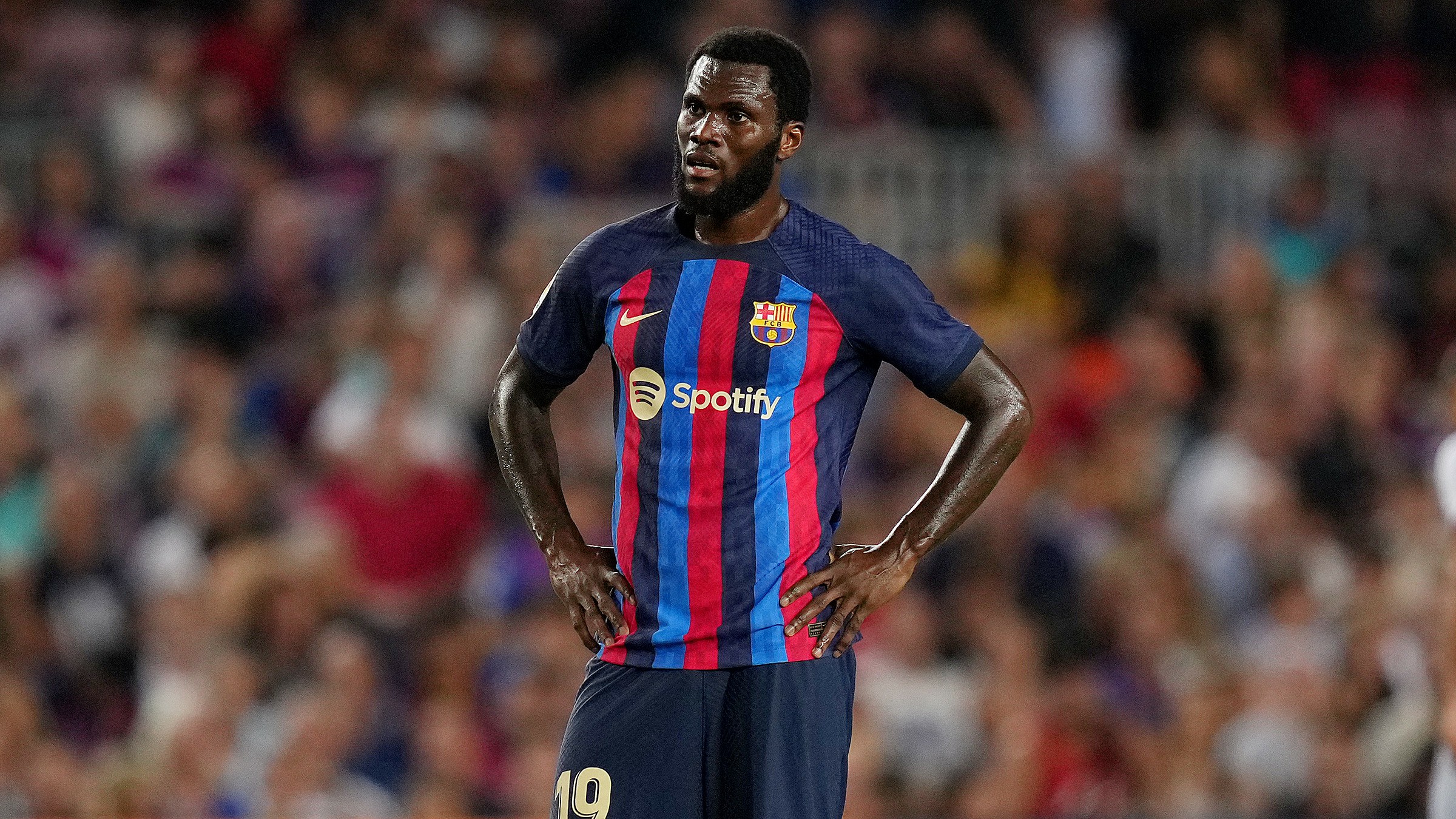 Barcelona midfielder Franck Kessie once again denied rumors about leaving the team in the winter window through his agent. "He is very happy at Barcelona - joining Barcelona is his biggest dream," the player's agent, Georges Atangana, confirmed to CalcioMercato.com.
After joining Barcelona as a free agent this summer, Kessie's development at Camp Nou has been unsatisfactory. So far this season, the former Milan midfielder has only played 13 times in total and scored 1 goal for Barcelona. The player is therefore divorced-the news was disseminated via CalcioMercato.com, causing an uproar in Italian football.
According to CalcioMercato.com, Kessie intends to return to Serie A, and Inter Milan has become his first choice. CalcioMercato.com also learned that the Nerazzurri are open to the introduction of Kessie, and they plan to sign the Cameroonian from Barcelona on loan in the winter window of this season.
The news is purely fabricated
Kessie and her agent seemed noncommittal about the CalcioMercato.com report. Georges Atangana said that the rumors of Kessie's return to Serie A are all false: "When I read certain news, I always have a feeling that I am dealing with something unrealistic... I want to do it once and for all. To clarify, we never planned to leave Barcelona, so a return to Italy is not feasible."
happy to make dreams come true
Atangana also said that his client was overjoyed to join Barcelona: "Franck has never been happier. He achieved a goal that is still only a dream for many players, playing for Barcelona. This is objected to."
"Football often took him to beautiful cities: Cesena, Bergamo, Milan and now Barcelona. He and his family always found something wonderful in all places."
Adapting to a different style of football
Atangana also defended Kessie's struggles this season. "We came to Spain, where the philosophy is very different. Franck is adapting to a new style of football, and he used to play differently," he said.
"It was only a matter of time, we were calm because the only thing that mattered to us was the club's consideration of Franck. Everyone at Barcelona is very happy with the player and his professionalism."
"Franck is a modern player. Throughout his career he has shown that he can play all roles in midfield. Even though Barca have had limited use of players in the first half of the season, what we have received from the management team and technical staff The assessment report confirms what has been said."