In memory of the former Chinese leader, many games such as "Peace Elite" and "League of Legends" were suspended for one day.
2022-12-06 15:35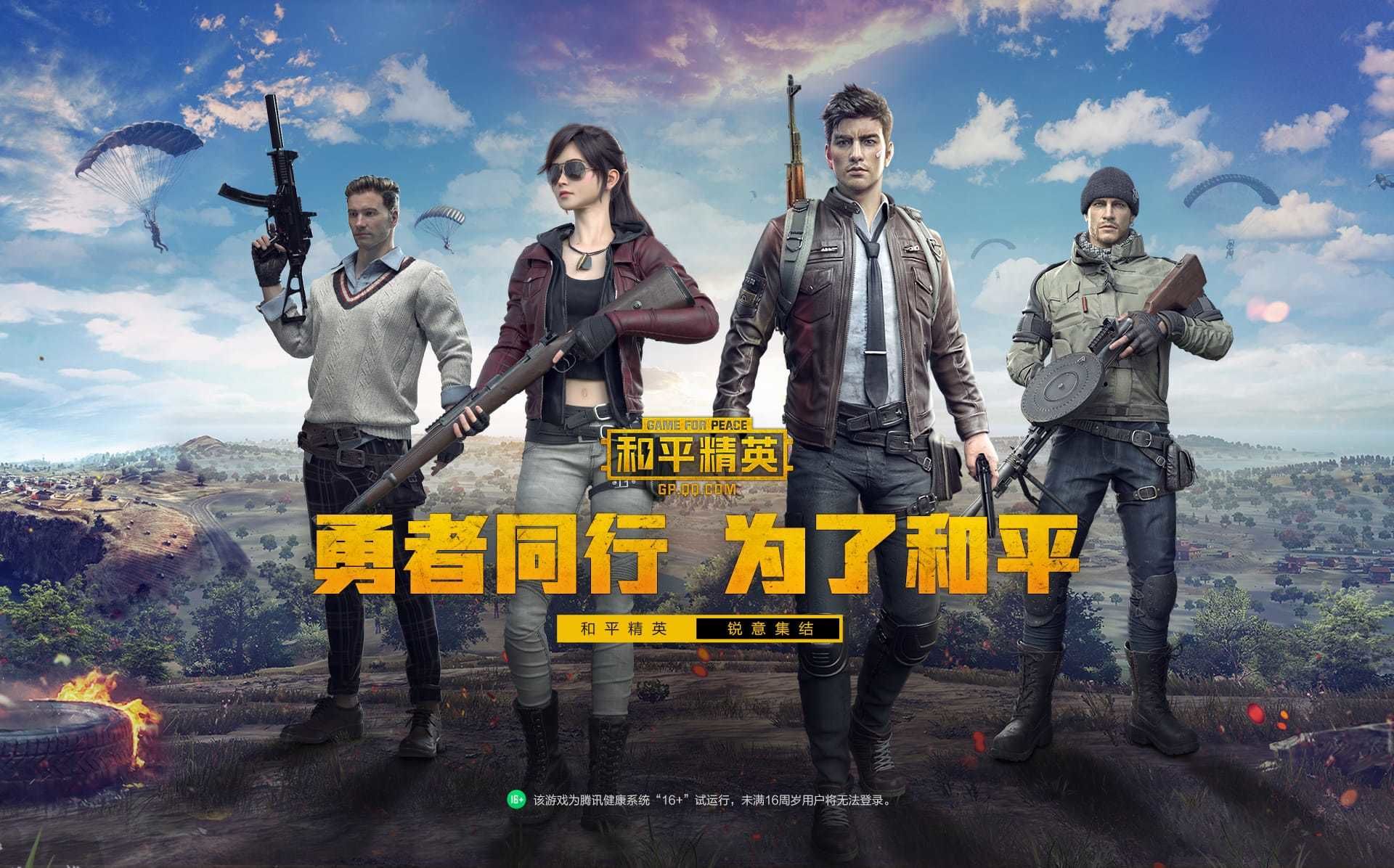 China has launched a number of famous games, such as "Glory of the King" and " League of Legends ", which have been launched for many years. The World Championship of League of Legends has just ended. 》, although the game types are different and there are no competitive elements, the role-playing and world view broaden the horizons of players, and the characters have countless fans. In just a few years, the ability to absorb money is extremely strong, comparable to "old mobile games".
In addition, " Peace Elite " and "Eternal Tribulation" are also popular e-sports mobile games. These games have become the "national games" of Chinese players. It is routine to go online every day. You must complete tasks to receive rewards, but on December 6 You have to take it easy and play games for a day less.
On the 30th of last month, the former Chinese leader Jiang Zemin passed away due to illness at the age of 96. Chinese officials will hold a memorial service on December 6th, and issued a notice announcing the suspension of public entertainment activities for one day.
From this point of view, the game is no exception. Many games such as "Glory of the King", "League of Legends", "Peace Elite", and " Yuan Shen " are involved. They also announced that the service will be suspended for one day, and the international server will not be affected in any way. , will return to normal on December 7, indicating that rewards will be distributed to compensate players after the boot.