Sport News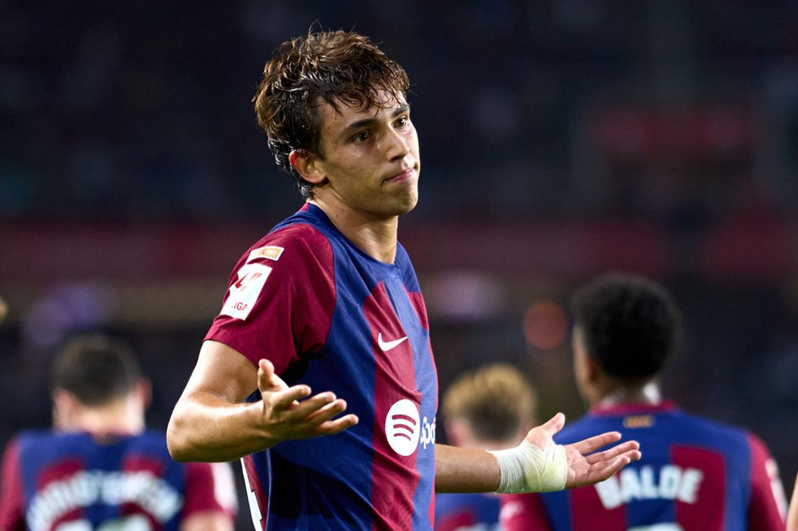 A spokesman for Atletico Madrid fans' group claims Joao Felix should not be allowed to return to...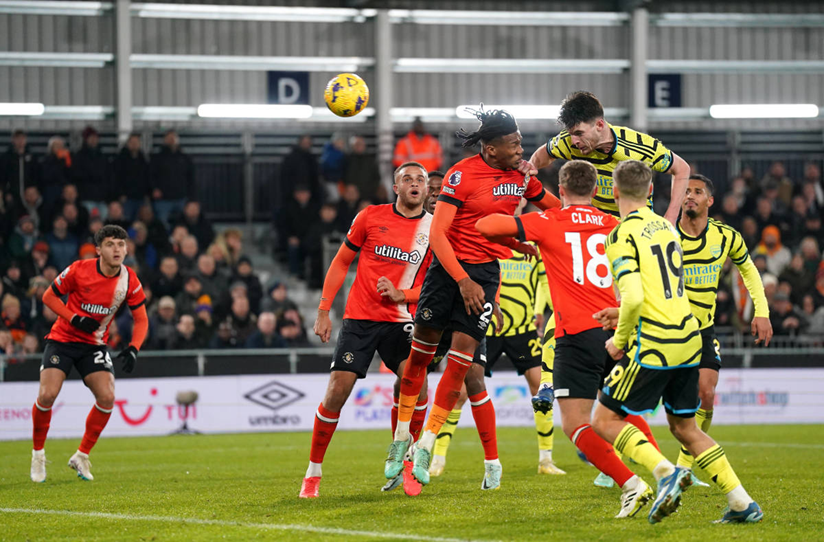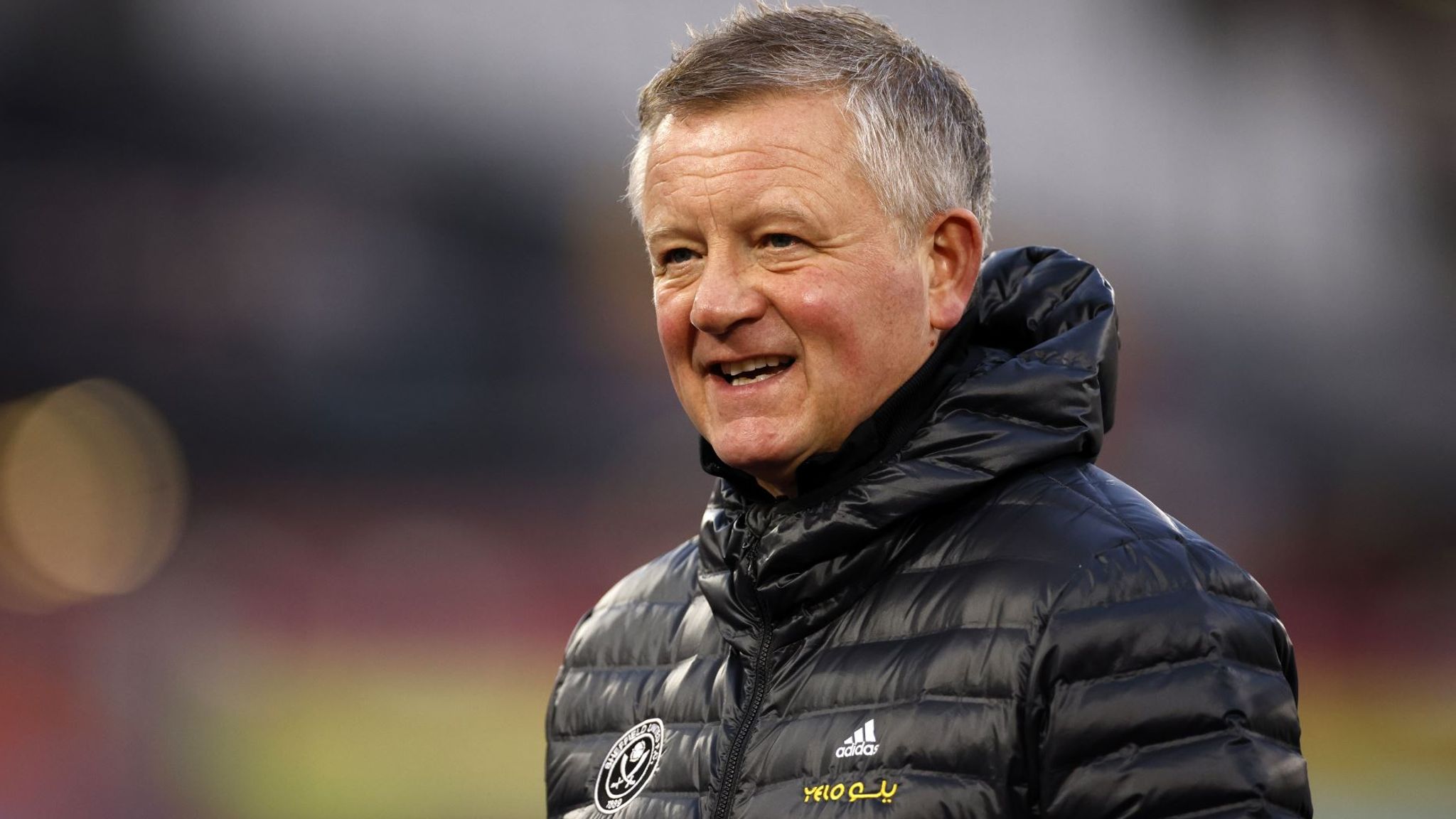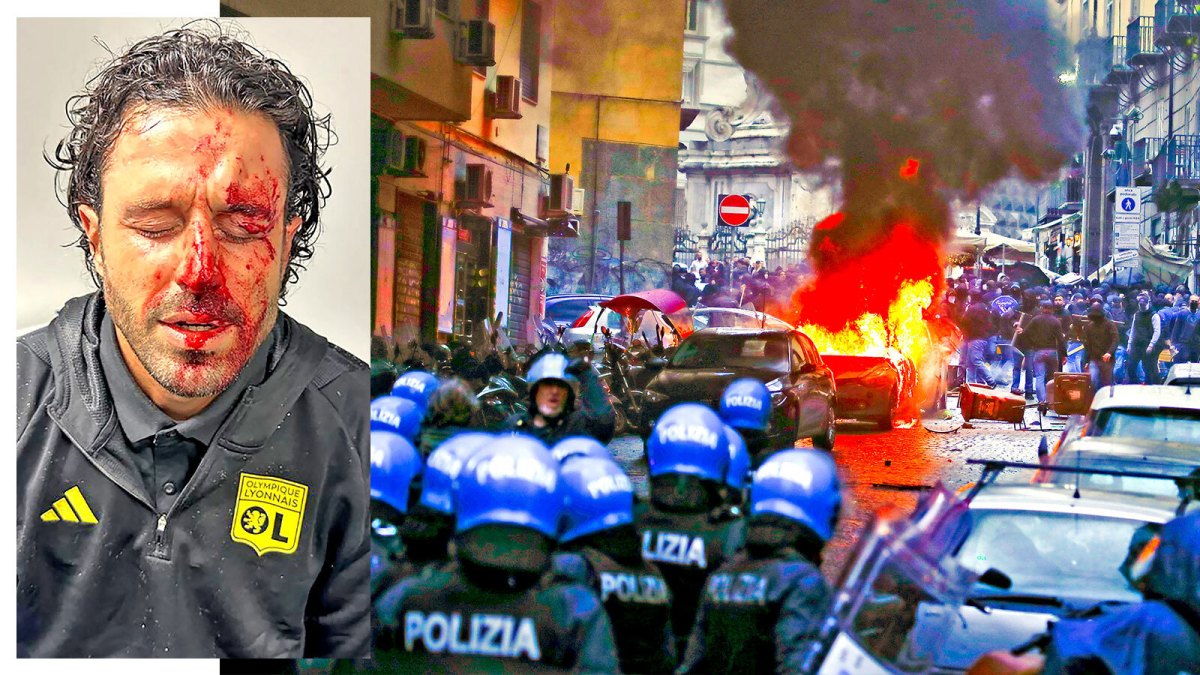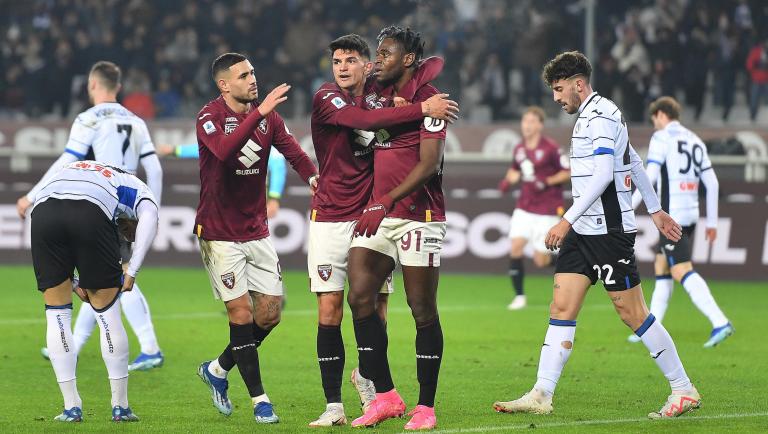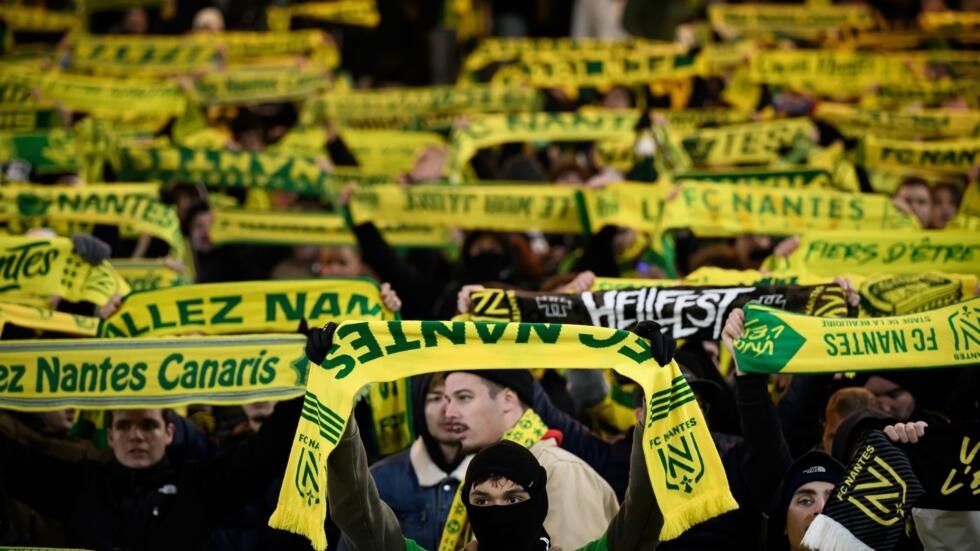 Following the weekend when Nantes defeated Nice 1-0 at home in the 14th round of Ligue 1, a Nantes f...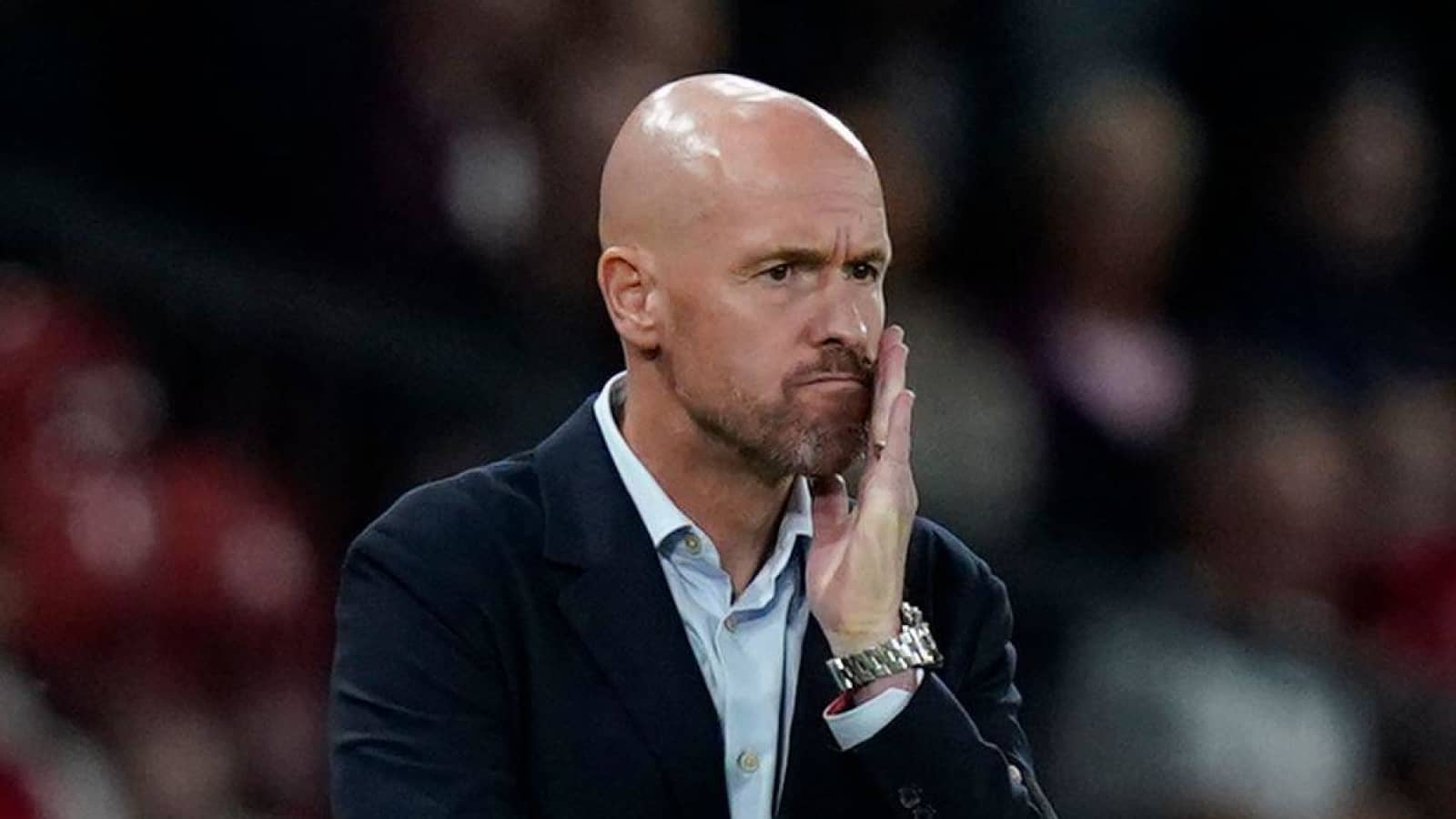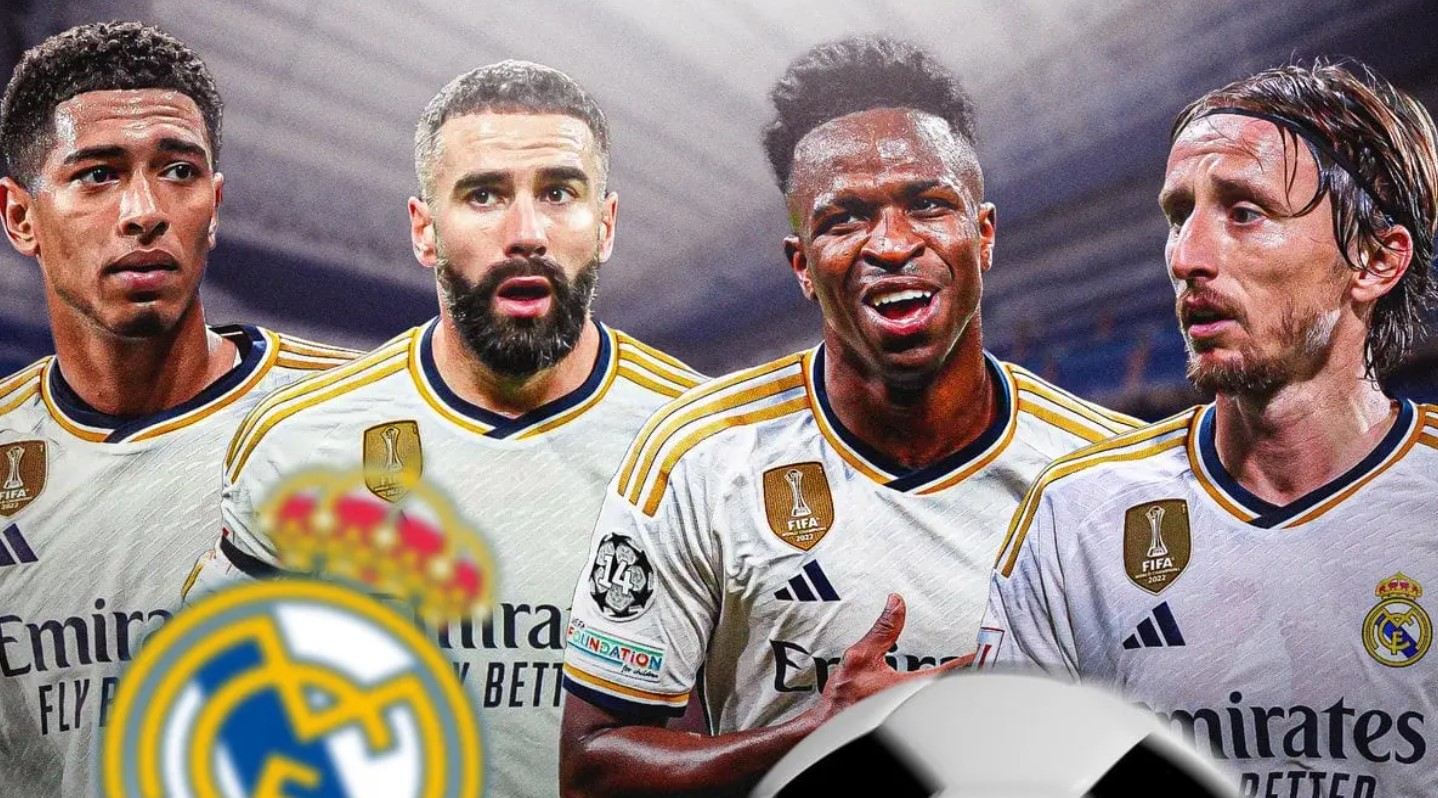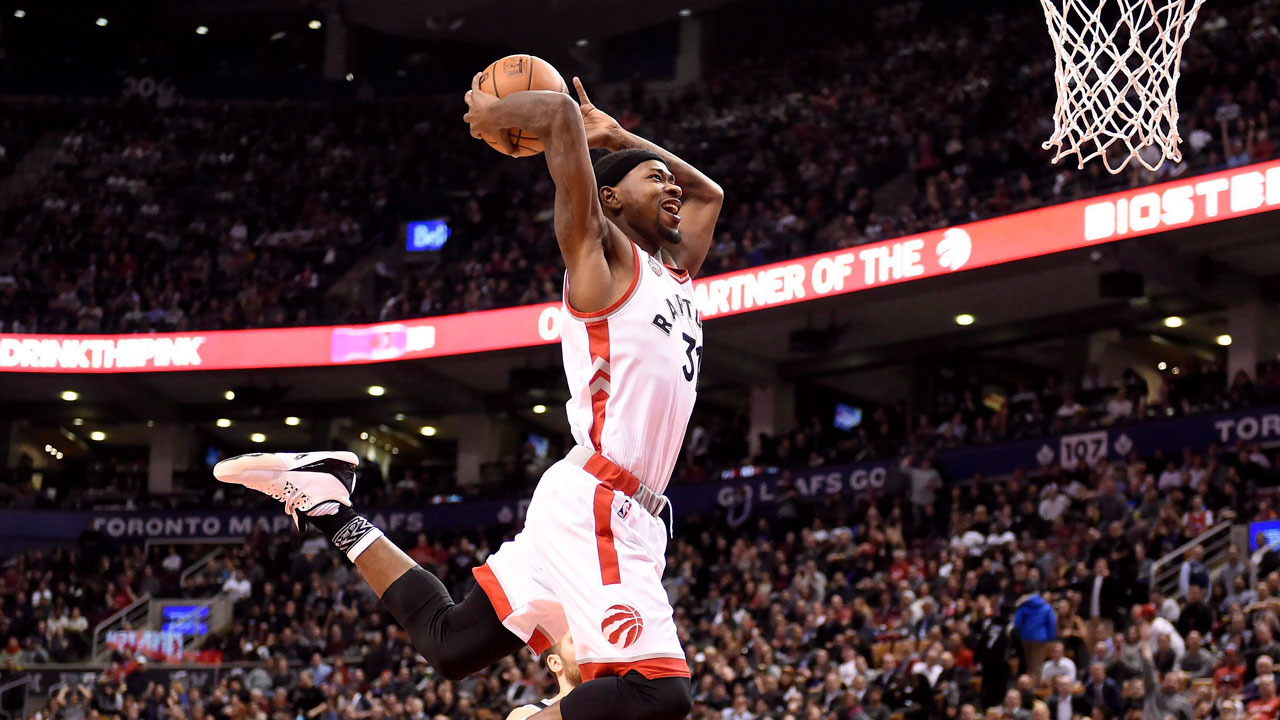 The 32-year-old forward Terrence Ross, who played for the Phoenix Suns last season, announced this w...