Sport News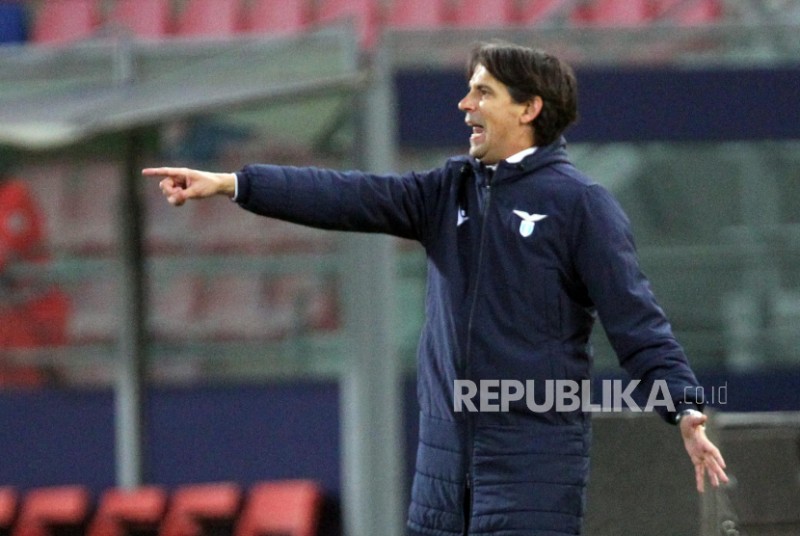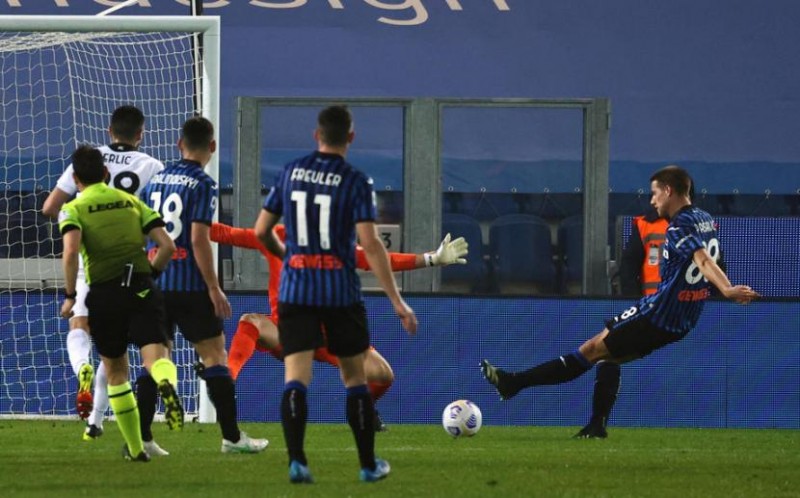 Atalanta beat Spezia 3-1.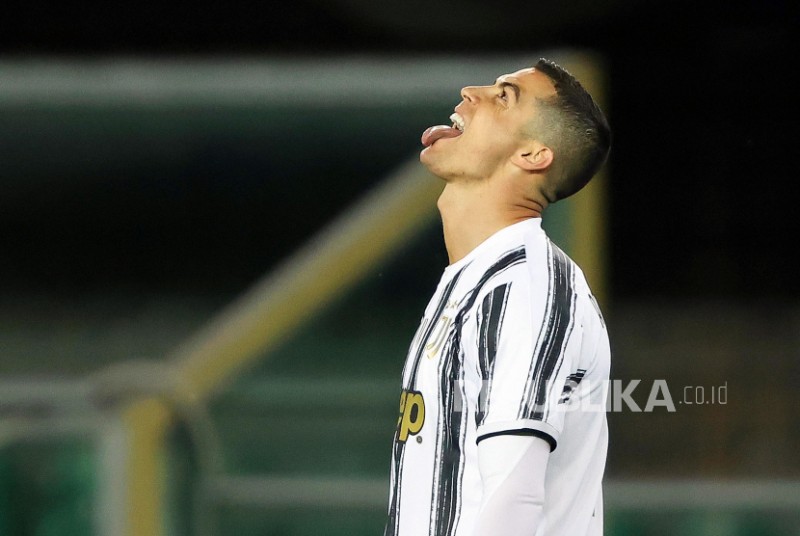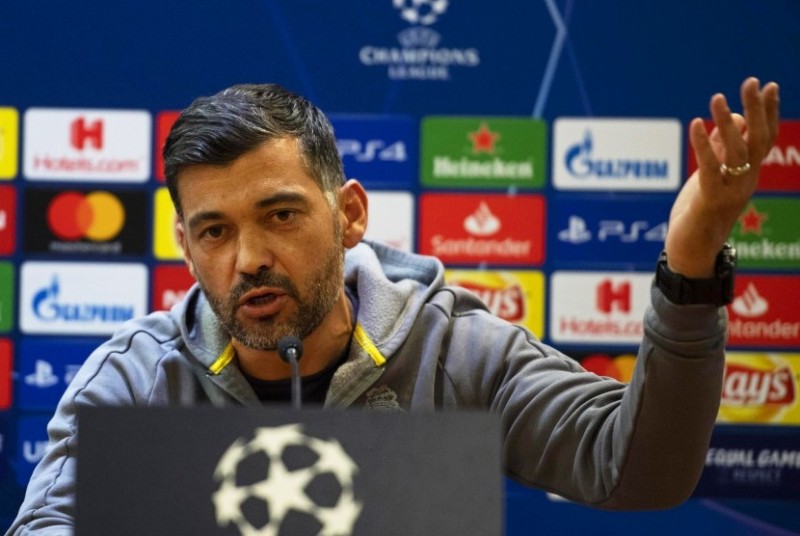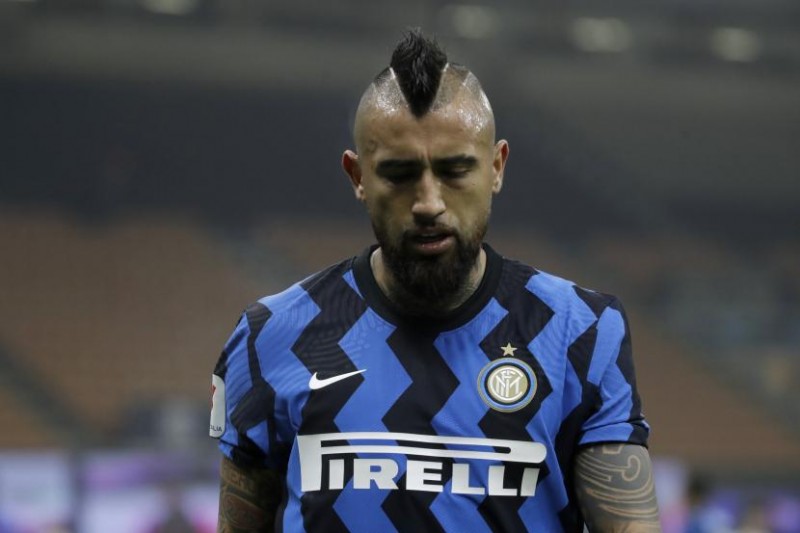 Vidal will be sidelined for up to 1 month for postoperative recovery.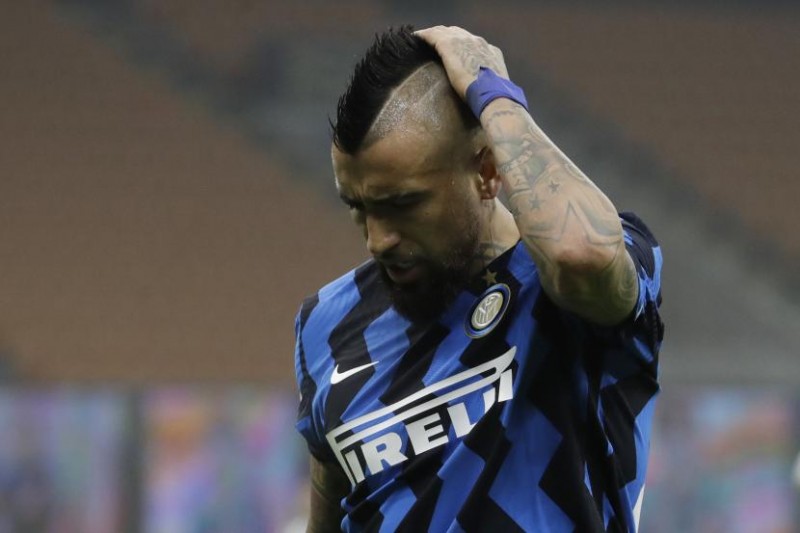 Arturo Vidal can be sidelined for up to a month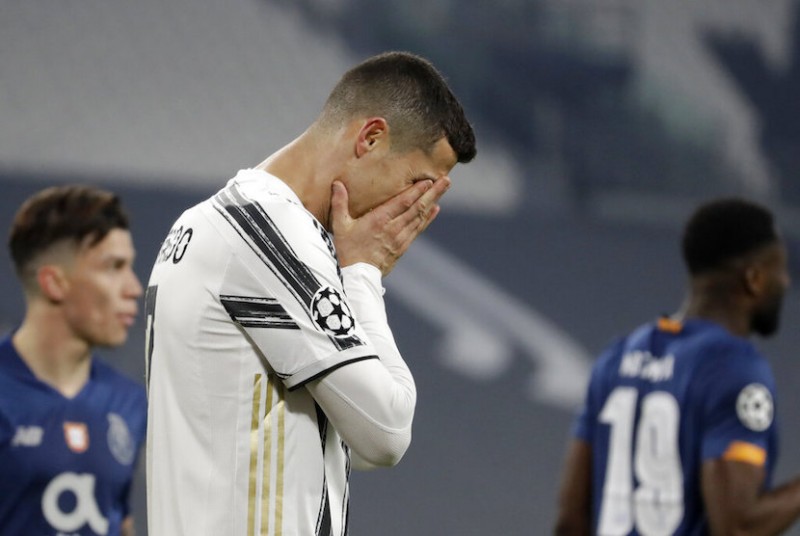 Ronaldo joined the Bianconeri from Real Madrid in the summer of 2018.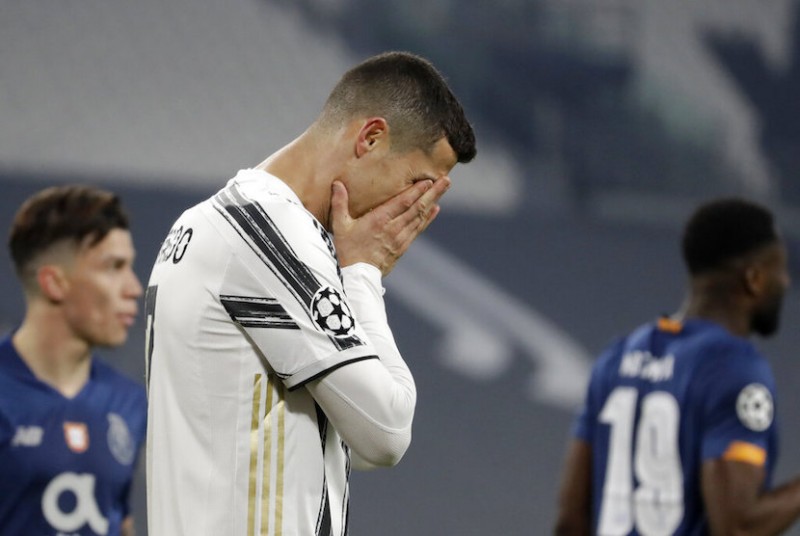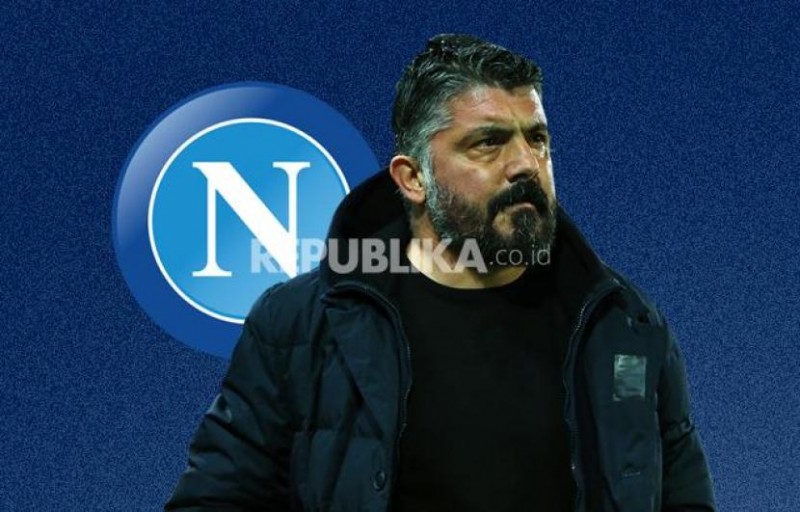 'Let's think about it one by one,' said Gattuso
Monchi was the Sports Director of Rome from April 2017 to April 2019.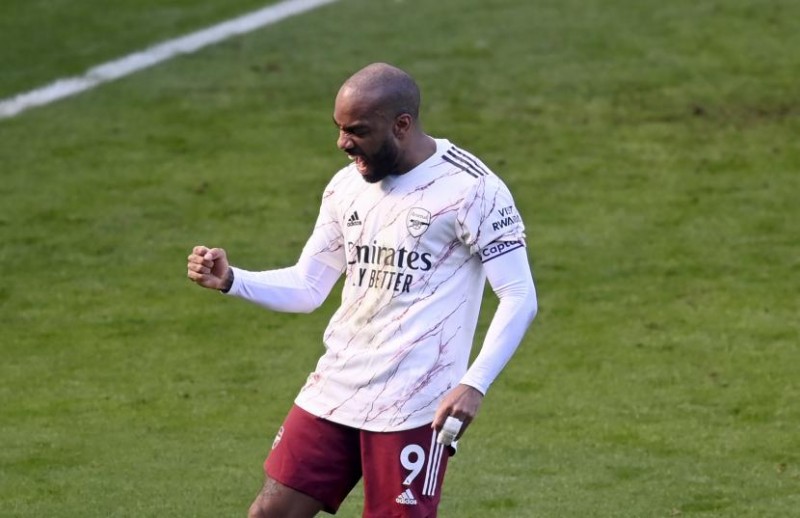 Roma see Lacazette as the perfect replacement for Edin Dzeko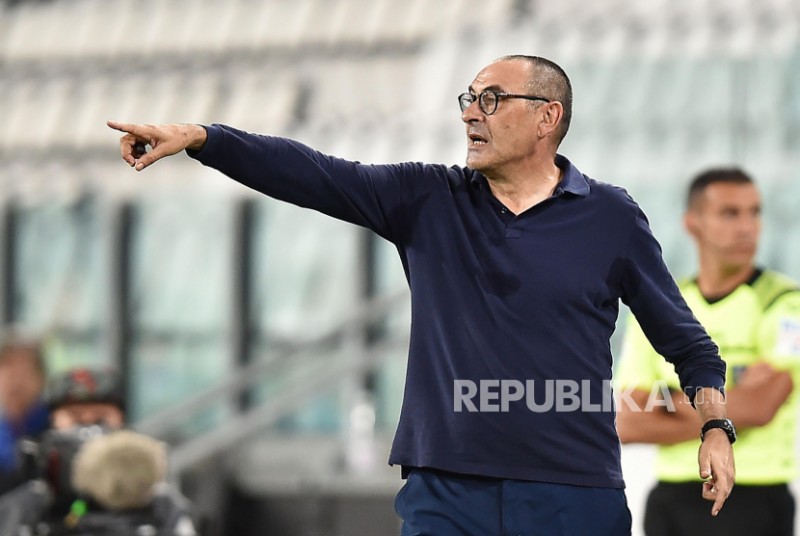 Gattuso's work is considered unsatisfactory to Napoli's management.