Sport News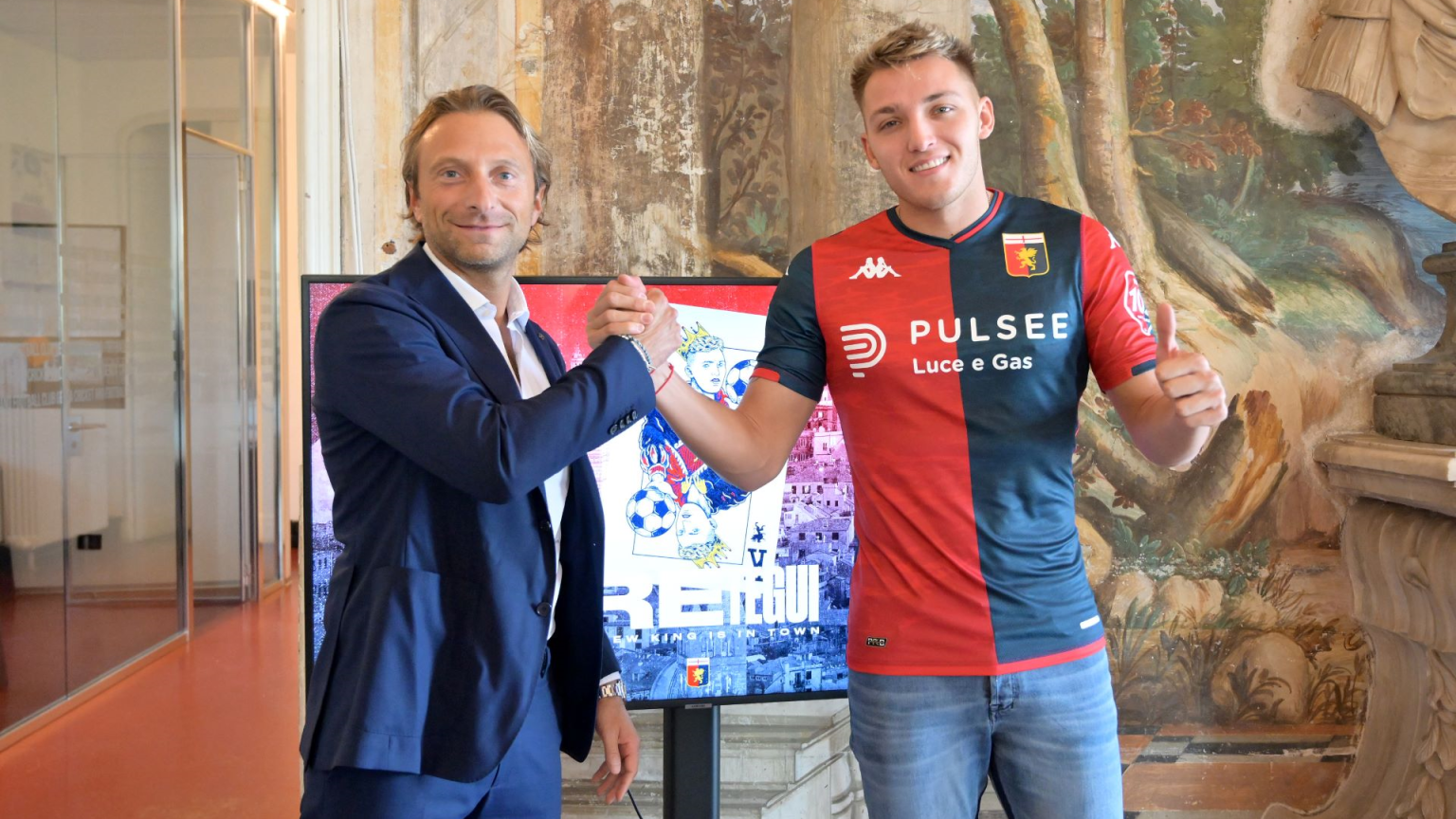 On Wednesday, the 24-year-old Italian international center Matteo Retegui officially joined Genoa.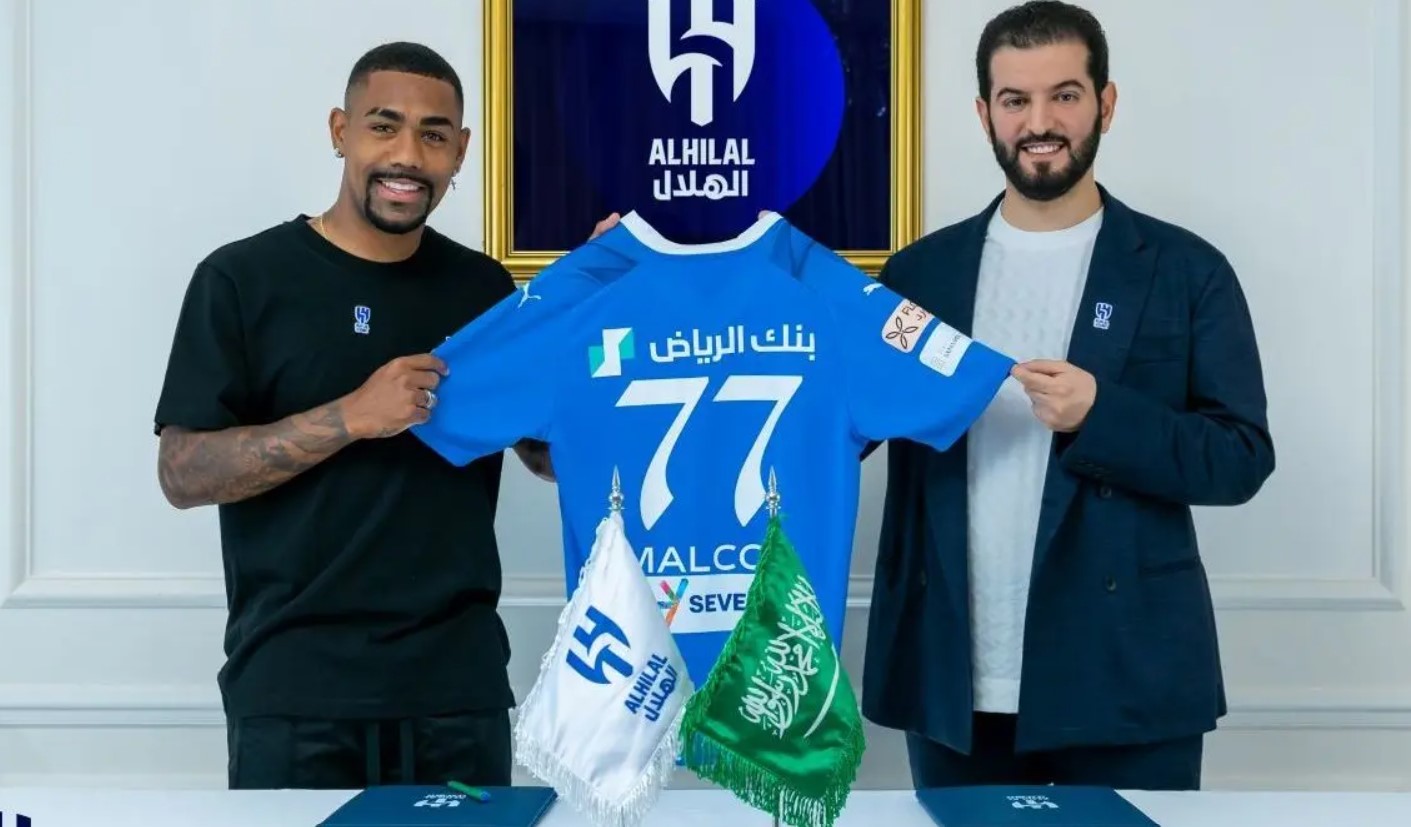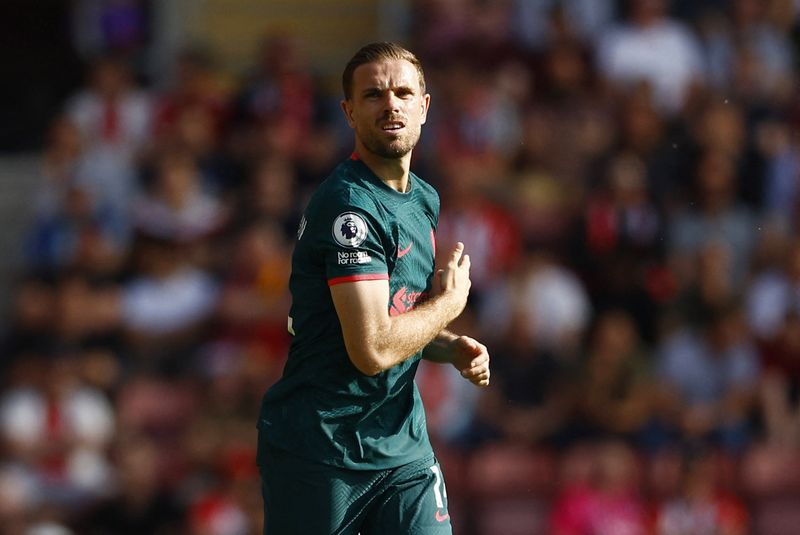 Liverpool captain Jordan Henderson has bid farewell to the club after an incredible 12 years. The mi...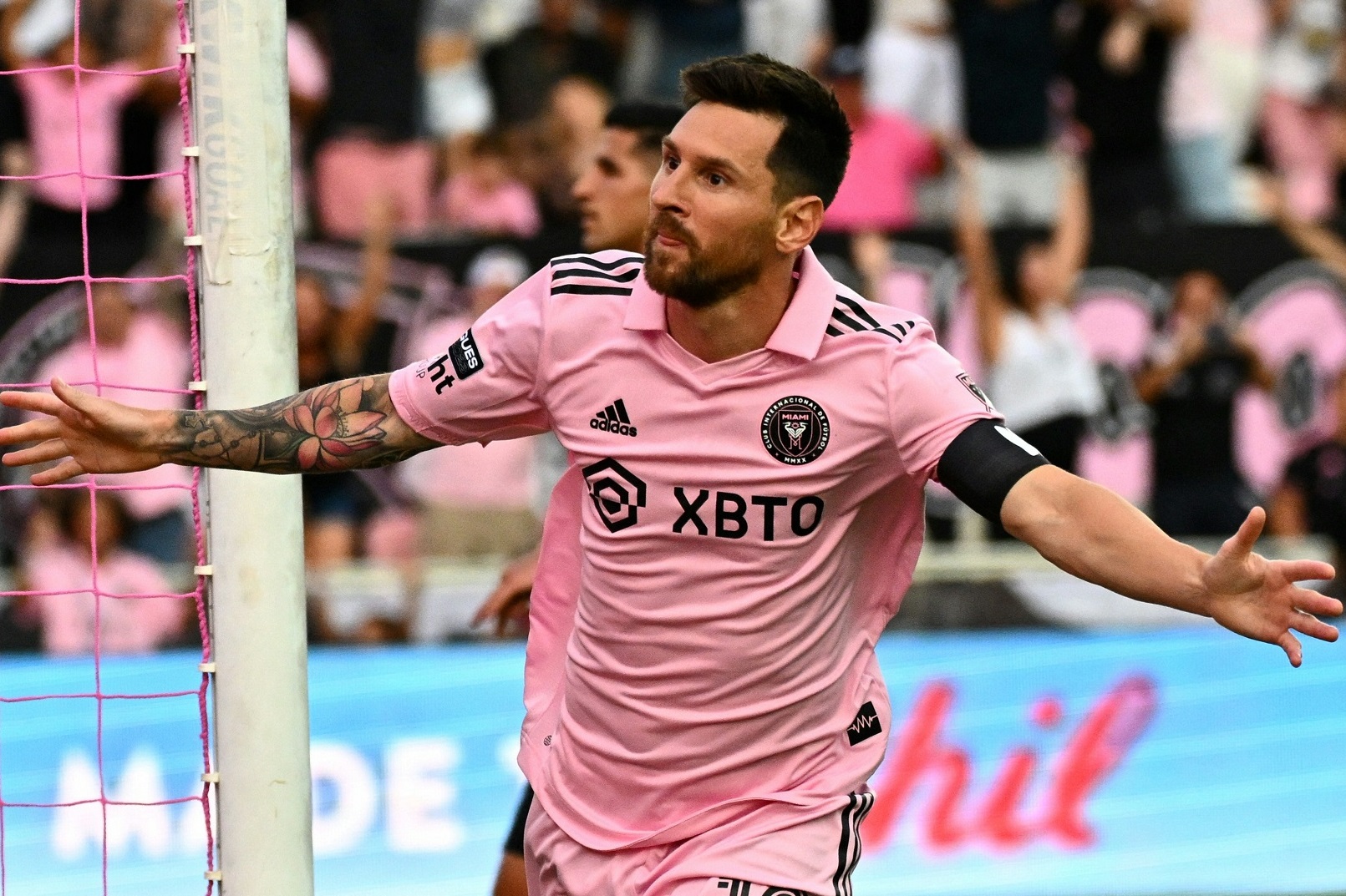 In the second round of the 2023 North American League Cup, Inter Miami finally defeated Atlanta Unit...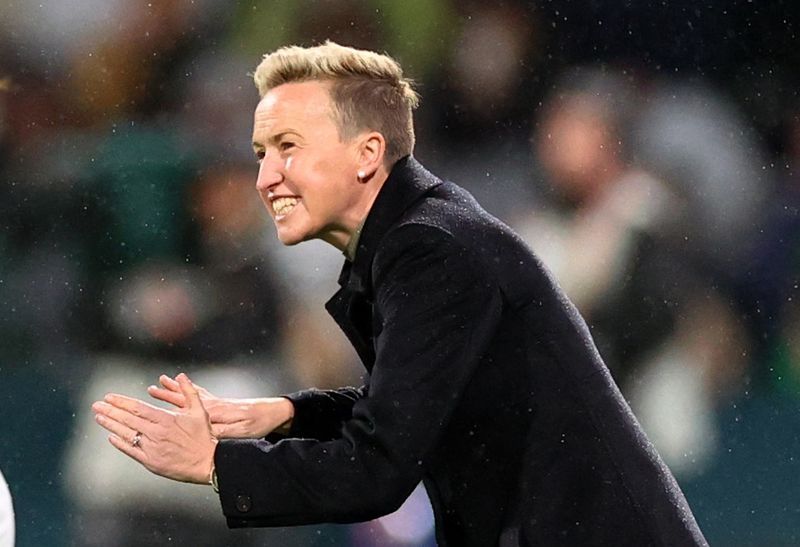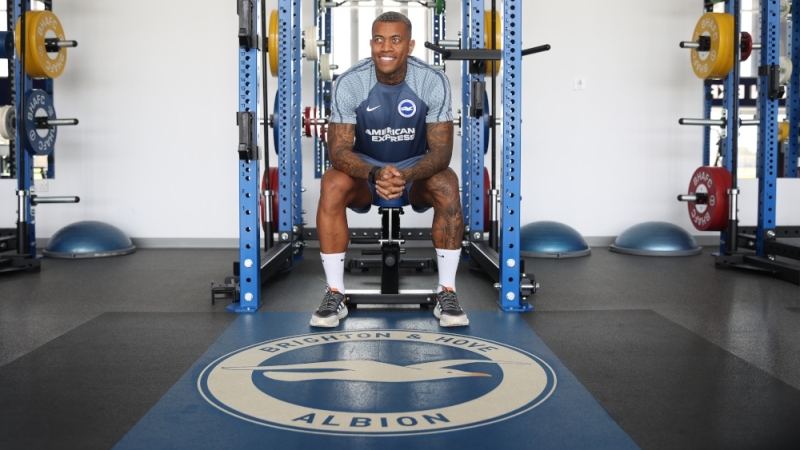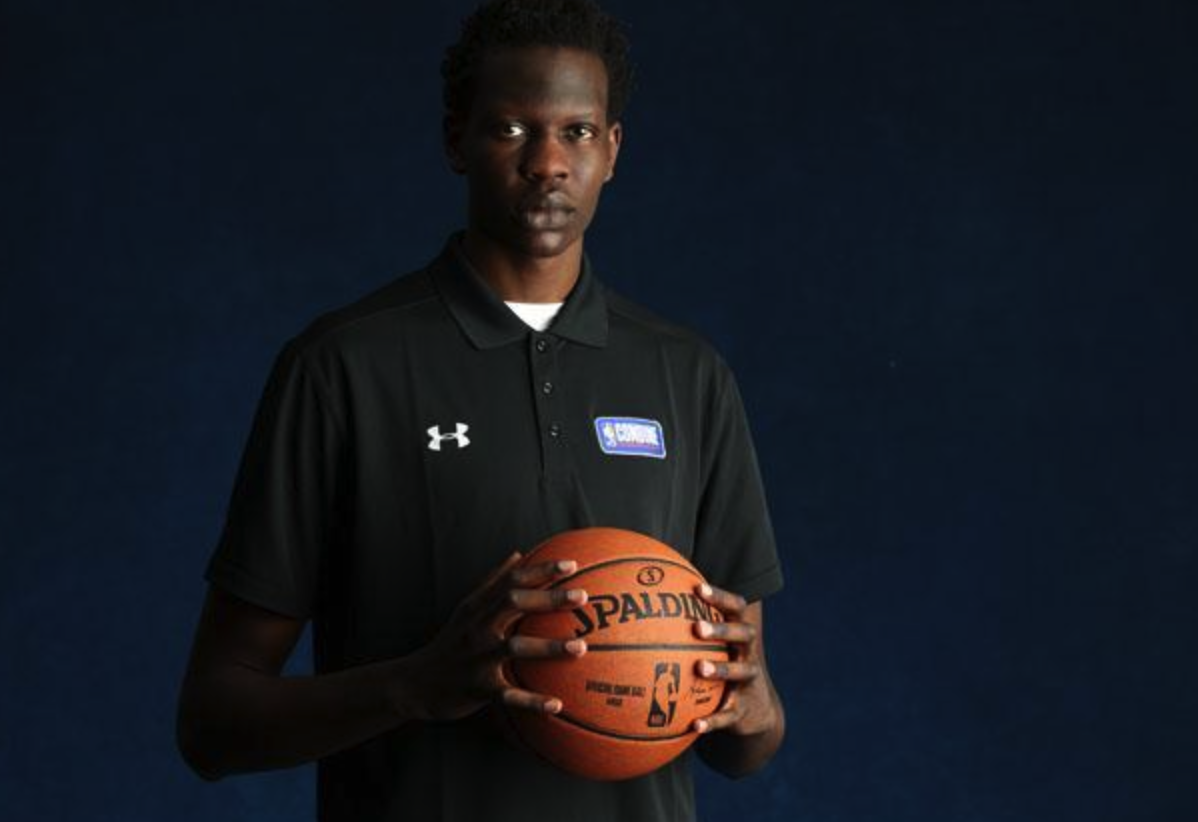 News on July 27th, Suns general manager James Jones talked about the team's signing of player Pa...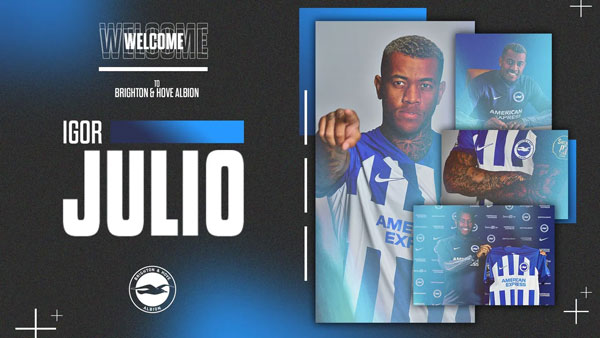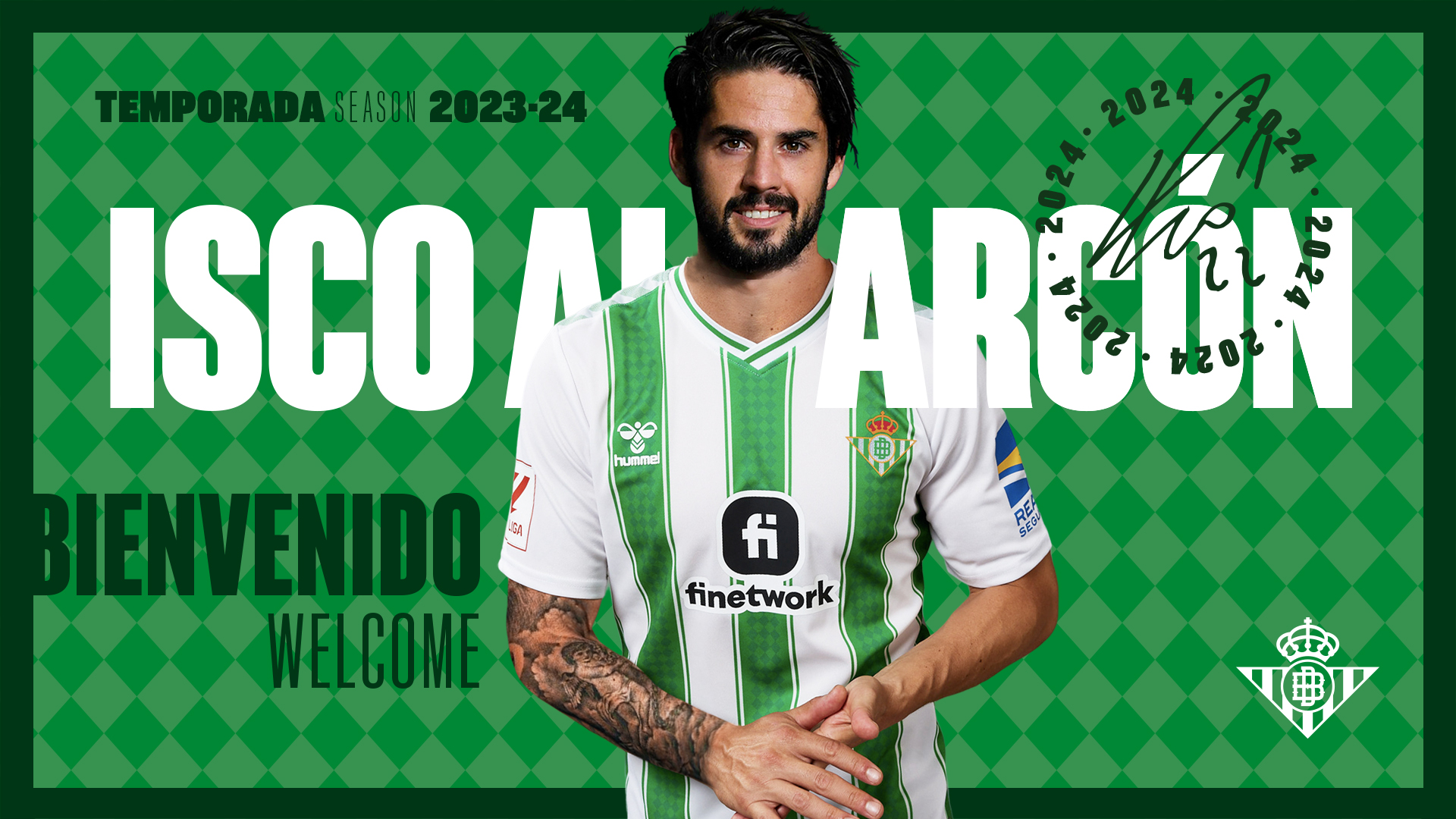 On Wednesday, Real Betis announced that the 31-year-old Spanish midfielder Isk has joined as a free...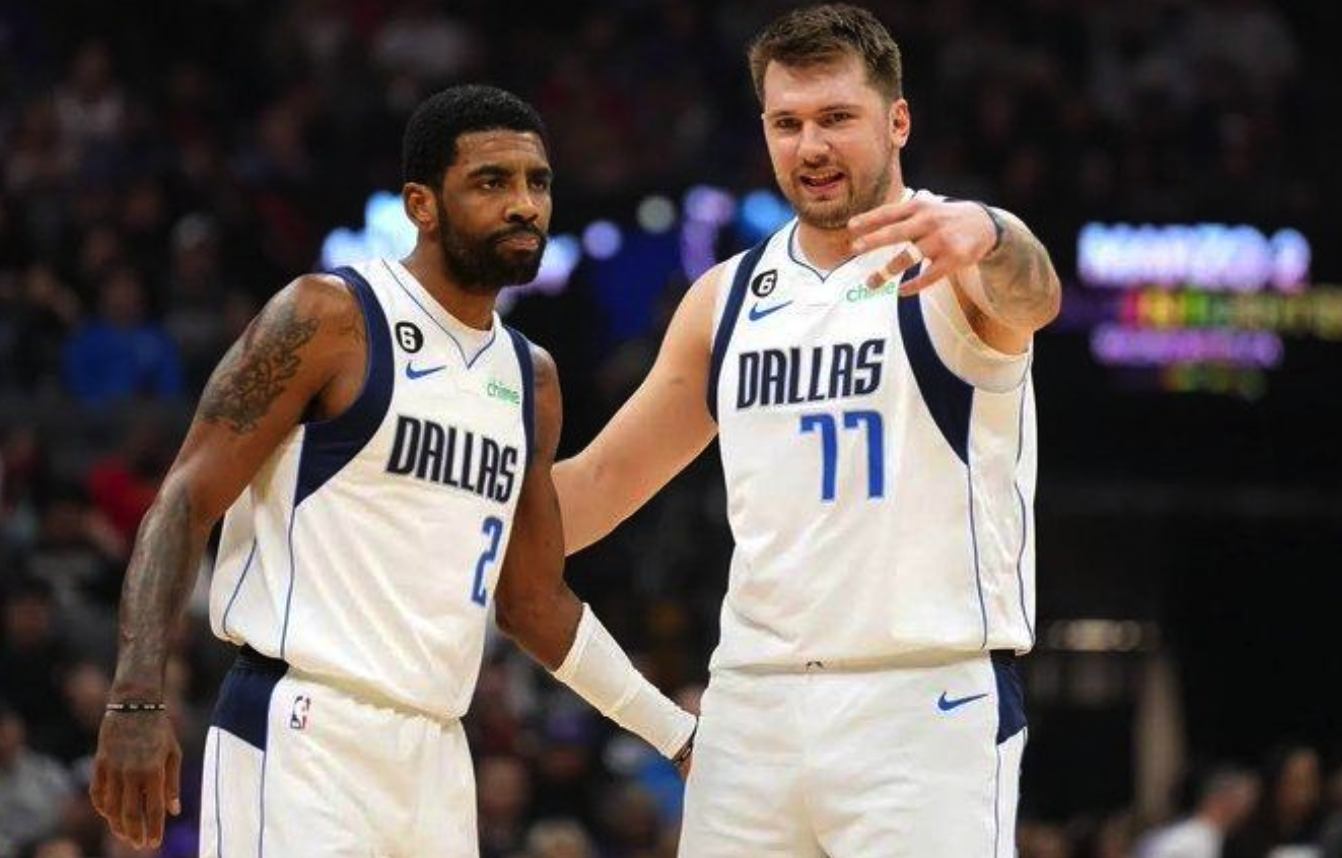 July 27th, former NBA player Jamal Crawford talked about the two players of the Mavericks, Kyrie Irv...