Sport News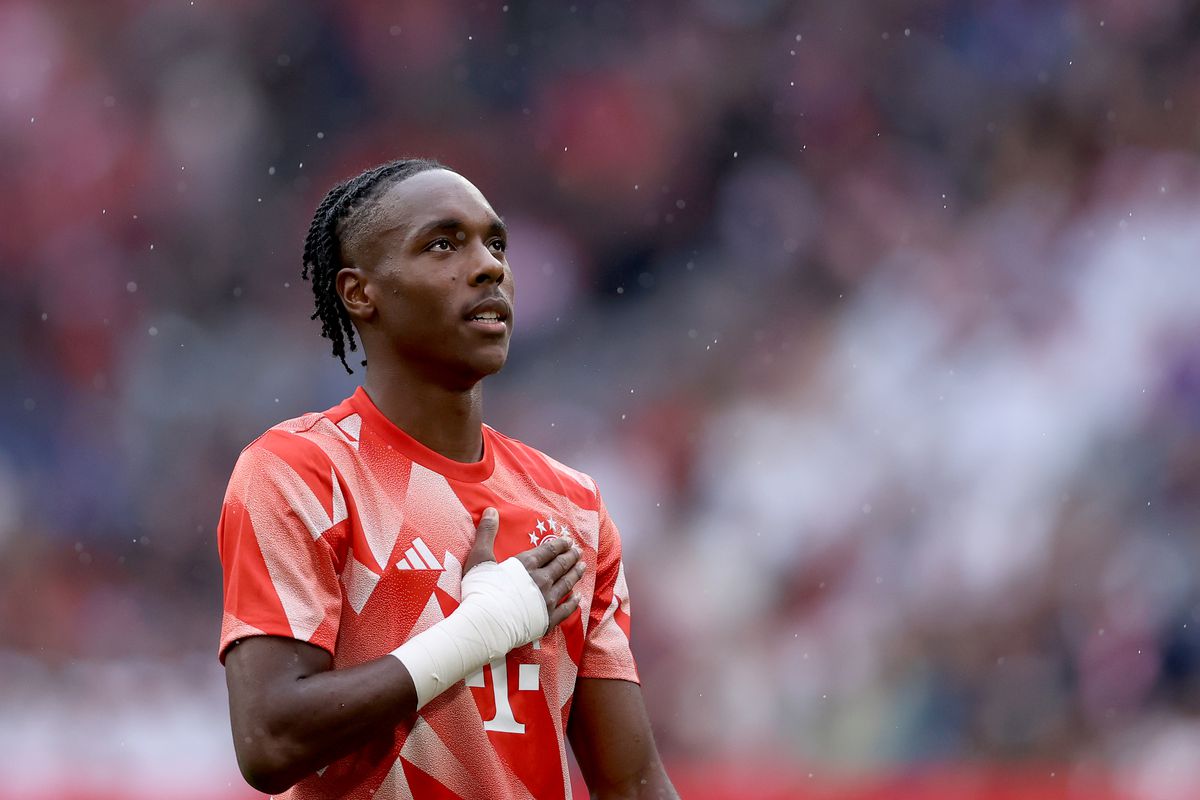 Matthijs Telle remains optimistic about his future at Bayern Munich despite falling short of expecta...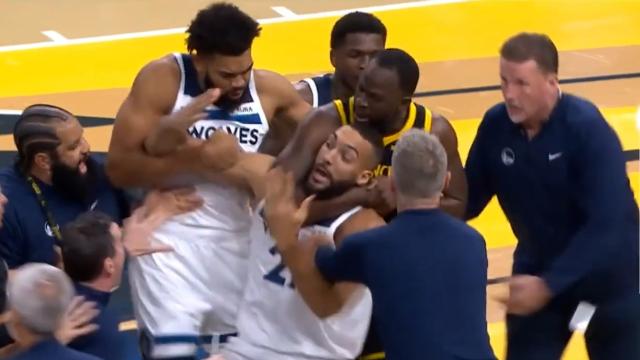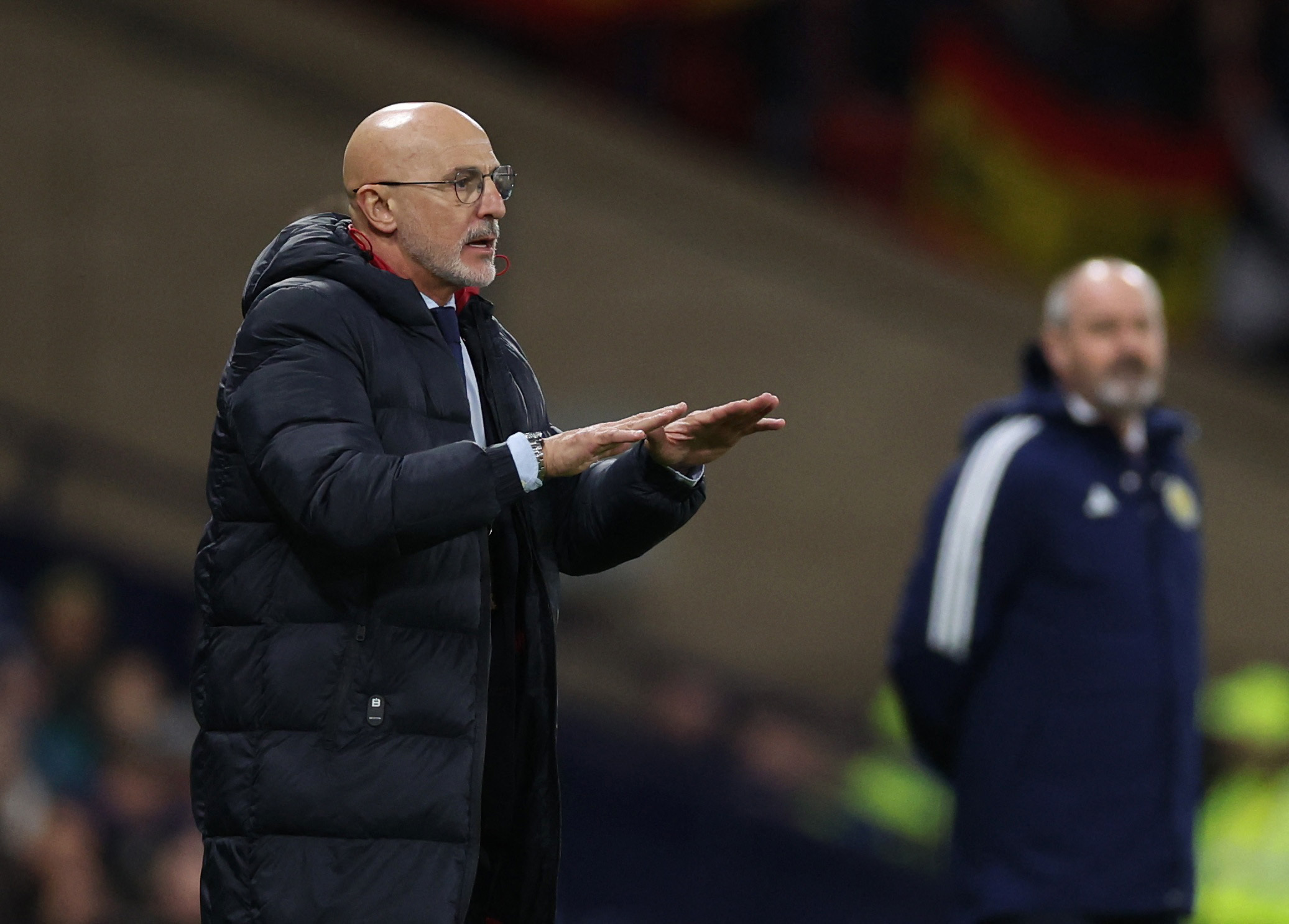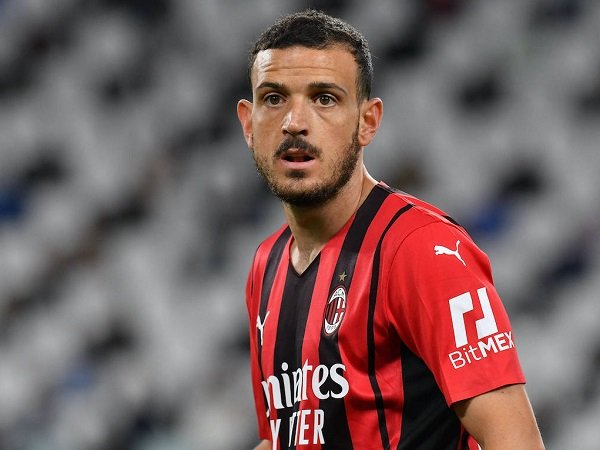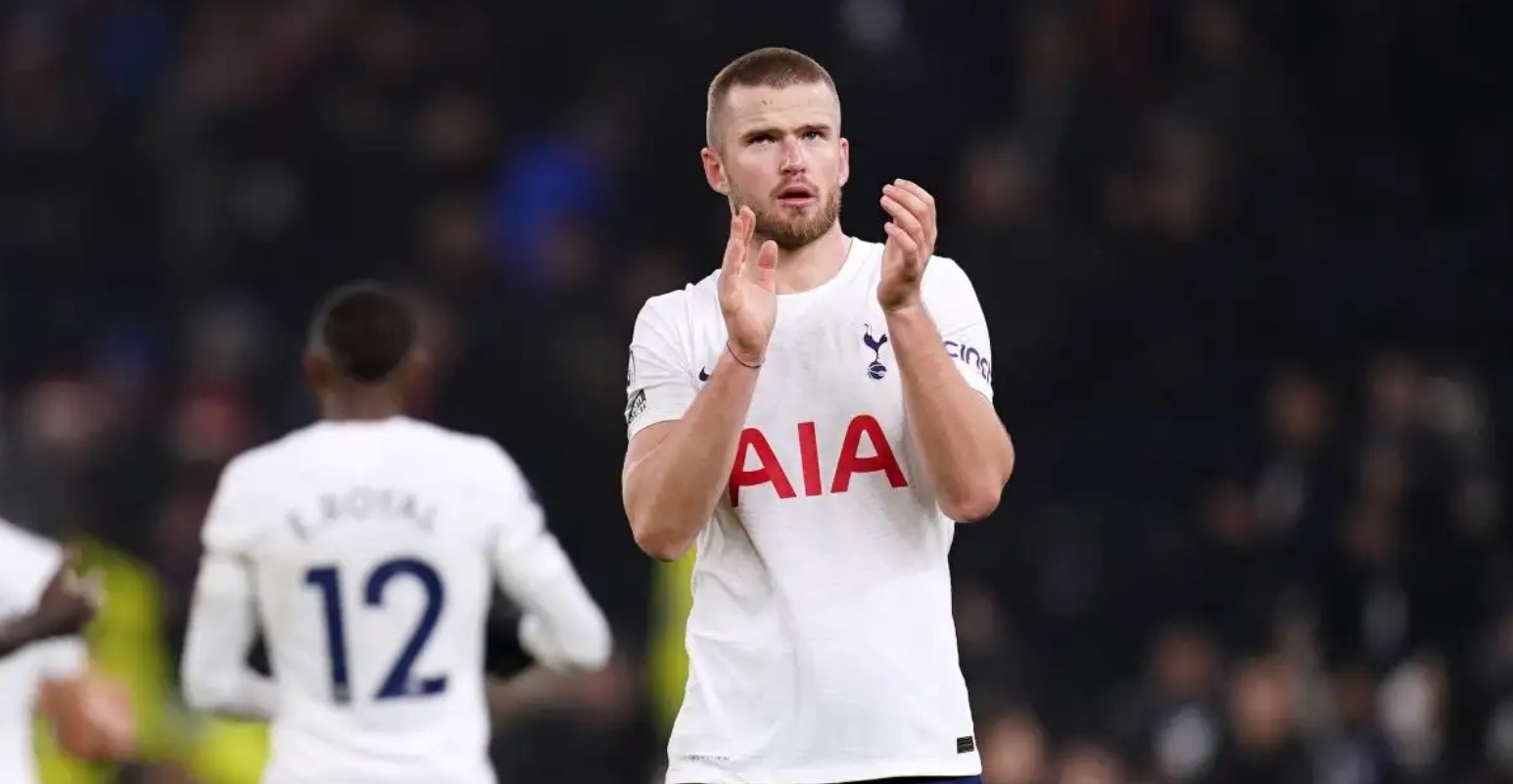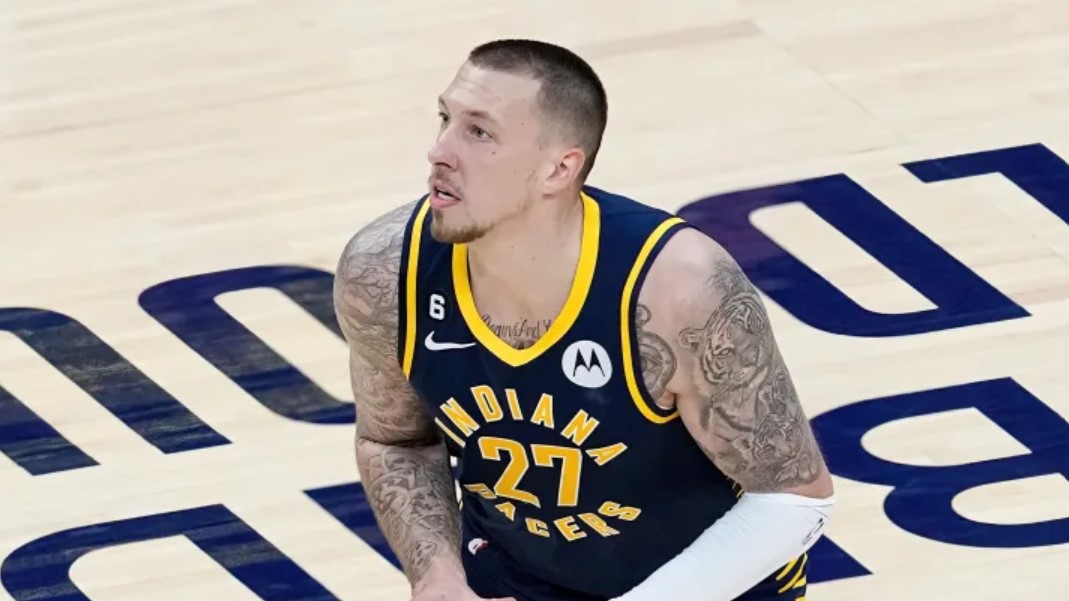 Recently, 31-year-old forward Daniel Theis is negotiating a contract buyout with the Indiana Pacers...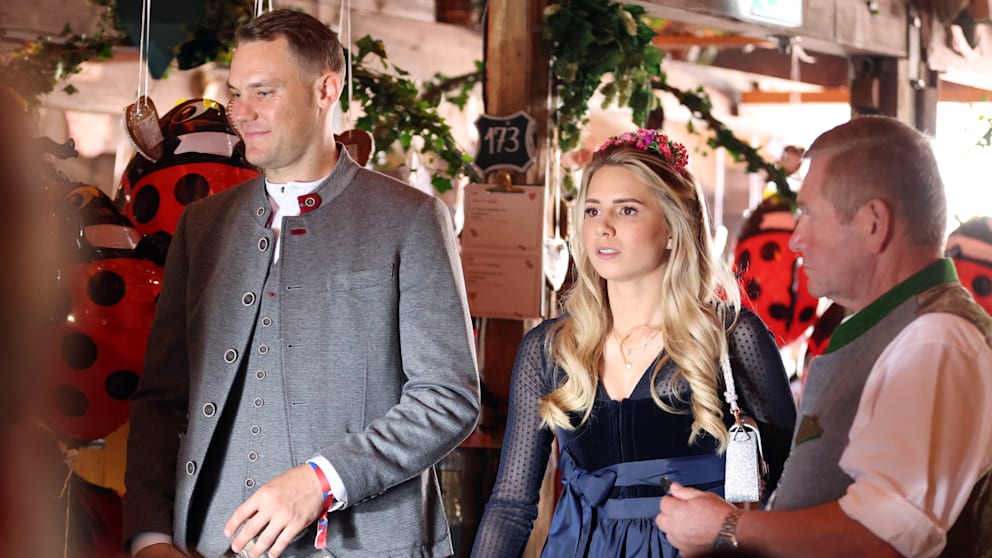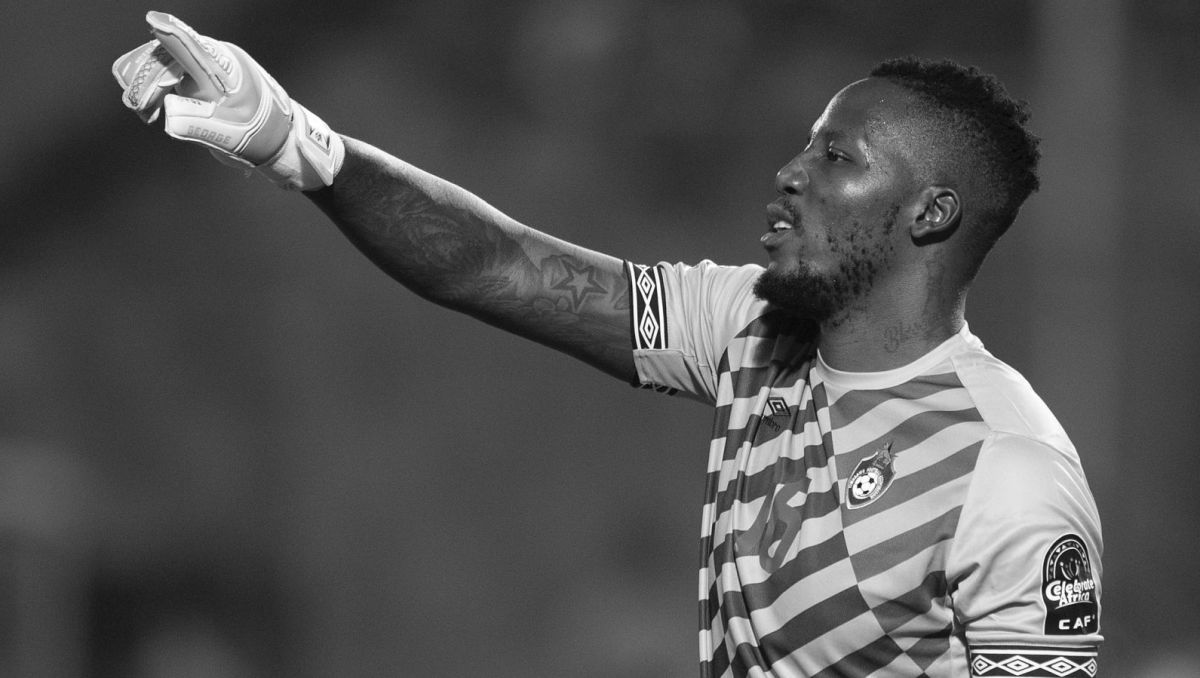 Former Zimbabwe international goalkeeper George Chigowa died suddenly of a suspected heart attack at...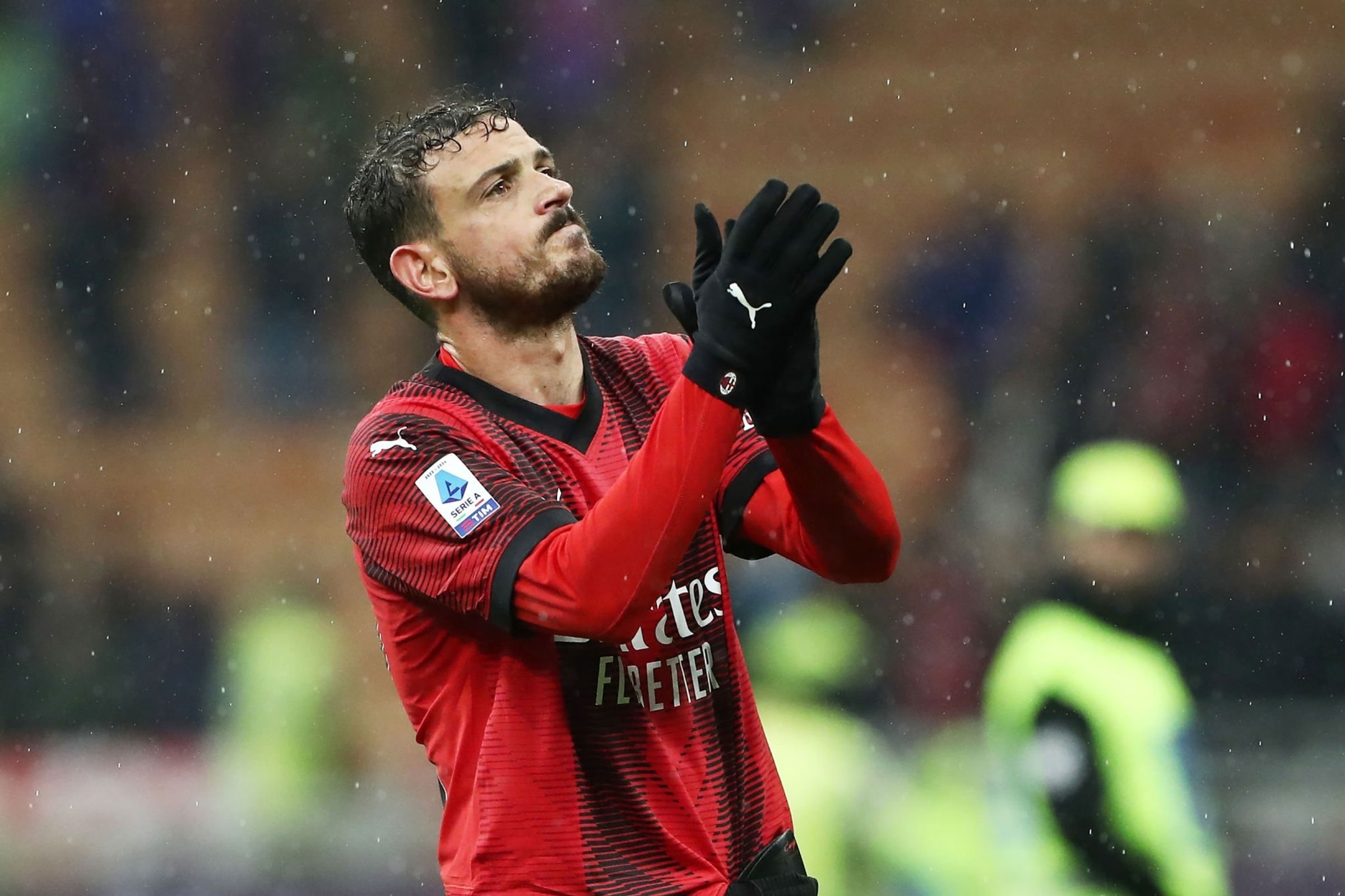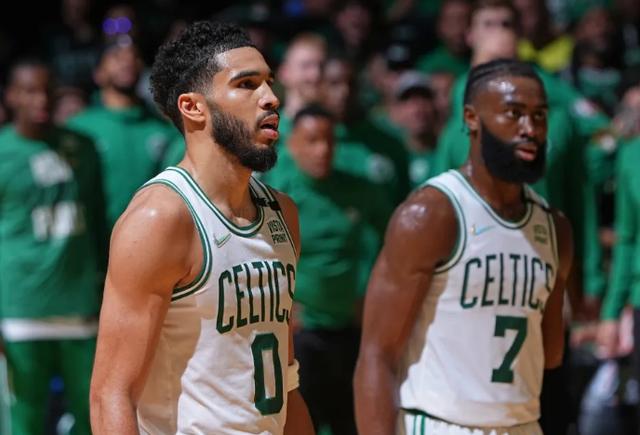 According to reports on November 16, Jordan Poole, the recently high-profile player of the Washingto...
According to US media reports on November 16, the Heat are actively exploring the possibility of acq...