Sport News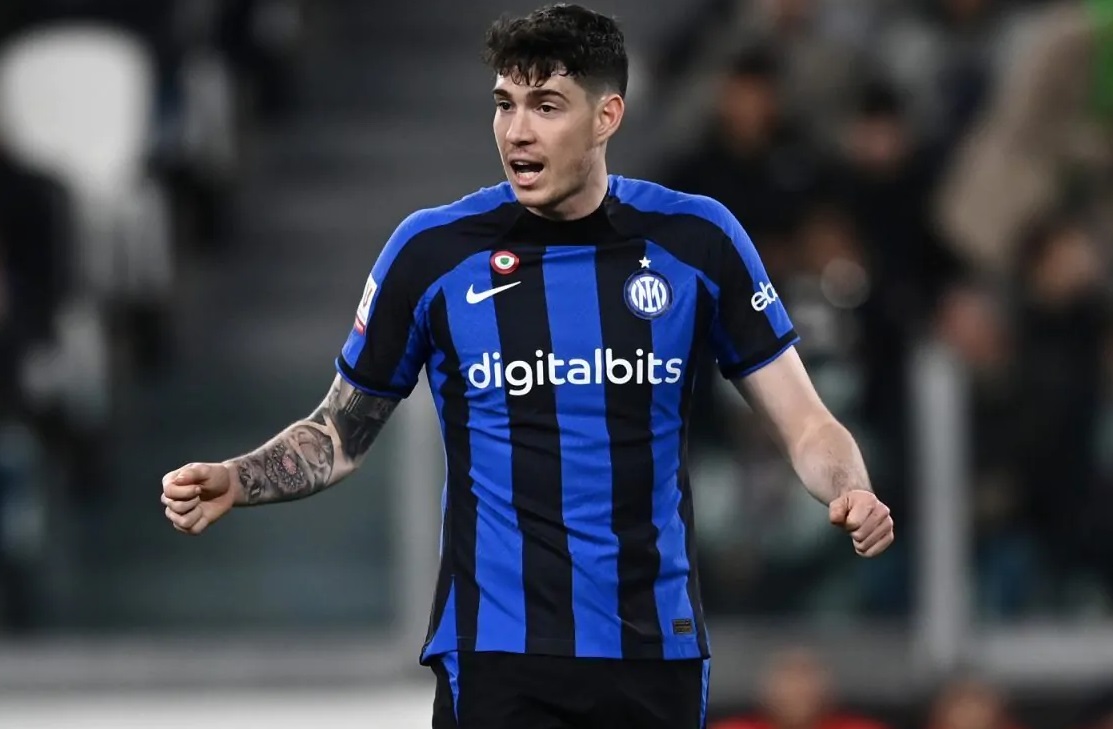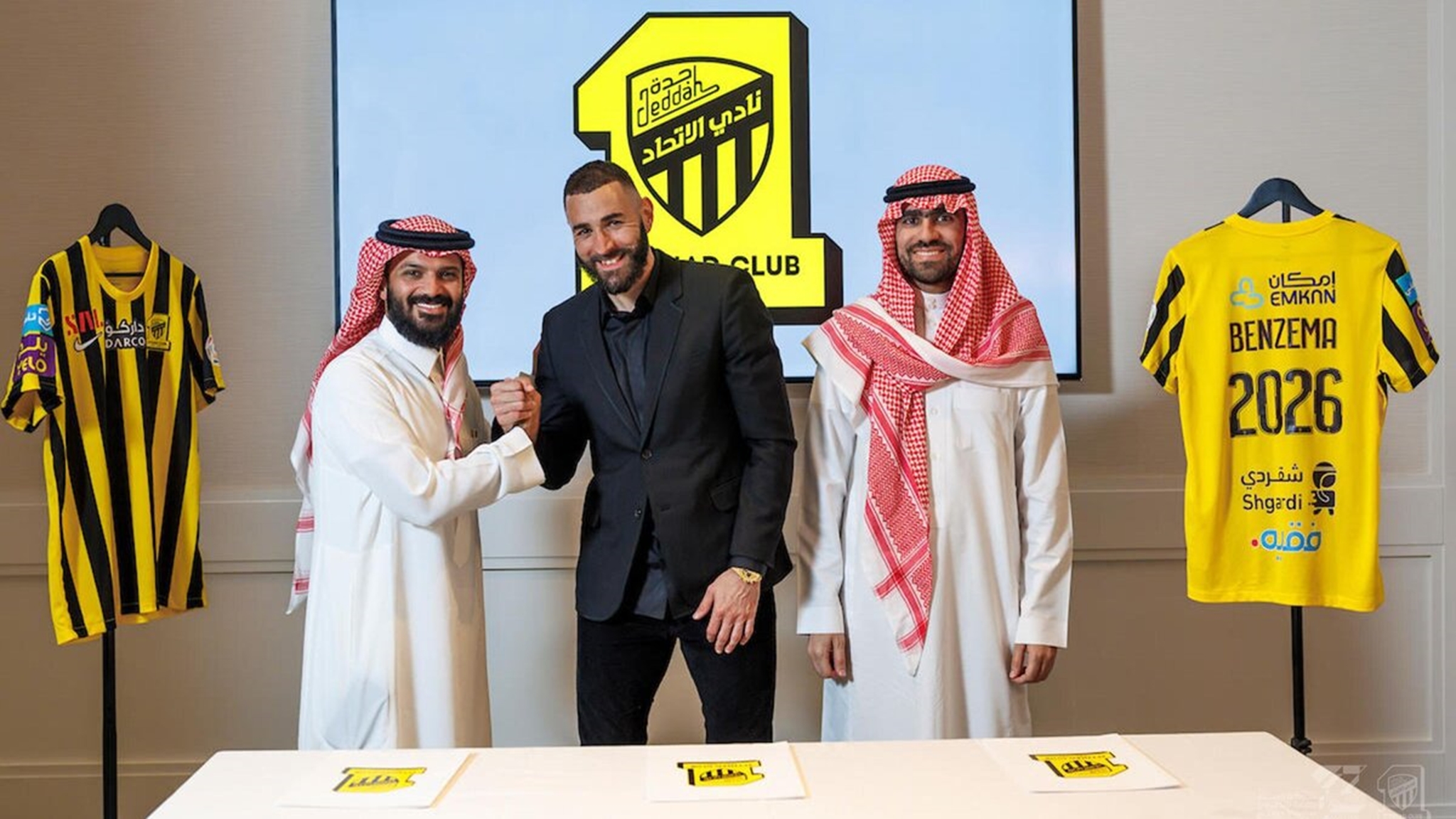 Saudi club Ittihad has officially announced that Karim Benzema has signed with the club as a star in...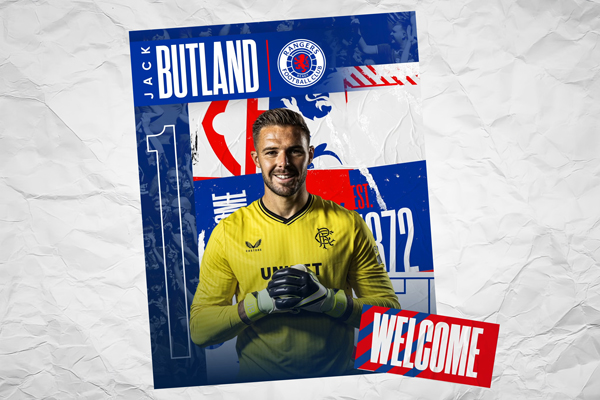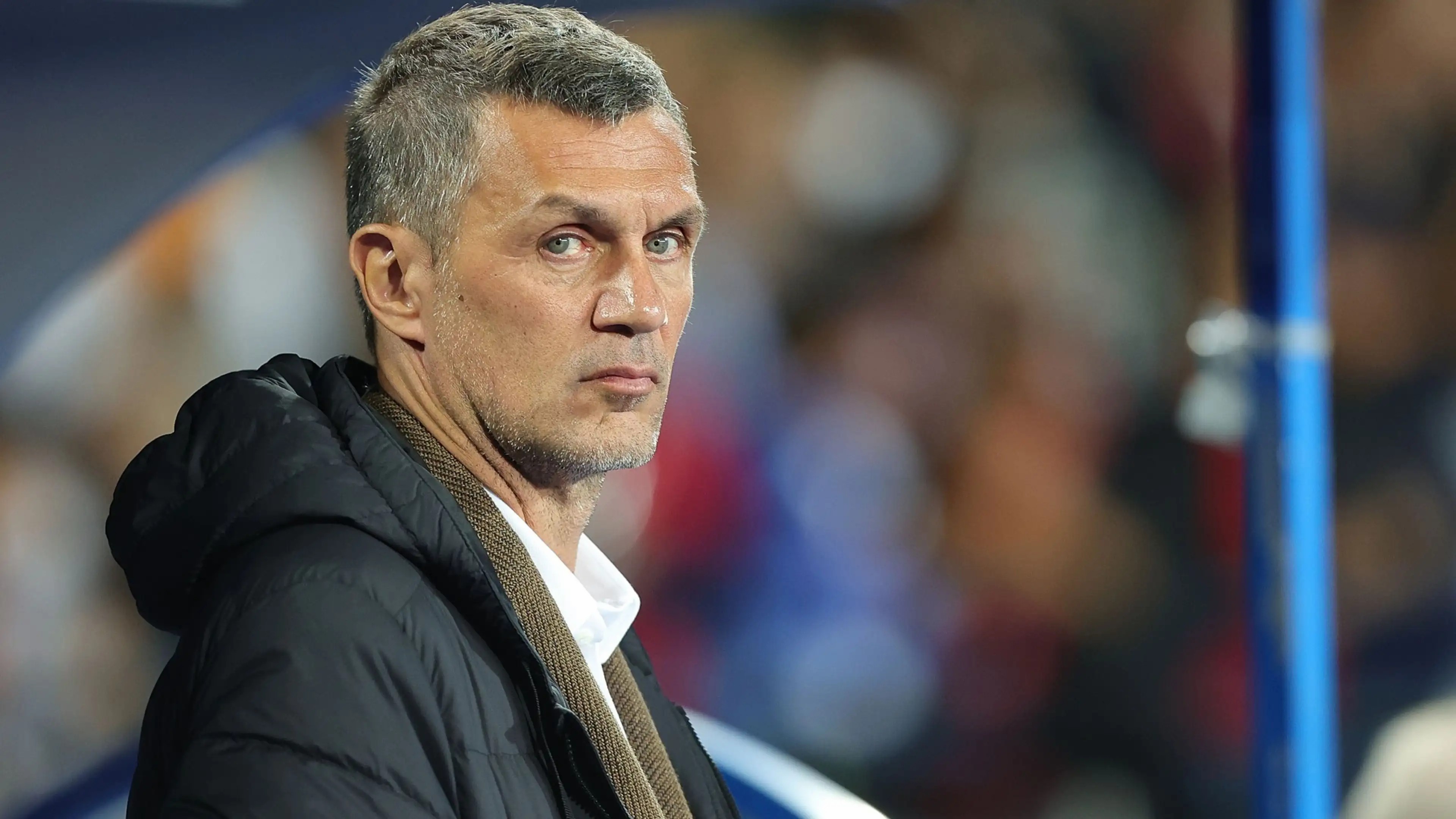 Paolo Maldini's 45-year career in the Rossoneri is over. On Tuesday, AC Milan officially confirm...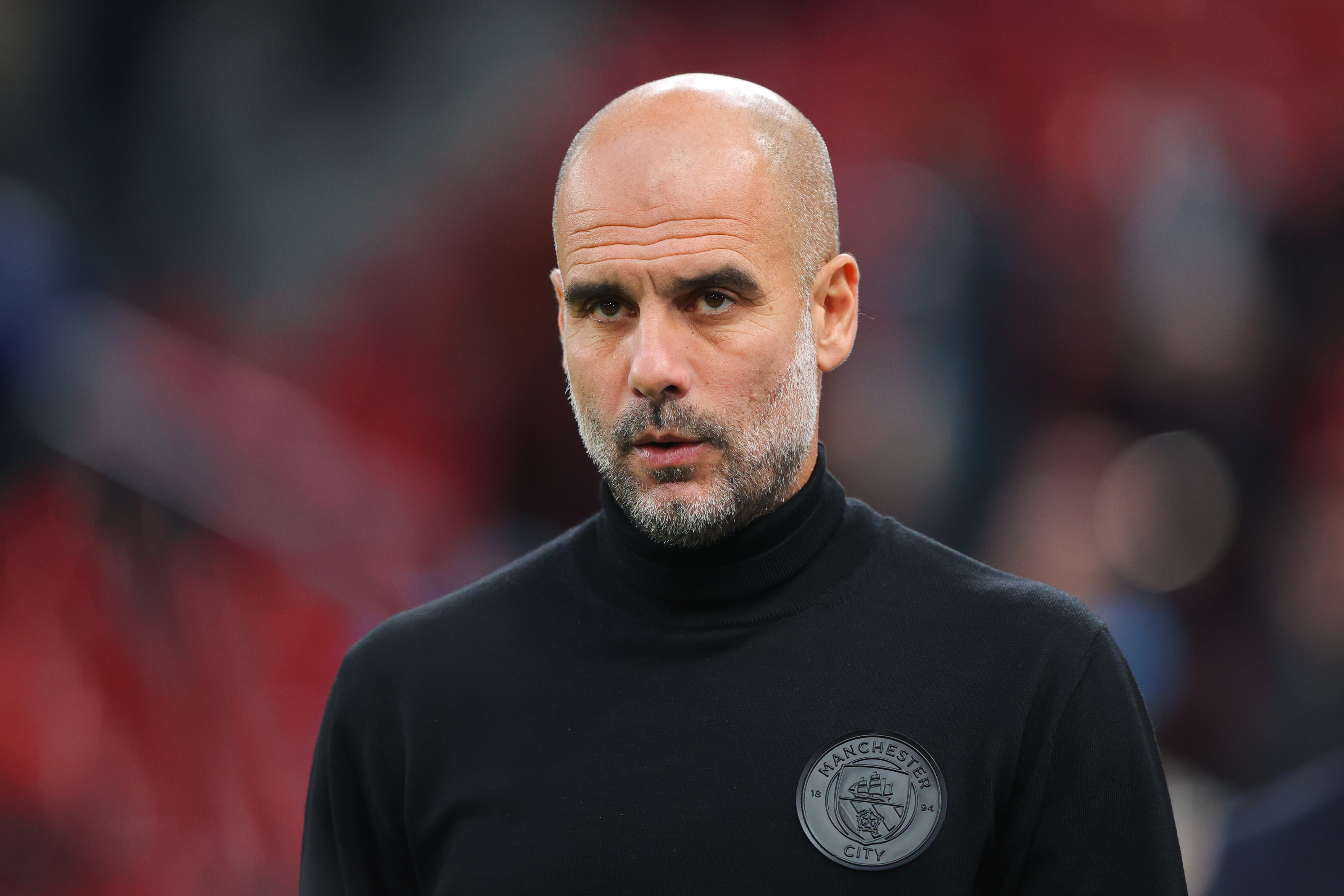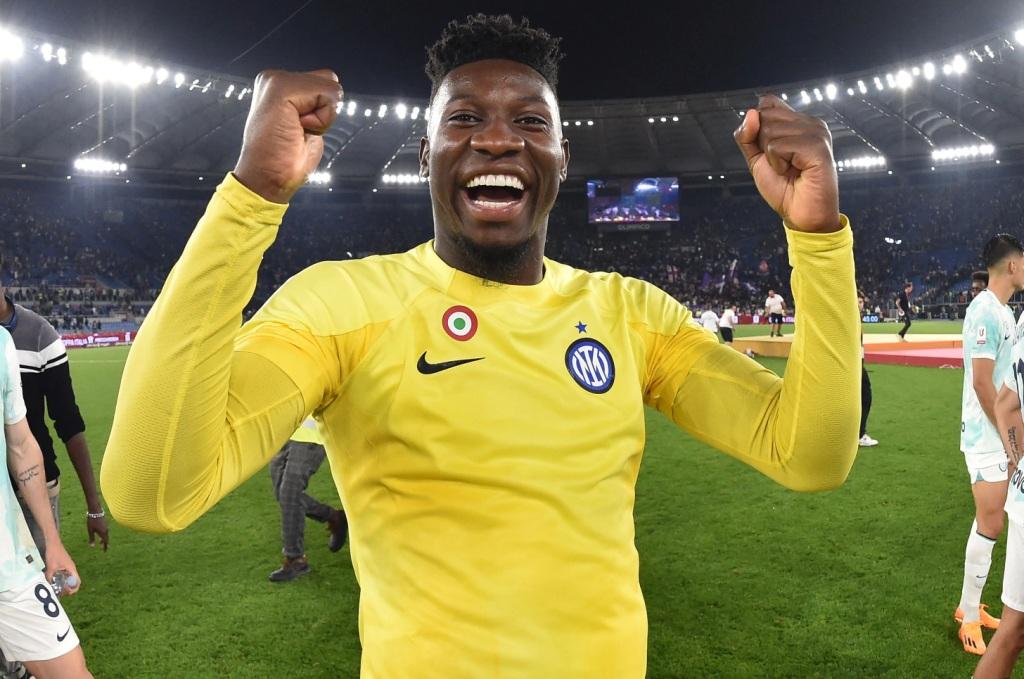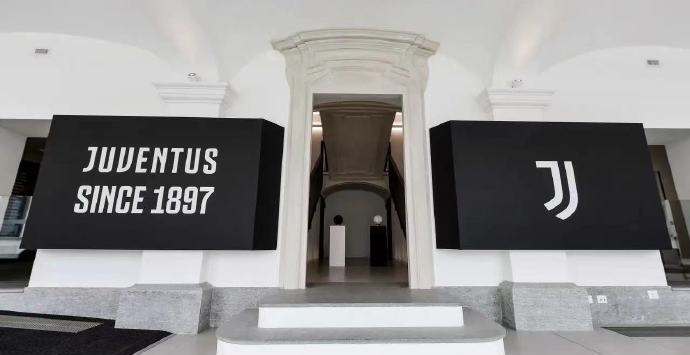 Juventus have indicated their intention to withdraw from the European Super League plans. Since the...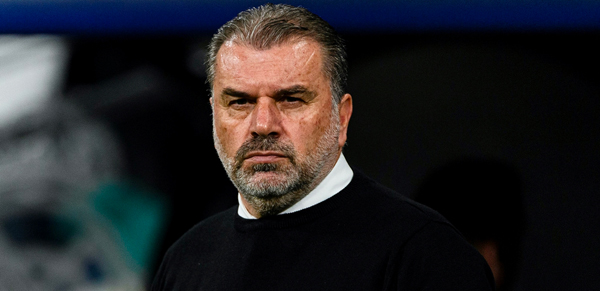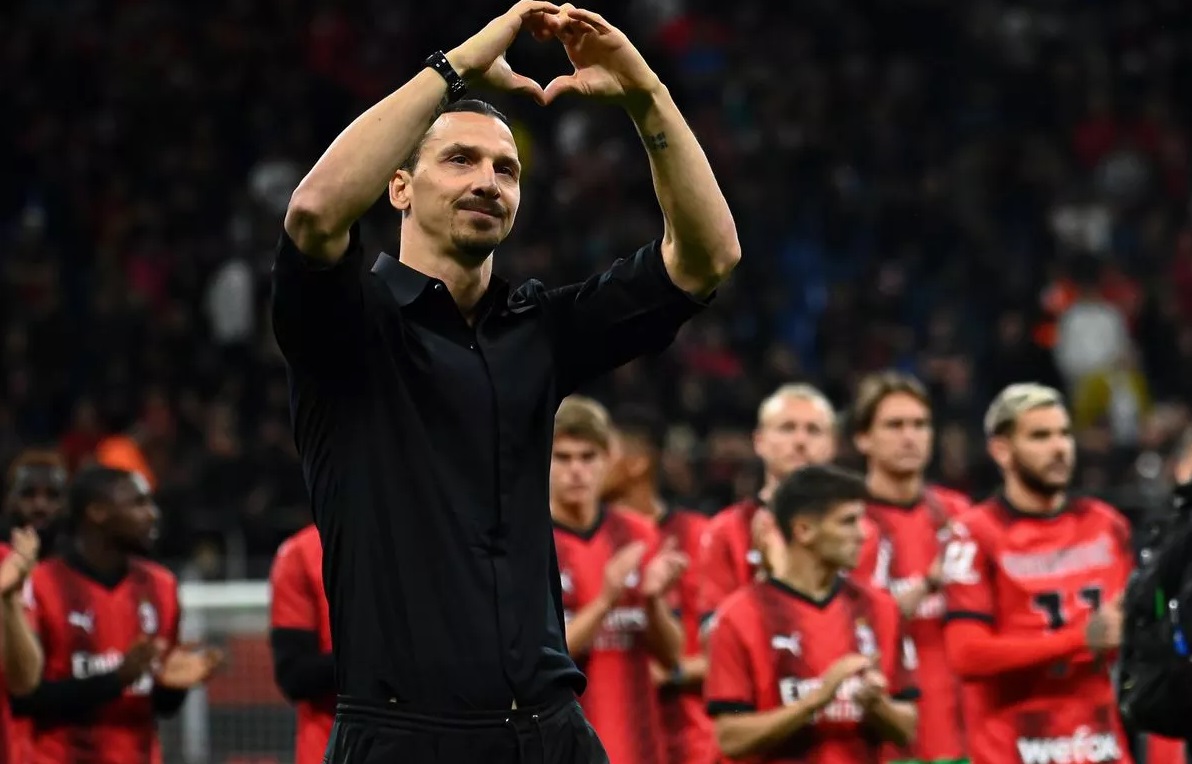 After AC Milan bid farewell to the journey with a victory in the 2022/23 Serie A season, the 41-year...