Injured but strong, France reach second straight World Cup final
2022-12-15 12:30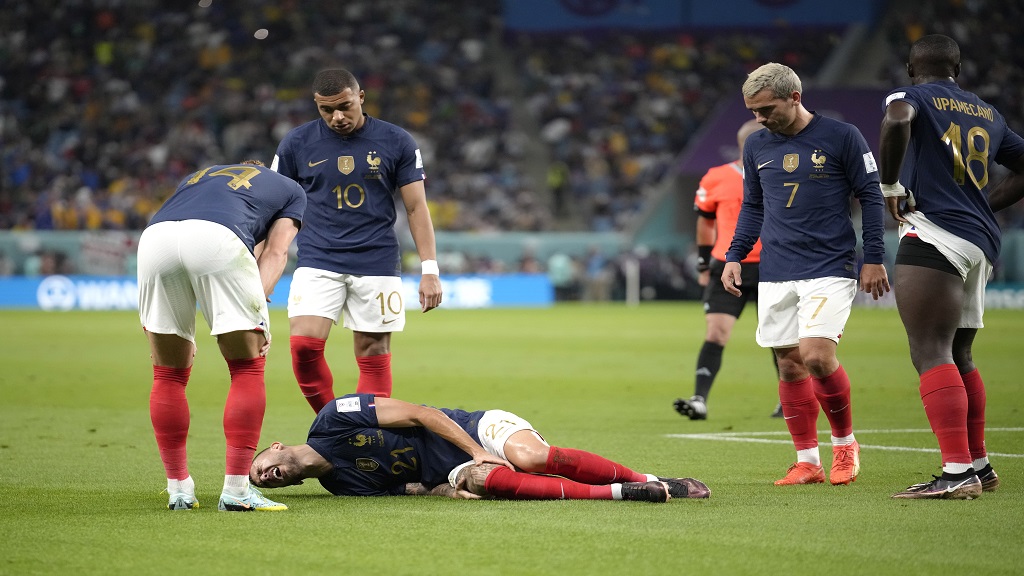 The World Cup in Qatar ushered in the final quota results today. The Argentina team and the French team successfully advanced to the final. The two teams will participate in the final competition for the championship this Sunday.
It is worth noting that the French team, which participated in this World Cup as the defending champion, not only broke the curse of being eliminated in the next World Cup, but also steadily advanced in the group stage and knockout stage.
It is worth mentioning that the French team has frequently faced injuries to players since before the World Cup. But now the French team has bravely entered the semi-finals of the 2 World Cups in a row, which shows that its strength is not trivial.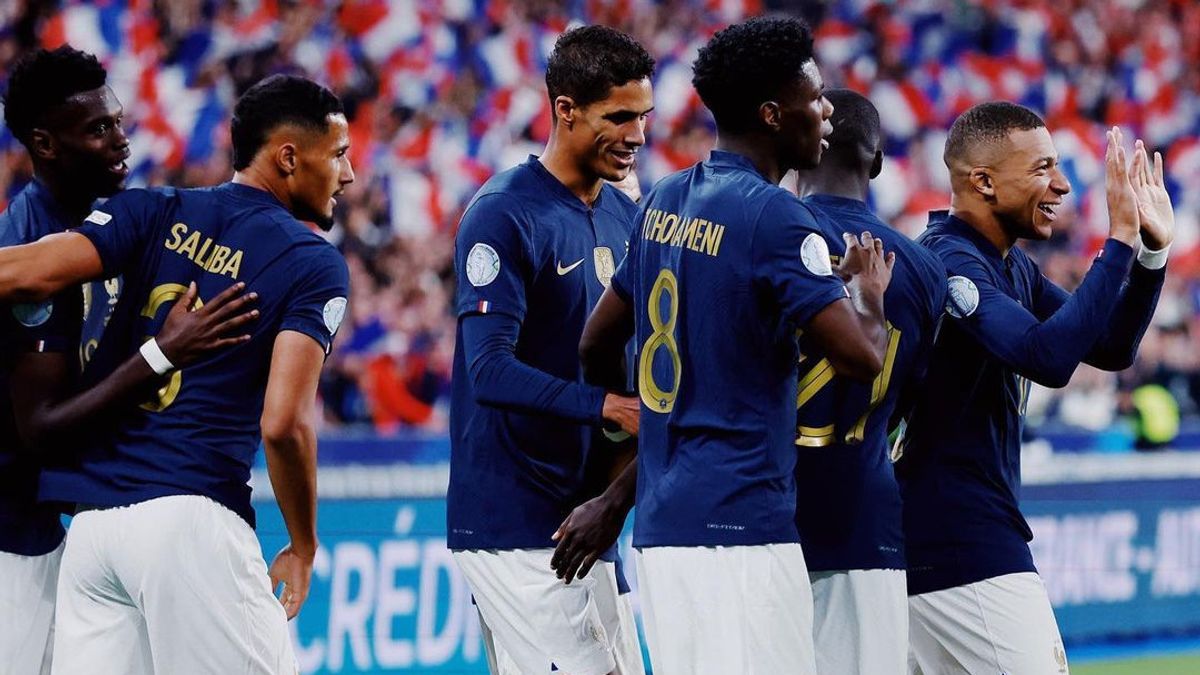 Before today's match against Morocco, the French team had six players suffered injuries during and before the World Cup, including 34-year-old striker Karim Benzema, 29-year-old midfielder Paul Pogba, 26-year-old defender Luka Luis Hernandez, 31-year-old midfielder N'Golo Kante, 27-year-old defender Presnel Kimpembe and 25-year-old forward Christopher Nkunku.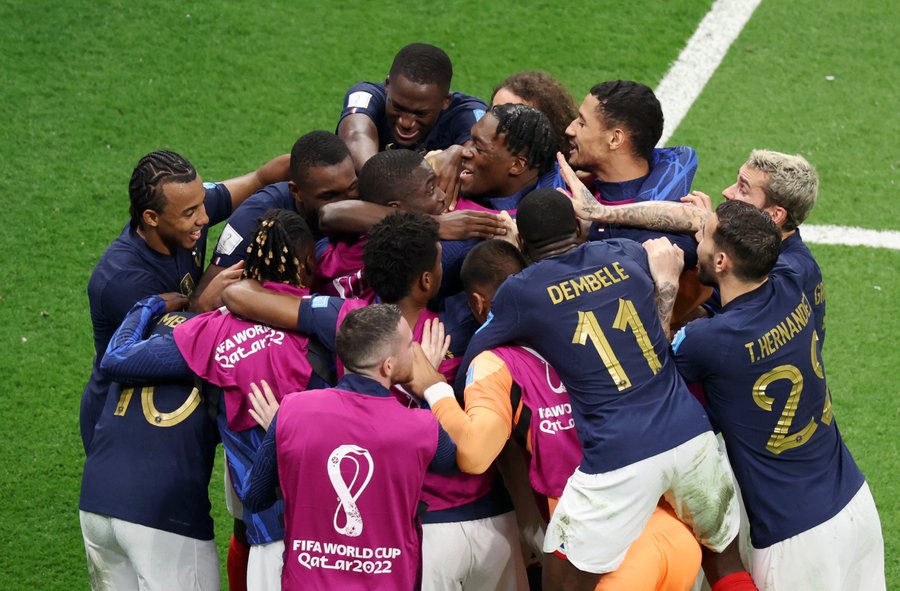 However, now that the French team has reached the semi-finals and even advanced to the finals in a state full of injuries, it has once again proved to the world the level of top teams. At present, the French team has won two World Cup championships in the history of the World Cup, and will compete with Argentina for their third World Cup championship this Sunday. This may also be a historic moment for them to win the Hercules Cup again, but regardless of the result, France also established their strength in future World Cup finals.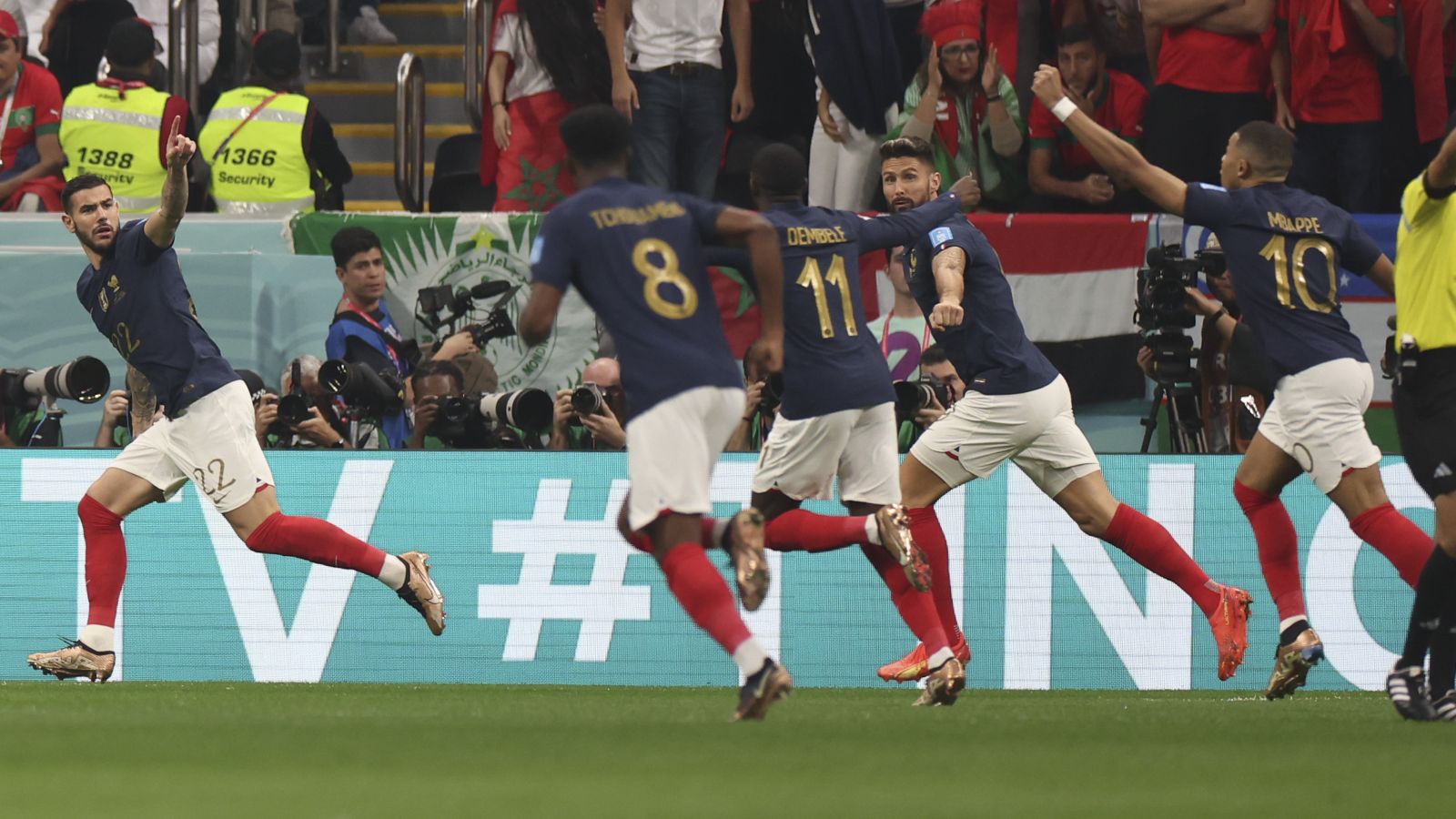 For more news about football matches and transfers, please don't forget to stay on our website 77577SPORT to browse more sports information. At the same time, you can also like on the homepage to give great support to this platform. We will see you there!