Injury updates for Argentina and France ahead of 2022 World Cup final
2022-12-16 13:13
At 6 pm local time in Doha on the 18th, the 2022 World Cup final will start between Argentina and France. The two teams currently have their own injuries, such as Di Maria, Lautaro, and Gomez of Argentina, and Coman, Rabiot, and Upamecano of France.
Injuries in Argentina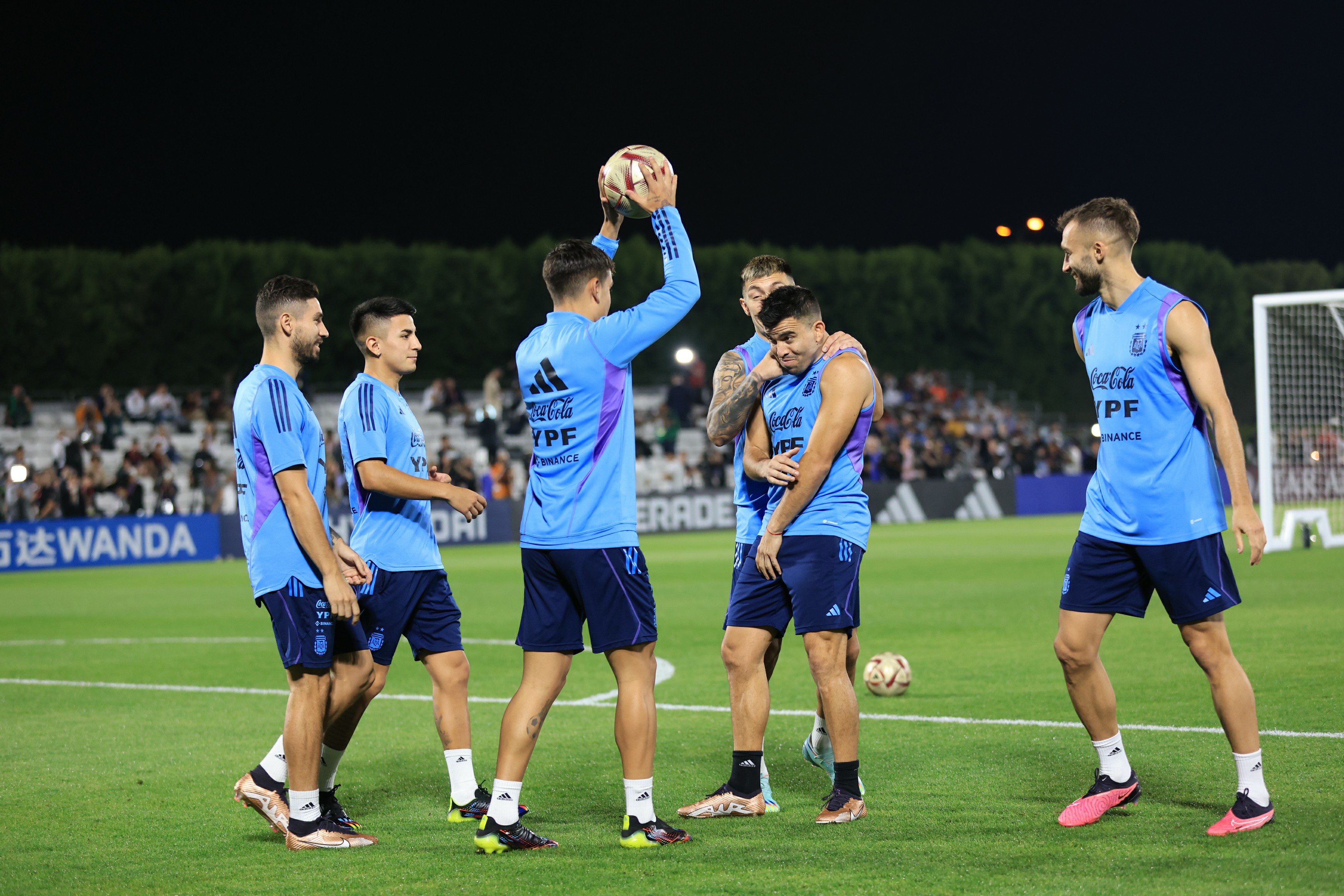 Since the start of this World Cup, Argentina has always been plagued by injuries and insufficient lineup depth. There was even news that Messi's left leg was suspected to be injured in the semi-finals. Fortunately, Aguero clarified in time yesterday that Messi's body is fine, but he was unwell after being hit by an opponent.
According to the Argentine team reporter Gaston Edul, the 34-year-old Di Maria has completely recovered from the contracture of the quadriceps femoris in the left thigh. Whether he can start the final depends on Scaloni's tactical arrangements.
It is worth mentioning that Di Maria has a habit of scoring goals in finals. He once scored for Argentina in the finals of the 2008 Olympics, the 2021 America's Cup, and the 2022 Finalissima. He is regarded as one of Messi's powerful assistants in winning three championships.
However, Lautaro Martinez and Papu Gomez were found to be training differently from the Argentine team, and it is believed that they have not yet recovered from their injuries.
Injuries in France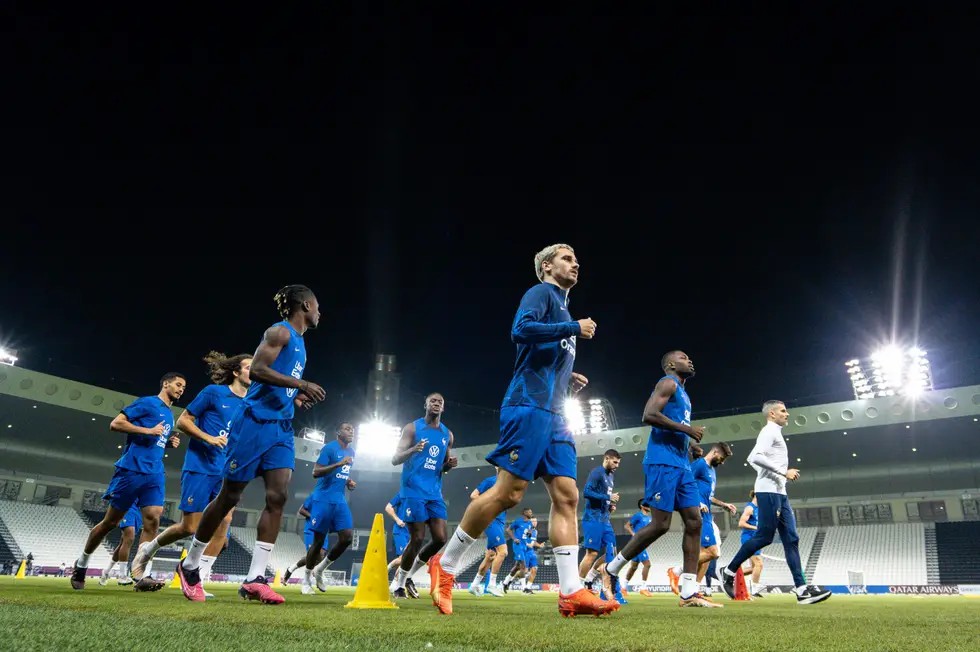 As the defending champion, France has suffered extensive injuries along the way, and has been plagued by influenza recently. According to local French team reporters in Doha, Coman's flu symptoms have not subsided and he missed lunch with his teammates on Thursday. Rabiot and Upamecano are recovering from the flu better than Coman. The former has started individual training, while the latter was approved to participate in the team training on Thursday night.
Deschamps is optimistic Rabiot and Upamecano will be in the final. After the match against Monaco, he once told reporters: "Upamecano's condition is not 100%. He was sick for 3 days and still had a fever before the game. Rabiot started to have similar symptoms on Tuesday, and he didn't return until noon today. It's getting better. He ended up staying in the hotel because he didn't fully recover. There are four days until the 18th, and they both have hopes of participating in the final."
According to the French team reporter, Giroud, Griezmann and Mbappe all suffered minor collisions in the semi-finals, but this did not prevent them from participating in Sunday's final against Argentina.