Inter Milan wants to sign another goalkeeper next summer, if Smalling does not reach an agreement with Rome, he may join Inter Milan
2022-12-03 13:25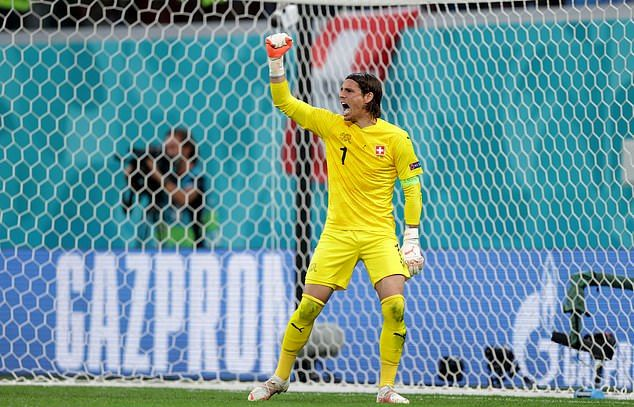 According to Di Marzio, Inter Milan intends to exempt Swiss goalkeeper Sommer next summer.
The goalkeeper Onana signed by Inter Milan this summer has gradually occupied the main position, but Handanovic may leave next summer, so Inter Milan wants to sign another goalkeeper to form a double insurance with Onana.
Their target is the soon -to-be 34 -year-old Sommer , whose contract with Borussia Borussia will expire at the end of June next year. Although he will be 34 years old, Sommer is still in excellent condition and is also the main goalkeeper of the Swiss national team in this World Cup.
Di Marzio said that Inter Milan wants to exempt Sommer next summer. In addition, Inter Milan has another goalkeeper signing target, that is, Berndir, who is currently playing for Fenerbahce, and his contract will also expire in June next year.
In addition, several teams want to rent Inter Milan wingback Gosens, but Inter Milan is unwilling to rent and only wants to sell him. If there is no official offer, Gosens will stay at Inter Milan.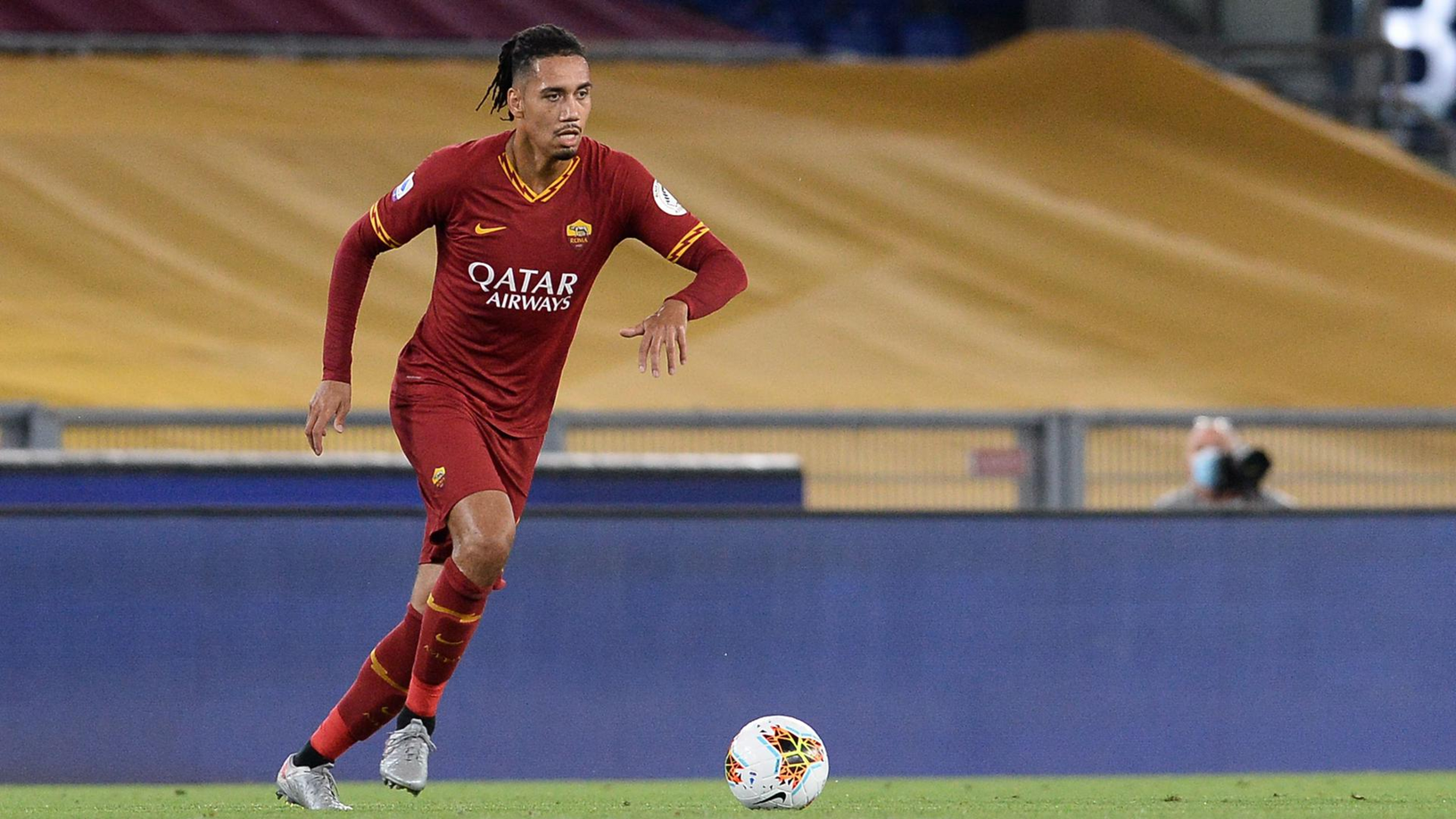 According to Italian media reports, if Smalling does not reach a contract renewal agreement with Roma, he may join Inter Milan without a visa.
Smalling joined Roma in 2019 after renting from Manchester United and then buying. His contract with Rome will expire in June 2023. Rome hopes to renew his contract, but the two parties have not yet reached an agreement on the renewal. The media pointed out that if Smalling and Roma cannot negotiate, Smalling may join Inter Milan without a visa. Inter Milan coach Inzaghi Jr. also admires Smalling very much and hopes that he can bring experience to the team like Acerbi.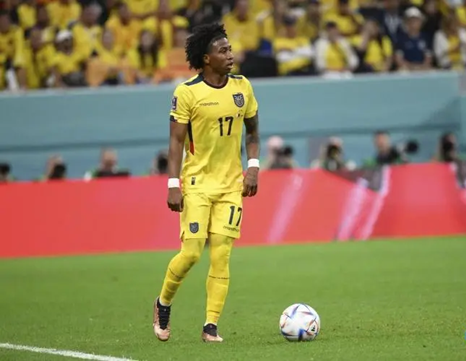 In addition, according to "Corriere dello Sport", Inter Milan is also paying attention to Ecuador right back Preciado . Inter Milan director Ausilio watched the World Cup group stage matches in order to watch the performance of Inter Milan's existing players and at the same time look for potential signing targets. Preciado left a deep impression on him.