It is rumored that the 21-year-old teenager Mudrick will join the Gunners soon, and the Magpies may return empty-handed
2022-12-14 14:00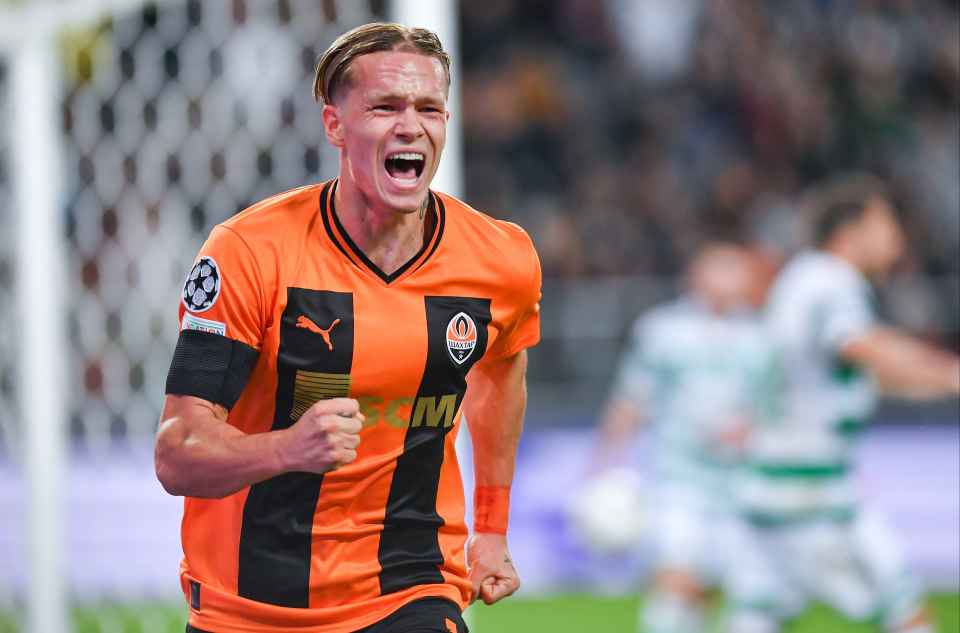 According to a report from "90min", the Premier League Arsenal (Gunners) has started transfer negotiations with the Ukrainian Super League Shakhtar Donetsk on the introduction of 21-year-old midfielder Mikhailo Mudrick. This means that Newcastle United (Magpies), who are interested in signing the teenager, are likely to lose to Arsenal in this transfer battle.
Arsenal urgently introduce new aid to strengthen attack depth
Mudrik has played for Shakhtar Donetsk since 2018. He has scored 12 goals and 13 assists in 43 games played by the team so far. He also won the honor of Shakhtar Donetsk last year. Player of the Year. And he has also attracted the covetousness of top European clubs by virtue of his outstanding performance in the Ukrainian Super League and the Champions League.
Arsenal manager Mikel Arteta is desperate to bring in 25-year-old striker Gabriel Jesus, who has been sidelined for months with an injury while representing Brazil at the World Cup in Qatar. A new addition is a long-term addition to the offensive lineup to enhance the depth of the offensive line.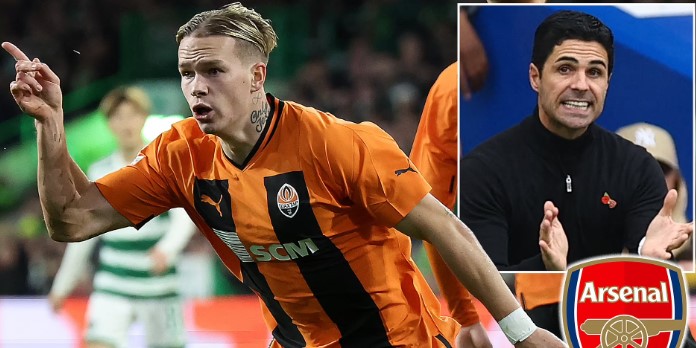 And Mudrik can play as a substitute striker, expanding Arteta's options in the offensive lineup. With the help of this young player, the 21-year-old forward Gabriel Martinelli and the 21-year-old midfielder Bukayo Saka can take turns in time to maintain the best condition in important events.
And Newcastle United also intends to introduce Mudrick to strengthen the quality of the offensive lineup. However, it is reported that Mudrick is more inclined to join Arsenal, which is currently the top of the Premier League this season.
Shakhtar Donetsk offer sky-high transfer fee
In any case, if Arsenal and Newcastle United want to sign this top teenager, they must pay Shakhtar Donetsk a transfer fee of up to 100 million euros, because Manchester City paid 100 million euros to Aston Villa in the Premier League last year. The transfer fee of sterling bought 27-year-old midfielder Jack Grealish. And Mudrick and Grealish are players of the same level, so the asking price must not be too low.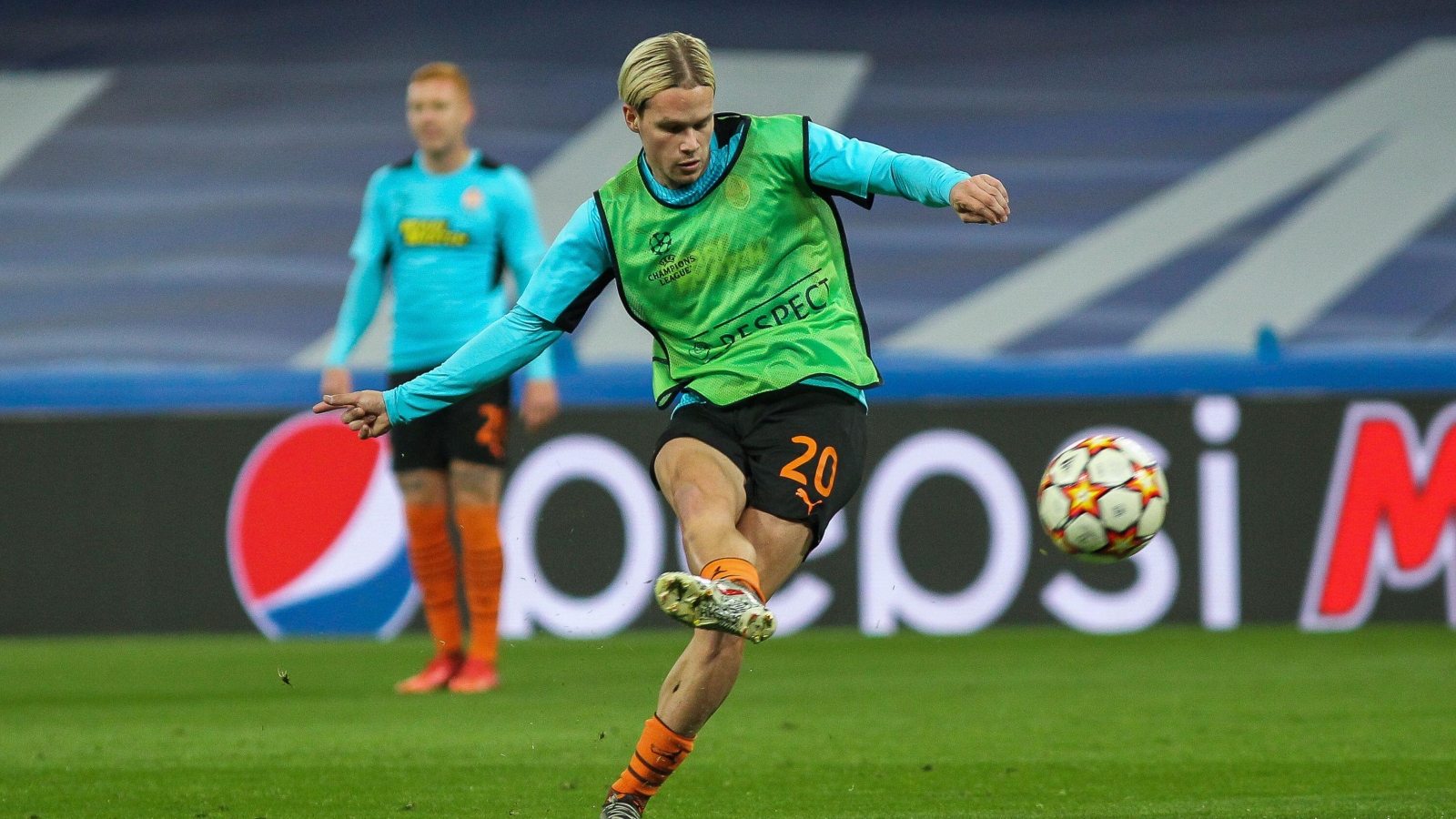 In view of the fact that Arsenal needs to compete with the top two Manchester City and Newcastle United in the second half of the Premier League season, the addition of Mudrick will help Arsenal beat their rivals Manchester City to win the championship this season. . Arsenal are currently negotiating with Shakhtar Donetsk, but the other party's position is already clear, and the buyer needs to pay a high transfer fee. As for whether Arsenal and Shakhtar Donetsk can reach a consensus on the transfer fee, or are willing to break The introduction of Mudrick with the highest transfer fee record in history is pending the latest news of the negotiation results.