It is said that the Brazilian football king is critically ill, more than 100 fans gathered outside the hospital to pray
2022-12-05 13:41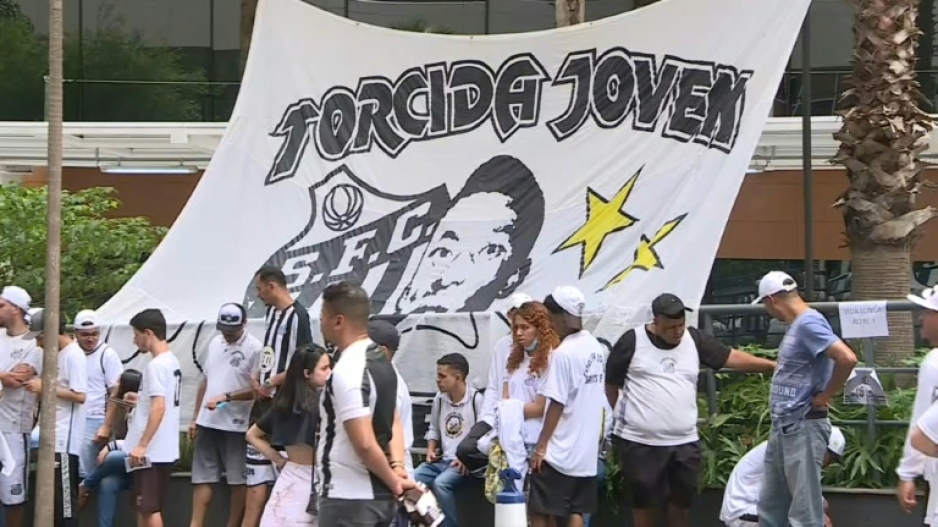 The player who helped Brazil win three World Cup championships, Pele, the 82-year-old football king, reported that his condition had deteriorated and he was admitted to the hospital for terminal treatment, which shocked a large number of fans to rush outside the hospital to pray for his recovery.
Bailey was diagnosed with colorectal cancer in September last year and was hospitalized for a respiratory infection in recent days. However, it was reported yesterday that Bailey's condition had deteriorated and he did not respond to chemotherapy, so he could only be hospitalized for terminal treatment to relieve symptoms such as dyspnea and pain.
The news of Pele's critical illness also made the fans at the scene unfurl a huge banner with Pele's image and name printed on it to pay tribute to Pele when they watched Brazil's upset loss to Cameroon in the last round of the group match.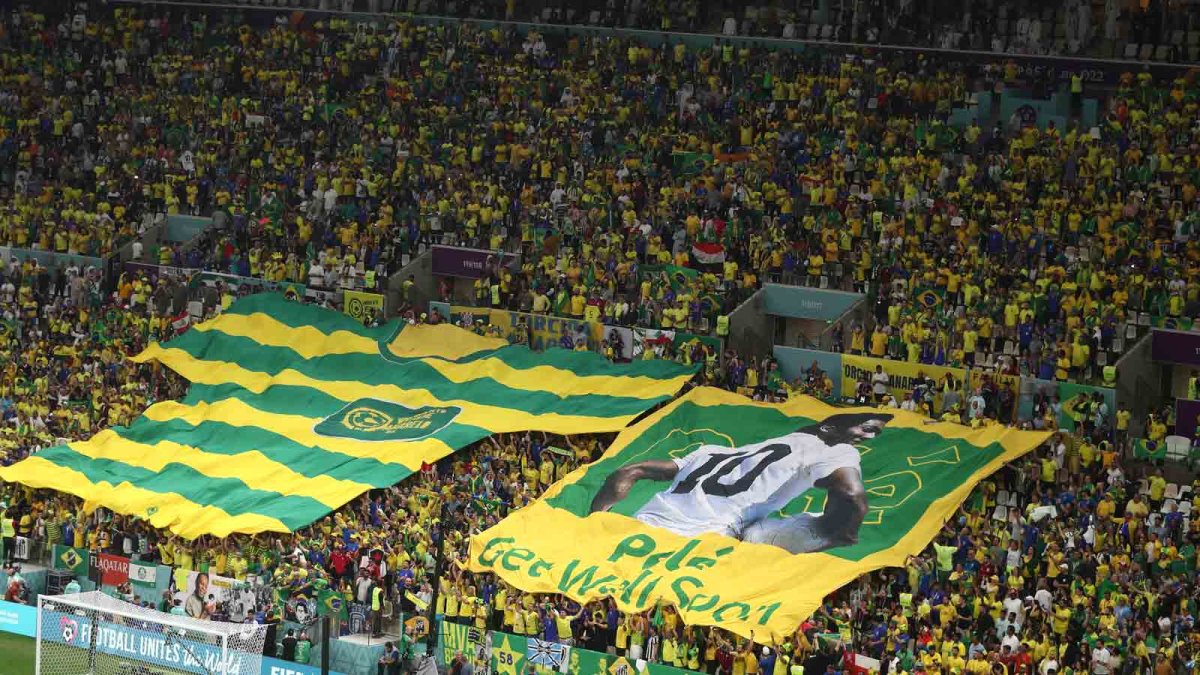 Although neither the hospital nor Pele's family members came forward to confirm the news reported by the Brazilian media, the news also shocked the Brazilian football world. Fans, players, coaches and teammates all prayed for Pele on social media. Hundreds of fans gathered outside the hospital where the football legend Pele is undergoing treatment, and held up banners with the image of the young Pele. Pray for him through his challenges and help him through the difficult times of his illness."
There were more than hundreds of fans praying for the football king at the scene. This is a gathering of fans' large-scale recovery prayers in the history of football.
However, Bailey also posted a message on social media to report his safety. He said that his health condition has stabilized and he will receive treatment in the hospital as before. Condolences and support can make him strong and hopeful. Then he added that he will continue to pay attention to the performance of the Brazil World Cup team.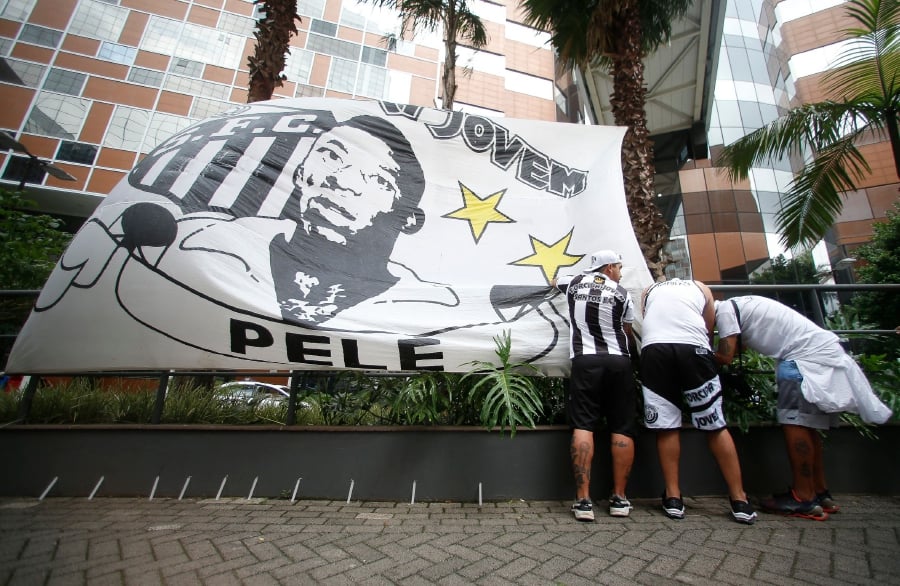 Pele
Pele's full name is Edison Arantes Donascimento. He showed amazing talent when he was young. He ushered in his World Cup debut at the age of 17 and contributed 6 goals to help Brazil win the 1958 World Cup in Sweden. won the championship. Then he participated in the World Cup in 1962, 1966 and 1970, won a total of 3 World Cup championships for Brazil, and was awarded the title of "Ball King" by FIFA. year retired.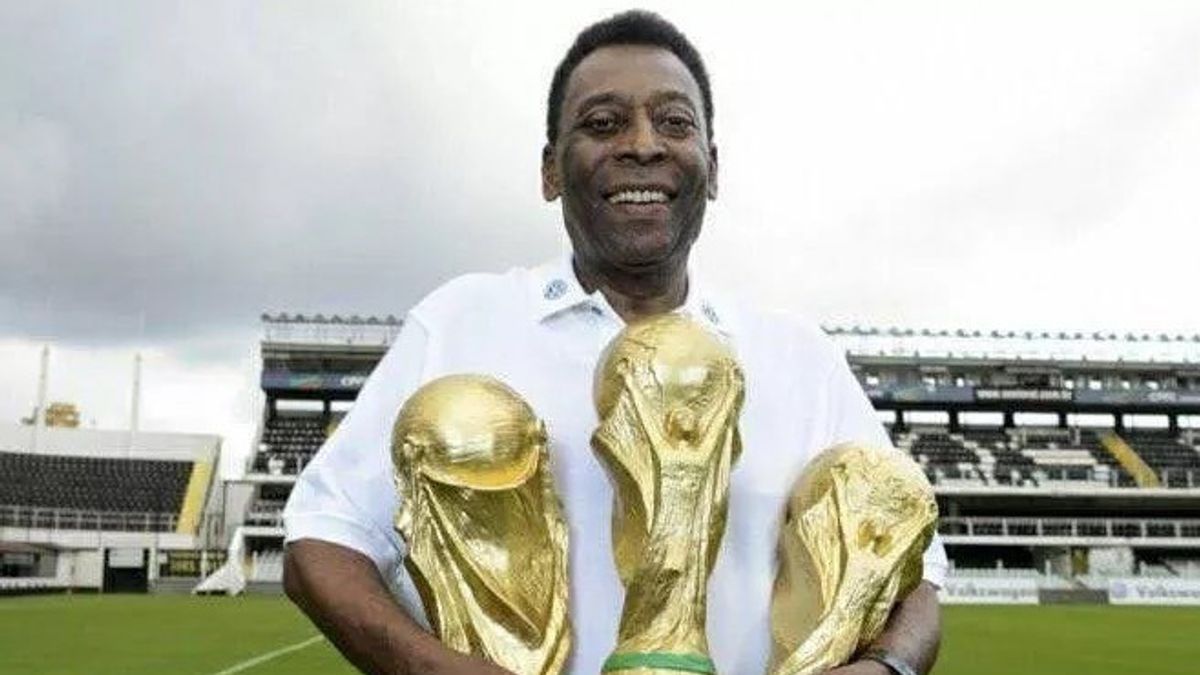 However, Pele chose to play for Brazil in another capacity after retiring. As the Minister of Sports of Brazil, he has made great contributions to the development of football in Brazil over the years.