It was revealed that Anshuai plans to recruit 18-year-old star Tobias to officially join Real Madrid
2022-12-16 14:55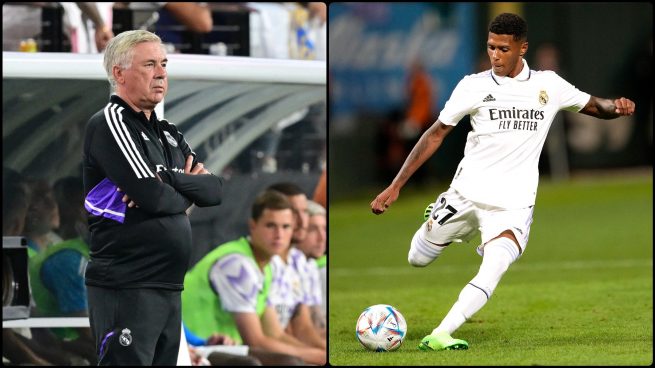 According to Spanish outlet Marca, 18-year-old defender Vinicius Tobias' performances in Real Madrid's reserve team (Real Madrid Castilla) have sparked interest from La Liga champions Real Madrid coach Carlo Ancelotti. Attention, ready to let the teenager officially join Real Madrid in the summer transfer window in January.
Tobias played for Shakhtar Donetsk in the Ukrainian Super League, but after the Russian invasion of Ukraine, FIFA allowed foreign players in Ukraine to be loaned to other clubs, so Real Madrid snapped up the 18-year-old star , Let Tobias play in the Real Madrid reserve team from April this year.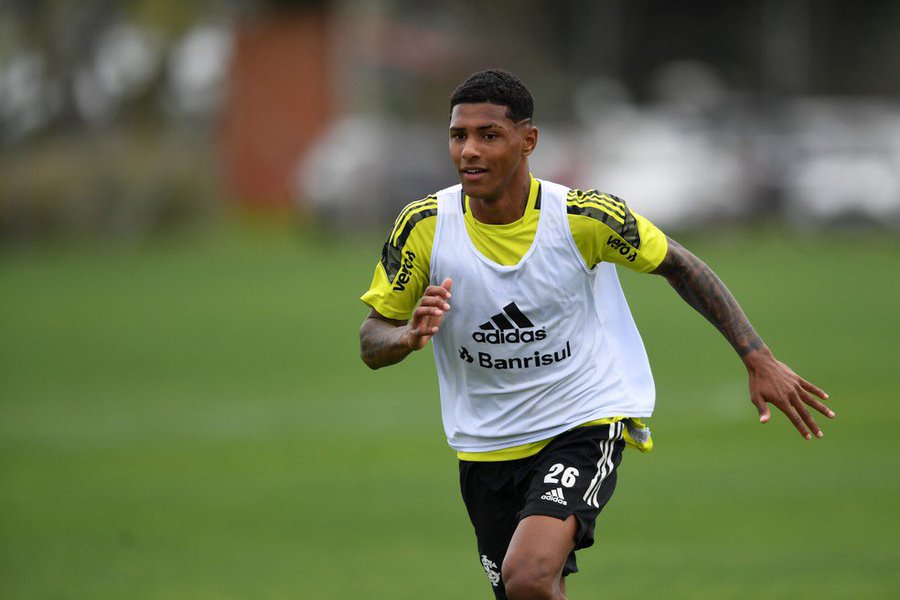 He performed well this season and was recognized as a possible replacement for Carvajal in the future
Although Tobias didn't get many performance opportunities before, he has shown his edge in recent weeks, and he has also gotten more playing time and his performance level has been rising steadily. So far, Tobias has played 18 games for the Real Madrid reserve team this season and provided 4 assists. His excellent defensive data makes the reserve team coaches quite optimistic about the future development prospects of this defender in Real Madrid.
Given that Real Madrid's 30-year-old right-back Daniel Carvajal is approaching the end of his career and his performance has been unstable in recent seasons, Real Madrid coach Ancelotti is likely to see Tobias as a future replacement for Carvajal A long-term pick for the role.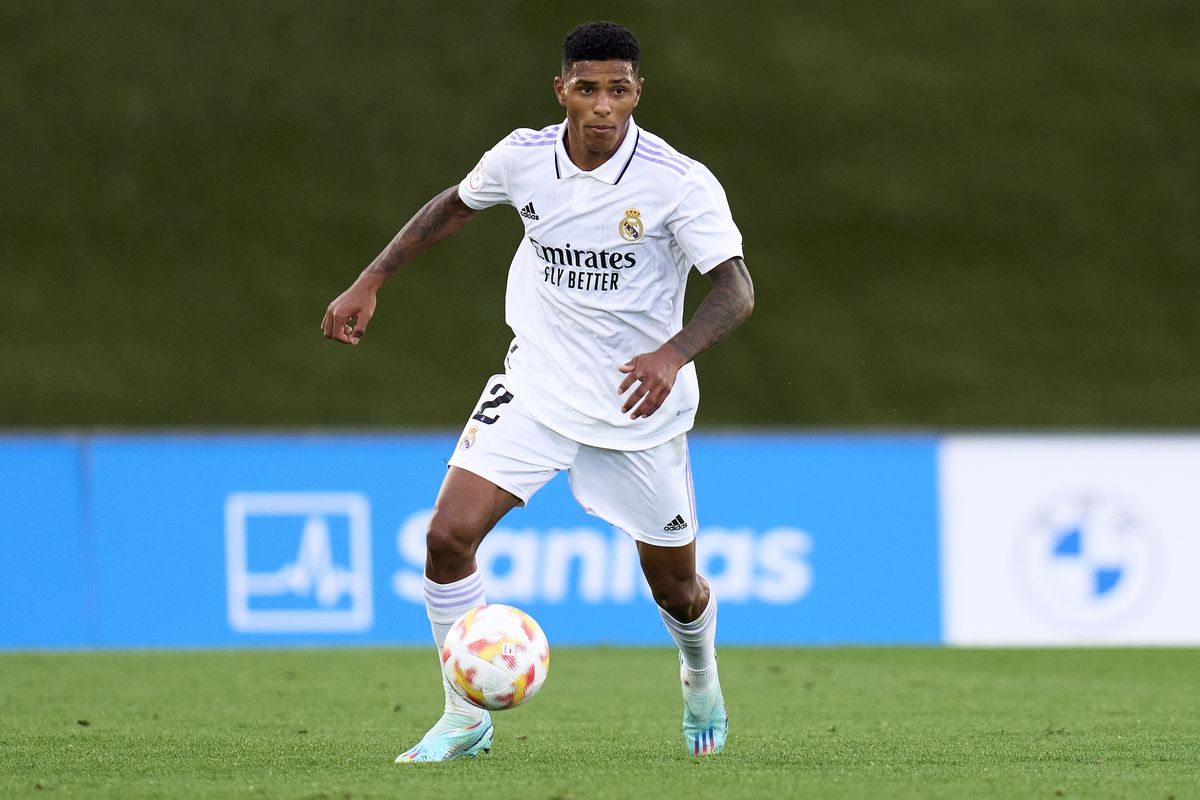 Expected to pay 10 million euros to introduce
It is reported that Real Madrid intends to spend 10 million euros to permanently purchase the Brazilian defender from Shakhtar Donetsk. However, Tobias will not be promoted to the first team in a short time, because the experienced 31-year-old midfielder Lucas Vazquez and Carvajal will still be Real Madrid's main first-team right-back choice .
However, in addition to Tobias, Ancelotti also included the 22-year-old defender Jeremy Frimpong, who is currently playing in the Bundesliga, on the list of introductions. If Tobias continues to maintain this season's level, then he will have the opportunity to become Real Madrid's right-back candidate in the long-term future.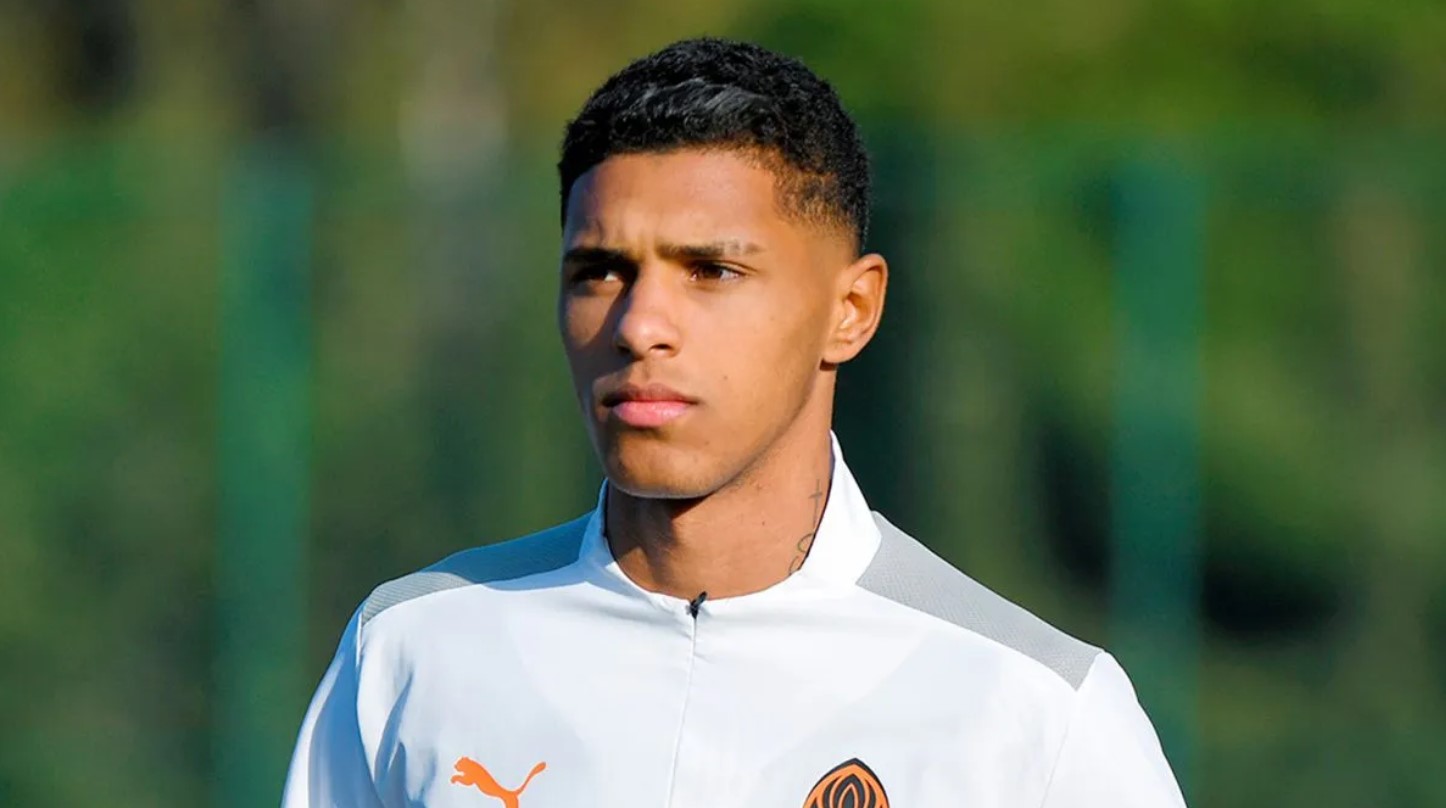 For more information about football matches and transfers, please click on our website 77577SPORT to browse more sports news, and you can also like on the homepage to give great support to this platform, thank you for watching!