King of Glory: AG has won five consecutive victories, and WB status is online.
2022-12-03 15:13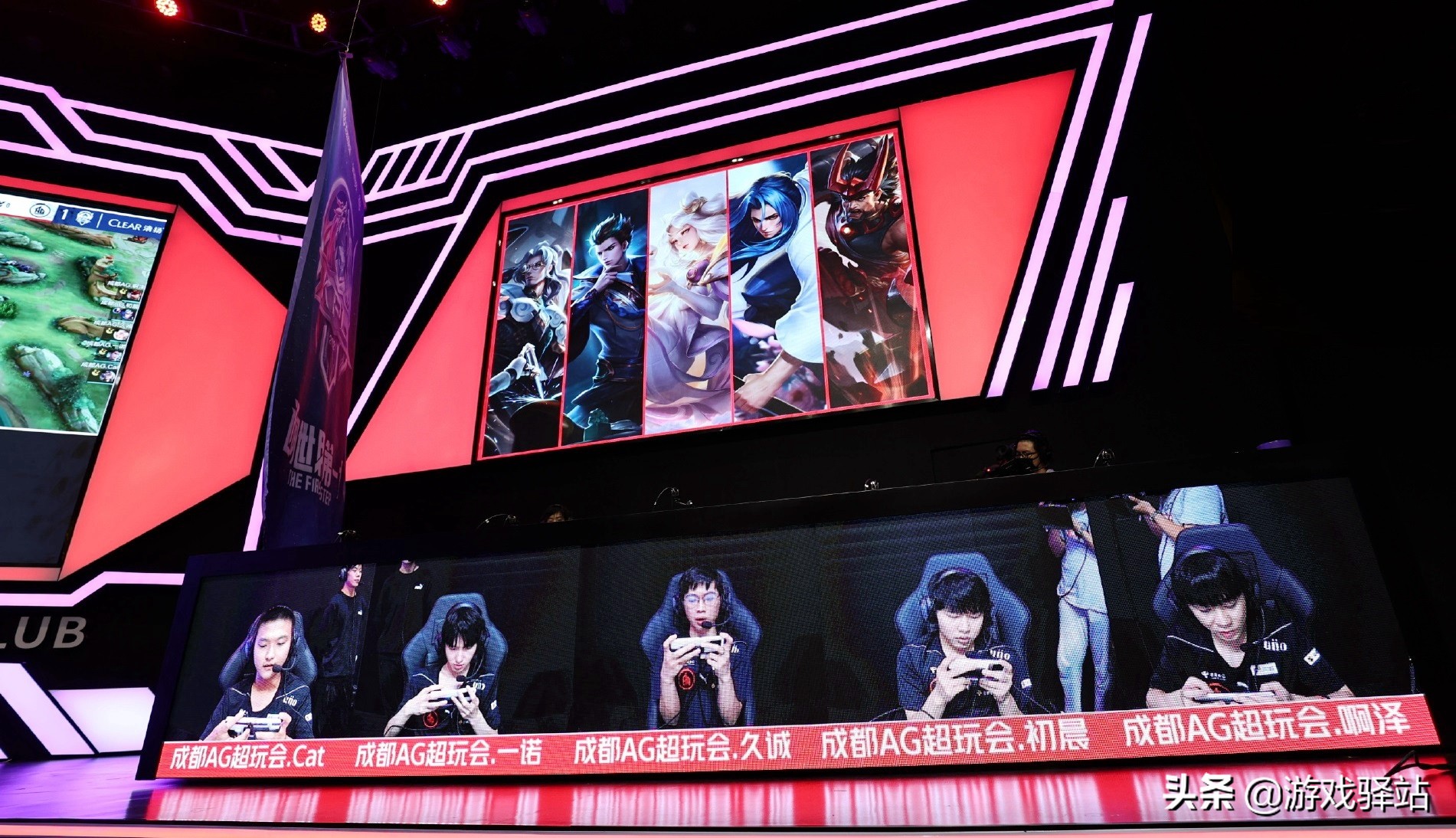 The World Championship trials started, and the second round officially ended on the second day. Just like the football World Cup, it constantly brought surprises to the audience. Some teams are in a brave state, and some are less fortunate. They are ready to say goodbye to everyone after a short walk. The AG team was, as always, the biggest highlight of the competition. According to the results report of the selection competition, this team ranked first with five consecutive victories.
In contrast to other teams, the most qualified to challenge the strong AG must be WB . With four victories in hand, he became the runner-up of the Champions Cup. It turned out that the first day of the game accidentally overturned, which surprised the fans. Failure is the mother of success. A setback successfully aroused the will of the players. After a lot of struggle, they are currently ranked second and their status is still online. I don't know if they will succeed in this challenge, enter the finals, and defeat the AG team. Let's wait and see.
As for the other teams, their status was more ups and downs, not very stable. TTG suffered a disastrous defeat on the first day. Netizens commented that only two of the five professional players were online. The once peak team lost to XYG in the first round.
If the game continues to play in this state, I am afraid that AG, who has not formally challenged the big devil in the selection competition, will be eliminated. TTG is not expected to succeed in this world championship. , I hope the team will return to the top as soon as possible and become the dark horse of the game.