Korean player Cho Kyu-sung, who is famous in Qatar World Cup, is suspected of disrespecting Japan, sparking hot debate
2022-12-06 13:41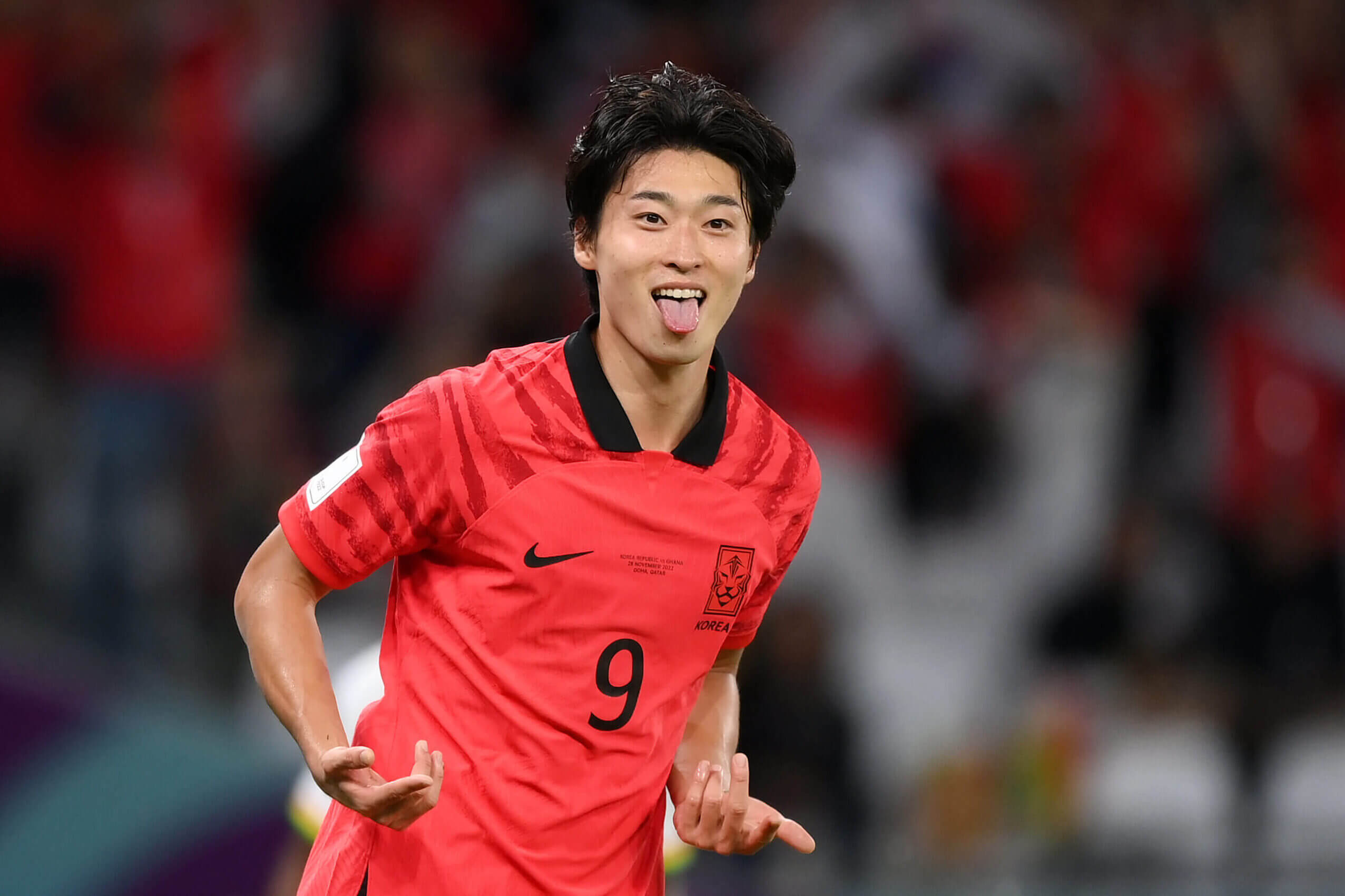 The 24-year-old striker Cao Kyu -sung, who represented South Korea in the Qatar World Cup , scored twice in the group match against Ghana, making this young player who participated in the World Cup for the first time in his career soaring in popularity around the world. He also won the title of "Sportsman Striker" in Japan. However, his outspoken personality and controversial demeanor also attracted attention.
In Korea's 2-1 victory over Portugal in the final round of the group match, Cho Kyu-sung urged Portugal's captain Cristiano Ronaldo (C Ronaldo) to leave the field as soon as he was substituted, which led to a quarrel between the two sides. Both sparked heated discussions.
However, one wave of unrest followed another. In a recent interview, Cao Guicheng talked about Japan's promotion to the top 16 , and once again made controversial remarks, which caused dissatisfaction among Korean and Japanese fans.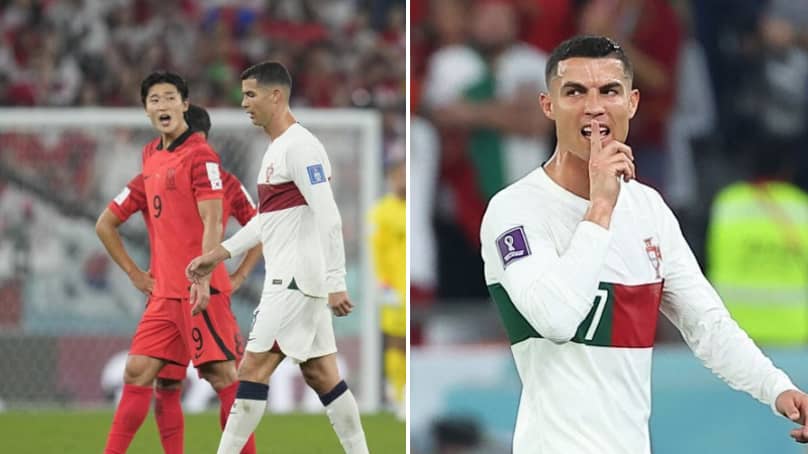 "Disgusted by Japan's progress to the round of 16"
According to reports, when Cao Kyu-sung was asked whether the envy and dislike of Japan's promotion to the top 16 affected the match between South Korea and Portugal, he bluntly replied: "To be honest, I feel disgusted by Japan's promotion to the top 16. We are not We must advance to the round of 16 because of Japan, but this is our goal."
As soon as this interview report came out, some Japanese media reported that perhaps Cao Guicheng's answer was not malicious, but it was indeed too rash for him to make such remarks in public.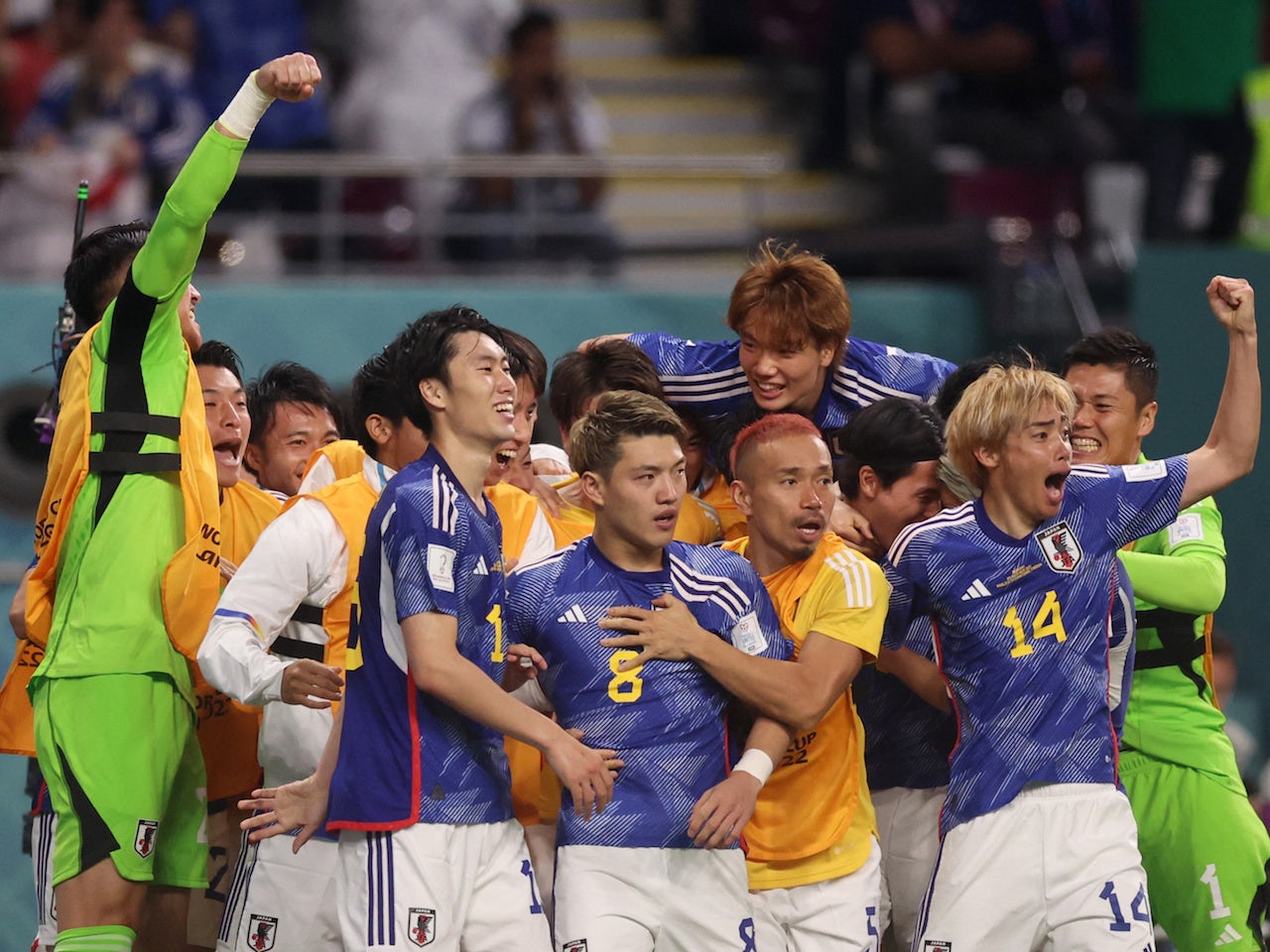 Korean fans react polarizingly
This made many Japanese fans feel disappointed and annoyed after hearing the news, thinking that although Cao Kyu-sung's performance on the court was superior, his words and deeds that disrespected Japan and lacked sportsmanship also caused a wave of abuse. The popular king needs to be cautious in his words and deeds.
However, there are also some Korean fans who stand on the opposite side, thinking that Cao Guicheng was only responded by the media with inductive questions and the same vocabulary. At the same time, he also explained that the vocabulary used by Cao Guicheng actually had a connotation of envy, and it was the faulty translation that caused the misunderstanding.