Lai Shen's character is not good, and the live broadcast madly complains about the ugly appearance of playing with him? (two)
2022-12-18 15:47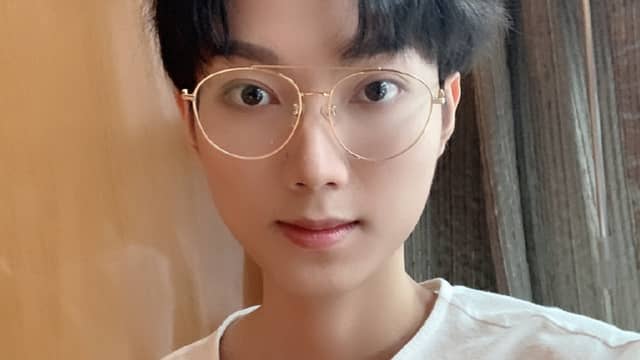 The matter is not over yet, I thought that Lai Shen would click on it, but I never thought that he would actually answer the video call. During the video call, he still blocked his mouth and continued to slap the other party mercilessly, saying that the other party was too beautiful Heavy, video and live broadcast are completely different.
Although Lai Shen followed the script, it made people feel that there were some "on the spot" dialogues. The young lady who kept smiling was already embarrassed, explaining that the beauty of the place was not very good-looking, and Lai Shen didn't sell it, and continued to spray a few He hung up the phone without saying a word. He naively thought that he would be safe and sound if he followed the show. The whole live broadcast was purely a prank, which eventually caused a lot of trouble and completely screwed up.
Good things don't go out, and bad things spread thousands of miles. After one night, a large number of netizens poured into his social media, leaving crazy messages accusing him of his behavior, saying that she bullied a girl, even if the other party was just playing with her, she shouldn't humiliate her like this. After the incident became serious, Lai Shen quickly explained that everything was a script, and released the chat records with the studio to clear his innocence. He clarified that he made things difficult for the young lady in order to attract attention to the other party, and it was a way of marketing. He publicly apologized. Said that he would not accept similar advertisements again.
After watching the clarification video and chat records, many netizens pointed out that the script does not seem to require Lai Shen to tease the other party's appearance, and the intentional clarification is to show his own psychological troubles. It is true that his character really "needs to be strengthened". What do you think about this matter?