Lai Shen's character is not good, and the live broadcast madly complains about the ugly appearance of playing with him?
2022-12-18 15:45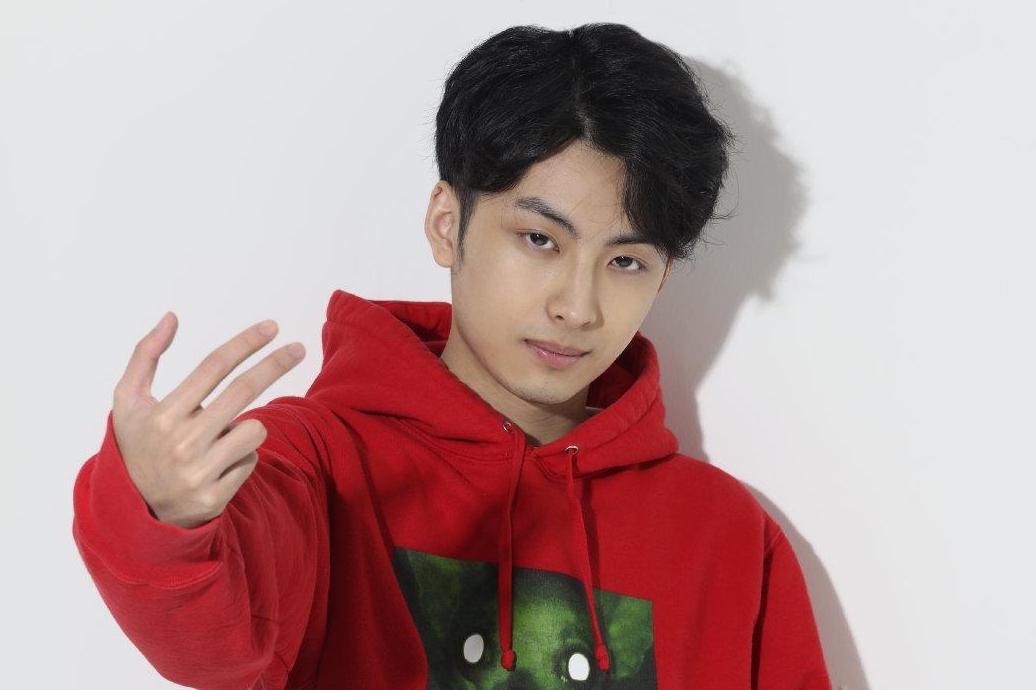 Lai Shen is one of the best confrontation channel anchors in the Glory of Kings anchor world. He has been famous for a long time. It is not appropriate for outsiders to make too many comments about the girlfriend's breakup and other people's emotional problems. Fans still think that Lai Shen has a good character, and there are no black spots on his body. It was not until recently when he played games live that he witnessed his character with his own eyes. , what a disappointment.
Lai Shen borrowed an "advertising script" and pretended to be playing the peak game . He couldn't find the team in the game hall, so he decided to place an order to find a companion to play with, and the other party was a young lady. During the game, Lai Shen kept targeting the girl, made things difficult, and kept teasing her appearance, bluntly saying that the other party was probably playing games with a voice changer, and the person behind the operation of the hero must be a big guy.
Faced with all kinds of difficulties from God Lai , the young lady showed her professional ethics. Not only did she not reply, but she also patiently responded to God Lai's attack. She faced it with a smile all the way, and promised to send a few photos to Lai God after the game was over. Look at God, accepting the request for a video call, it can be seen that he is very educated.
"My little sister who plays with you is a bit ugly, she's a funny girl." After seeing the photo, Lai Shen frowned, saying this, surprised all the audience, and began to refresh their impression of him. It turned out that Lai Shen His behavior is so ugly? The personal attack seems a bit too much, how will the young lady respond? Friends, please continue to stay at 77577 Sports, the next article will be announced for you!