League of Legends: Chinese professional players are prohibited from playing "Yuan Shen" live, LPL player Doinb bluntly outrageous.
2022-12-07 15:24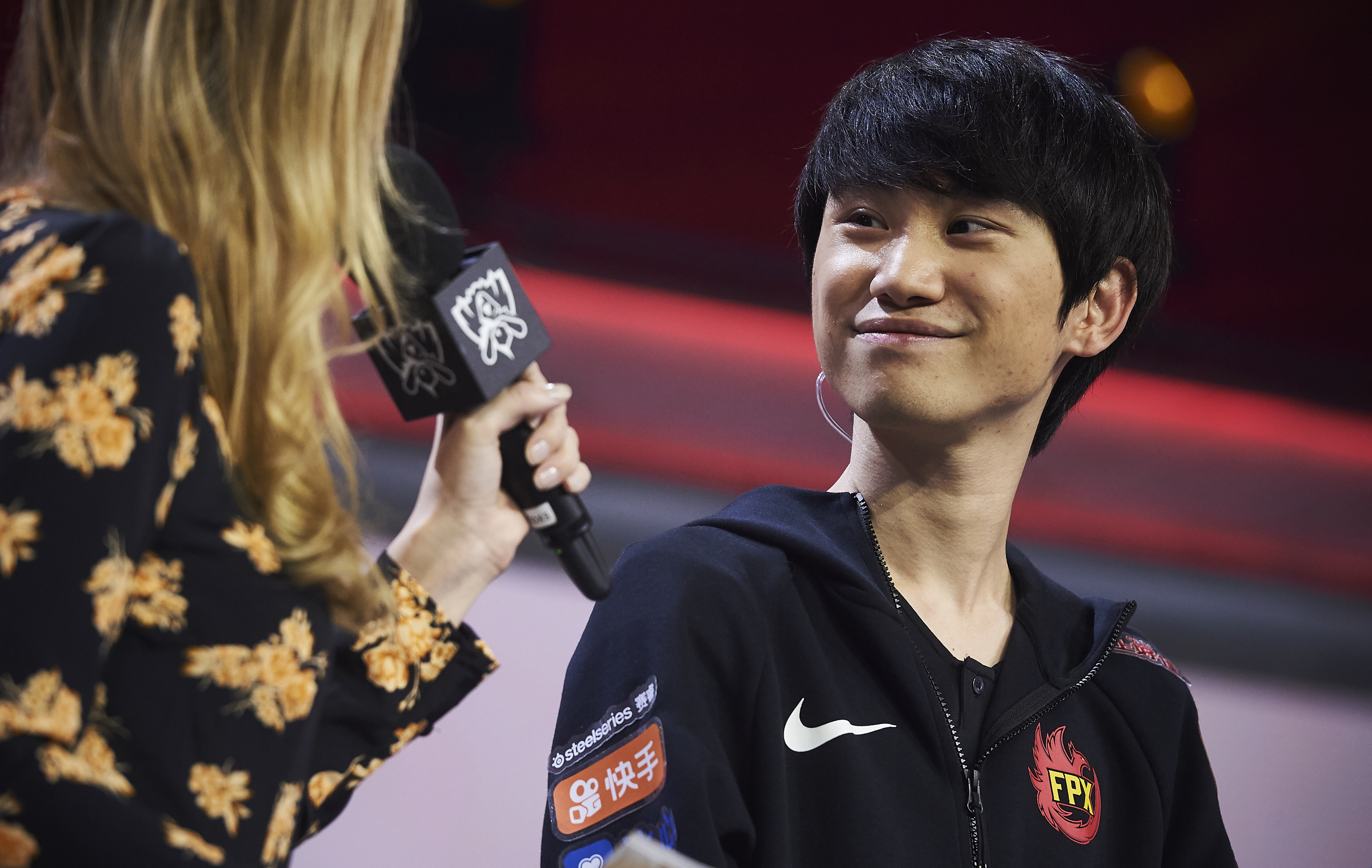 The World Championship of " League of Legends " has been over for a while. This year's championship was won by DRX of the Korean division LCK, but a reporter interview made "Yuan Shen" popular. The two games are of different types, one is e-sports , and the other one is world exploration, what are the connection points, let's find out now.
DRX's support player, BeryL , is not only a well-known League of Legends champion. At the same time, netizens often call him "Brother Yuanshen". In private, he likes to play Yuanshen very much. The president of Riot Games tried to ask How does the player practice operations and techniques on weekdays? His answer turned out to be "playing the original god".
Is this the so-called "championship effect"? A simple answer broadened the horizons of LPL players in China's professional league. They played Yuanshin one after another, and some even started live streaming to play games and interact with fans. Unfortunately, recently, a player Doinb broke out that the official set new regulations. It is strictly forbidden for players to play "Yuanshin" live, even "Dungeon & Fighters" and the football game "FIFA" are also included in the list, and only small games are allowed.
Fans once asked Doinb why he couldn't broadcast live, but he only replied, "If you can't play, you can't play, if you can't, you can't." Although he didn't publicly reprimand the official ban, he can deeply understand his grievances. He can only say that each competition area Different, perhaps the official intention is to hope that players can focus on practicing the operation of League of Legends. It is something to be happy that the game has become a professional, but unfortunately it is not the freedom that everyone imagined.