League of Legends: Things you need to know before transferring your account to the Riot system. (two)
2022-12-07 15:22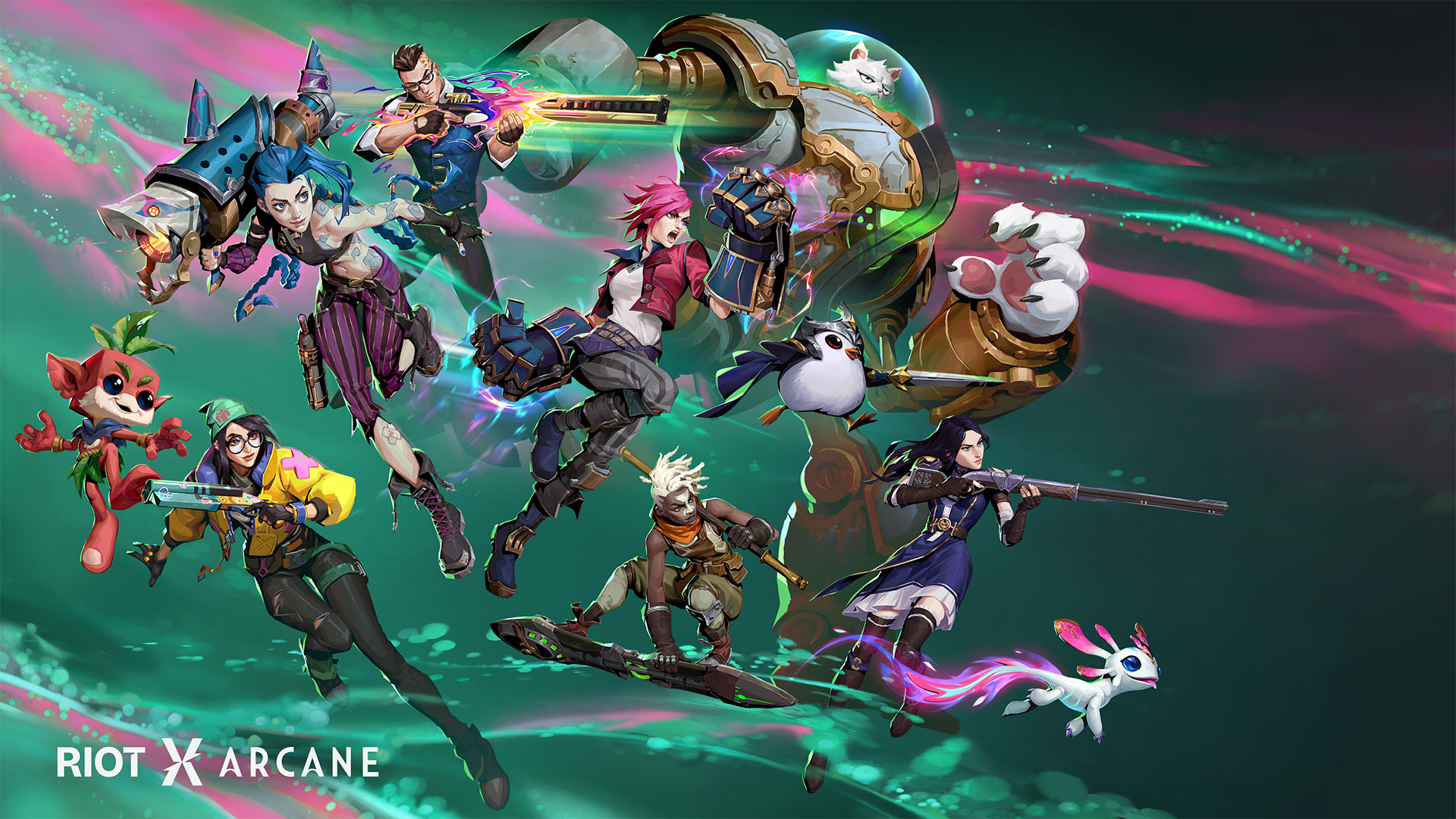 League of Legends players, are you ready to enter the Riot universe? Many players worry that their accounts will fail to be transferred, or some data and game progress will be lost due to abnormalities in the process, but the official has stated that the account will be transferred to the Riot system flawlessly, and will receive rich rewards. After the transfer, Garena 's "League of Legends" " and "Alliance War Chess" account will be suspended.
After officially entering the Riot system, these two games will use a new server and krypton gold mechanism. Some players wonder whether their Garena shell coins can be converted into alliance coins. The official said that it cannot, but players still use Garena in other games. Shell coins, if you want to spend Garena shell coins in " League of Legends " and "League of Legends", it is recommended to spend them before transferring the account.
Even if the game operator is changed, the game experience is the same. Riot officials said that they will strive to enrich the game through in-game activities, linkage activities, community activities, etc., to ensure that it meets the expectations of players.
Event changes
Excluding the game experience and payment methods, players are also concerned about whether there will be any changes in the "League of Legends" events in the future. In the past, the events were jointly hosted by the two. Thanks to Garena's efforts, the League of Legends has developed rapidly in the e-sports industry. This time The termination of the cooperative relationship means that Riot will take back the ownership and management rights of the Pacific Professional League and the Vietnam Regional Professional League. As part of the transfer, Riot Games will continue to host League of Legends e-sports events in the future.
commodity price
According to the official disclosure, the prices of all commodities in "League of Legends" and "League of War Chess" will be re-examined, and it is not ruled out that they will be re-adjusted. The relevant information will be announced after the price changes are confirmed.