Leipzig RB midfielder Laimer has announced his departure from the team and may join Bayern Munich
2023-06-04 15:28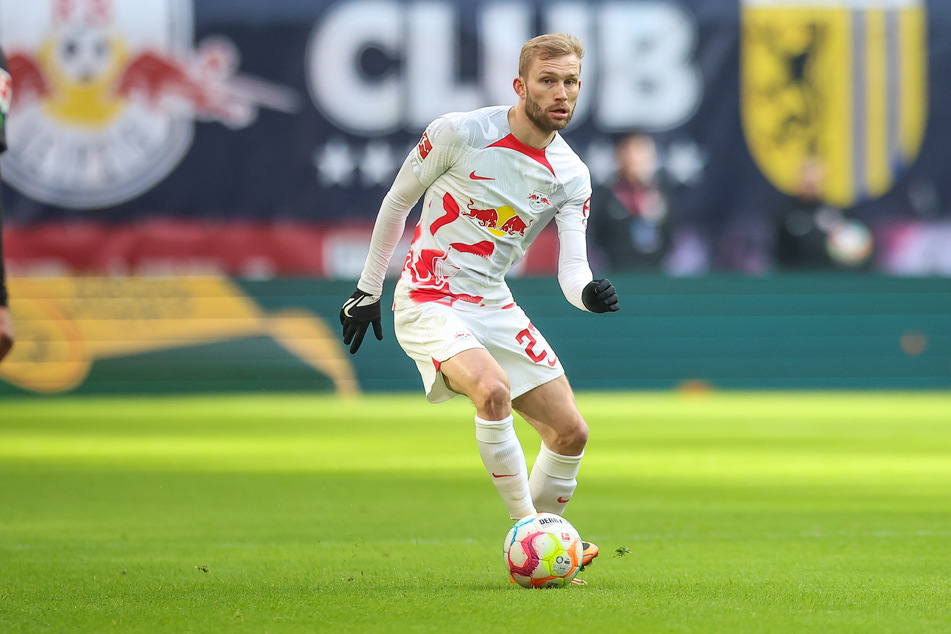 RB Leipzig defeated Eintracht Frankfurt 2-0 in the German Cup final on Saturday. After the game, Leipzig midfielder Konrad Laimer, whose contract expired this summer, admitted for the first time that he will leave the team.
"I was at Leipzig for six years, my contract is now up and I had a really good time with two titles. Definitely a good ending," said Laimer.
The 26-year-old Konrad Laimer is a central midfielder, and can also play any role such as a midfielder or right back. He came from the Salzburg RB youth training, and his career also started here: On May 2, 2014, the Austrian made his debut on behalf of the Salzburg RB reserve team Liefering at the age of 21.
In July 2017, Laimer went to the Bundesliga to play for Leipzig RB for 7 million euros. Today, he has played a total of 190 times in Leipzig, with 15 goals and 18 assists. The player is also one of the main members of Leipzig RB's two consecutive German Cup championships.
After leaving Leipzig, Laimer's most likely destination is Bundesliga hegemony Bayern Munich. According to "Bild", Bayern reached a verbal agreement with Laimer in November last year, and the latter rejected all offers including Chelsea.