Leverkusen chief refutes news that coach Alonso will take charge of Real Madrid next season
2023-10-03 15:30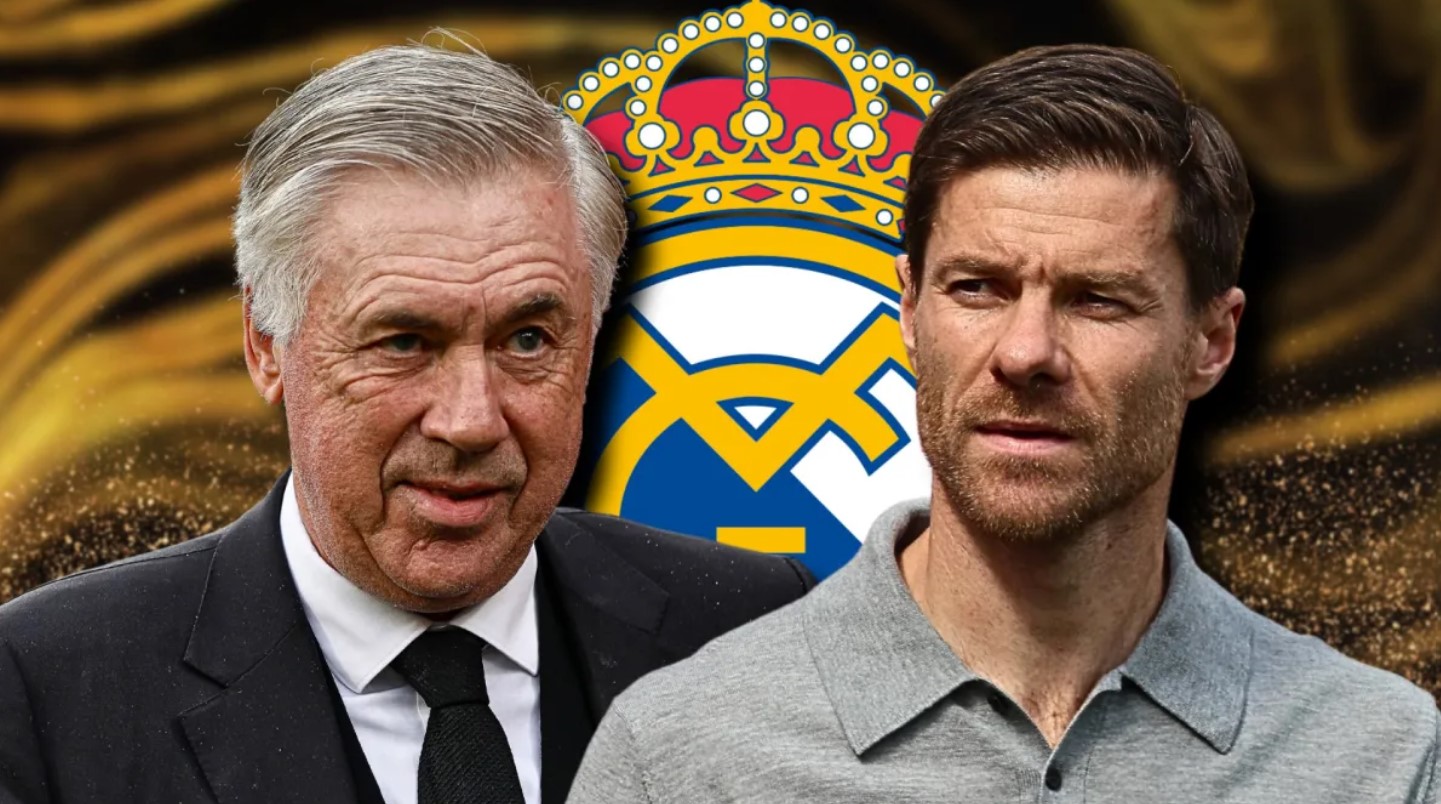 After La Liga giant Real Madrid coach Carlo Ancelotti praised Bundesliga Bayer Leverkusen coach Xabi Alonso's coaching performance in an interview last week, major media also reported that Alonso will play in Ancelotti. News of Celotti taking over as Real Madrid coach after resigning at the end of next season.
Alonso played for Real Madrid from 2009 to 2014 during his playing career. During these 6 seasons, he won 2 King's Cups, La Liga, Spanish Super Cup and European Super Cup for the team, and under coach Anche Lotti won the Champions League in his first season in charge of Real Madrid.
After retiring, Alonso coached the Real Sociedad reserve team for three years in 2019, and then took over as head coach of Leverkusen in October last year. He led Leverkusen in less than a year as the first-team coach. Last season in the Bundesliga, they chased the Bundesliga champion Bayern Munich and won the second place in the Bundesliga.
It is reported that Real Madrid coach Ancelotti's coaching contract will expire in June next year. If Ancelotti is not renewed by Real Madrid after the end of the season, someone will replace Ancelotti as Real Madrid's new coach.
Due to Alonso's outstanding coaching performance, Ancelotti praised Alonso's achievements in Leverkusen in a pre-match interview and hoped that one day he could realize his wish to become the head coach of Real Madrid and coach his former club. Therefore, major media have reported that the Leverkusen coach has become a candidate to succeed Ancelotti.
However, according to the British media "Daily Mail", Leverkusen CEO Simon Rolfes today refuted reports that Alonso will take charge of Real Madrid next season.
Rolfes said Alonso will stay with the team because the coach recently signed a new coaching contract with Leverkusen and will continue to coach the team until 2026.
Therefore, Leverkusen will not be worried about the prospect of Alonso leaving the team to replace Carlo Ancelotti as Real Madrid coach next season.