Liverpool eyeing Amrabat for injured Thiago
2022-12-16 11:21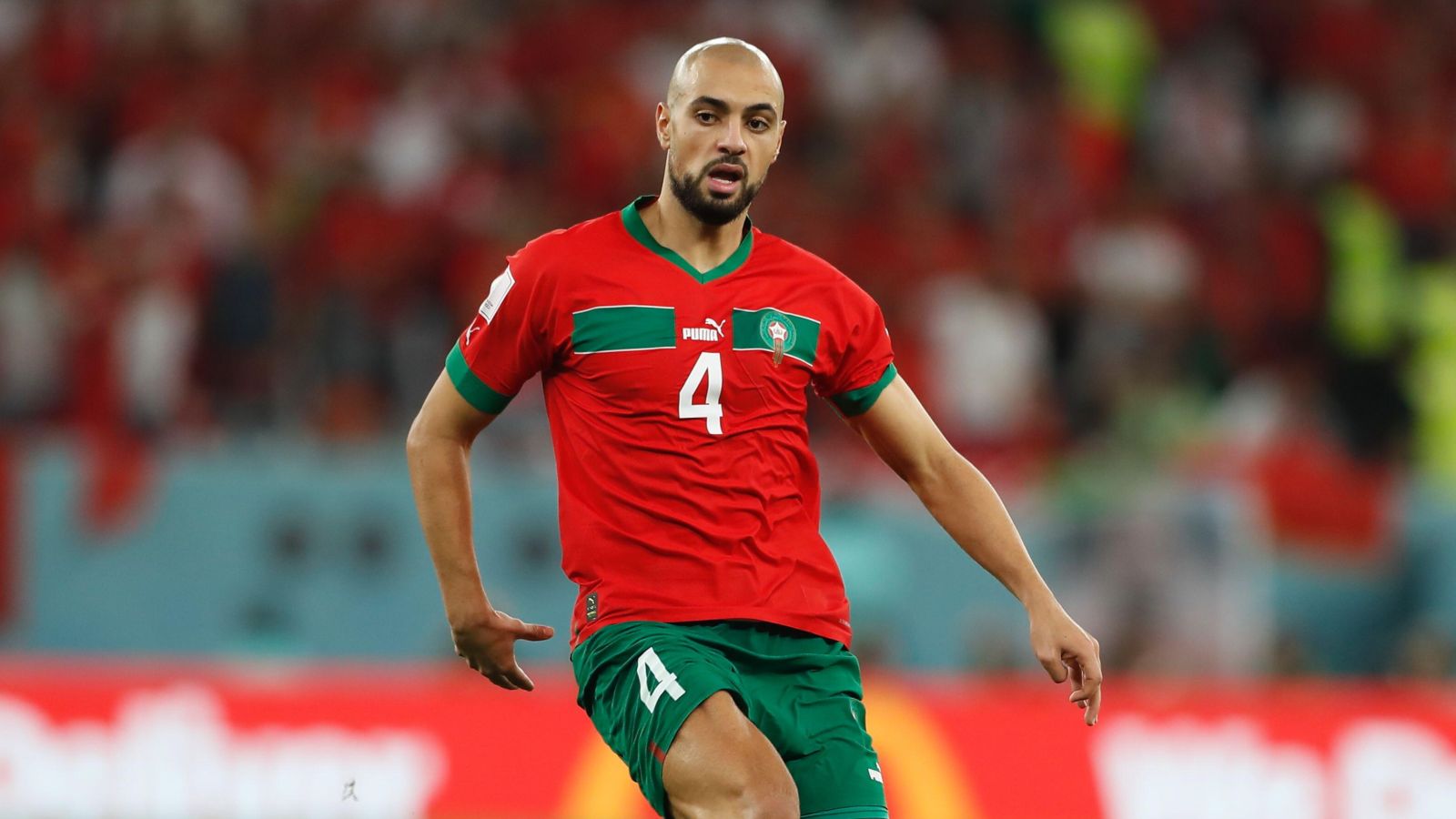 In the Premier League this season, the biggest problem facing Liverpool is the frequent occurrence of injuries. Midfielder Thiago was rested due to injury in the first round of the Premier League. At present, Liverpool cannot fully rely on him and must find new players. make up for his position.
According to foreign media reports, Liverpool has a Moroccan player Sofyan Amrabat. This player is currently playing for Fiorentina. It is said that Amrabat had talks with Liverpool before the World Cup in Qatar, but the result is not yet known. Some foreign reporters claimed that in order to secure the transfer, Liverpool may give up to 30 million pounds.
Amrabat dominated the midfield in Morocco, and he proved the basics needed as a midfielder with his strength, and he has the ability to stop the opponent's attack. Since Morocco is more defensively focused, Amrabat's defensive skills are good, but in fact he is not just suitable for defensive players. Morocco's style of play kept him from scoring in the World Cup.
Morocco are a more defensive and less possession based system, and when players gain possession they look for quick transitions in attack that catch opponents off guard. Amrabat is the player with the most passes in Serie A, leading 8 passes and 50 possessions for the team in this World Cup.
Liverpool have often won possession in the Premier League and if Amrabat joins Liverpool, he knows when to pass the ball and can move it more quickly. Amrabat will be able to use his passing skills more effectively and highlight his defensive abilities, so Liverpool's midfield base adds a solid option.