Liverpool predict player Diaz will be out for 3 months due to injury
2022-12-13 09:08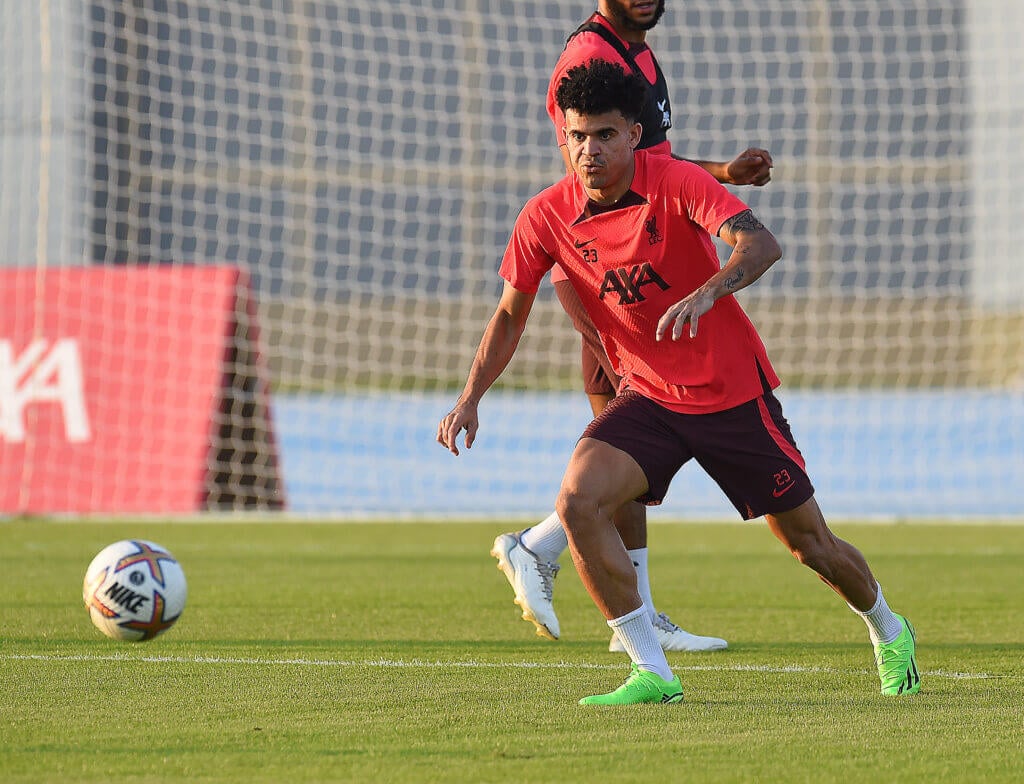 The World Cup in Qatar is still in full swing, but Liverpool, the Premier League club, has bad news. The player Luis Diaz was injured again. After undergoing surgery, he must rest for 3 months before returning to the game.
If according to the original plan, Diaz had already missed out with a knee injury in October this year, and then returned in December to participate in the second half of the Premier League season. But while Liverpool were training in Dubai, Diaz was injured again and has returned to England for surgery. Then I received news that Diaz could not return to the game immediately, and it is said that he will have to rest for 3 months before returning.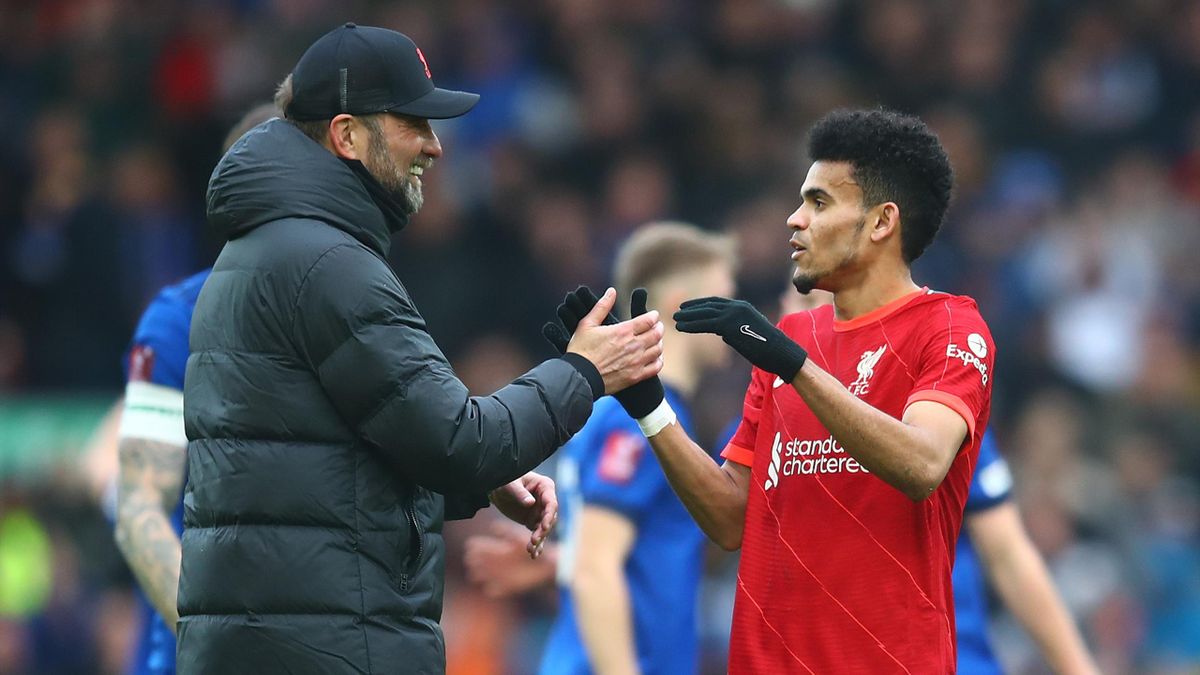 Liverpool boss Jurgen Klopp described the news of Diaz's unavailability as a slap in the face, saying: "Whether it's me, Diaz or everyone else The news is very disappointing. Diaz did not have any accidents during the training in Dubai, but Diaz felt that he was not in good shape the next day. We were very cautious and asked the Liverpool medical team to help Diaz. Then the news When it came, I was severely beaten in the face."
Liverpool have several games before March next year, including the Premier League, Champions League, FA Cup and League Cup. Diaz played a total of 11 times in the Premier League and Champions League this season, contributing 3 assists and 4 goals. Liverpool, which lacks Diaz, seems to have to do everything possible to fill the vacancy in this position.