Lukaku missed a series of good opportunities to save Belgium's 0-0 draw with Croatia to stop the group stage
2022-12-02 14:11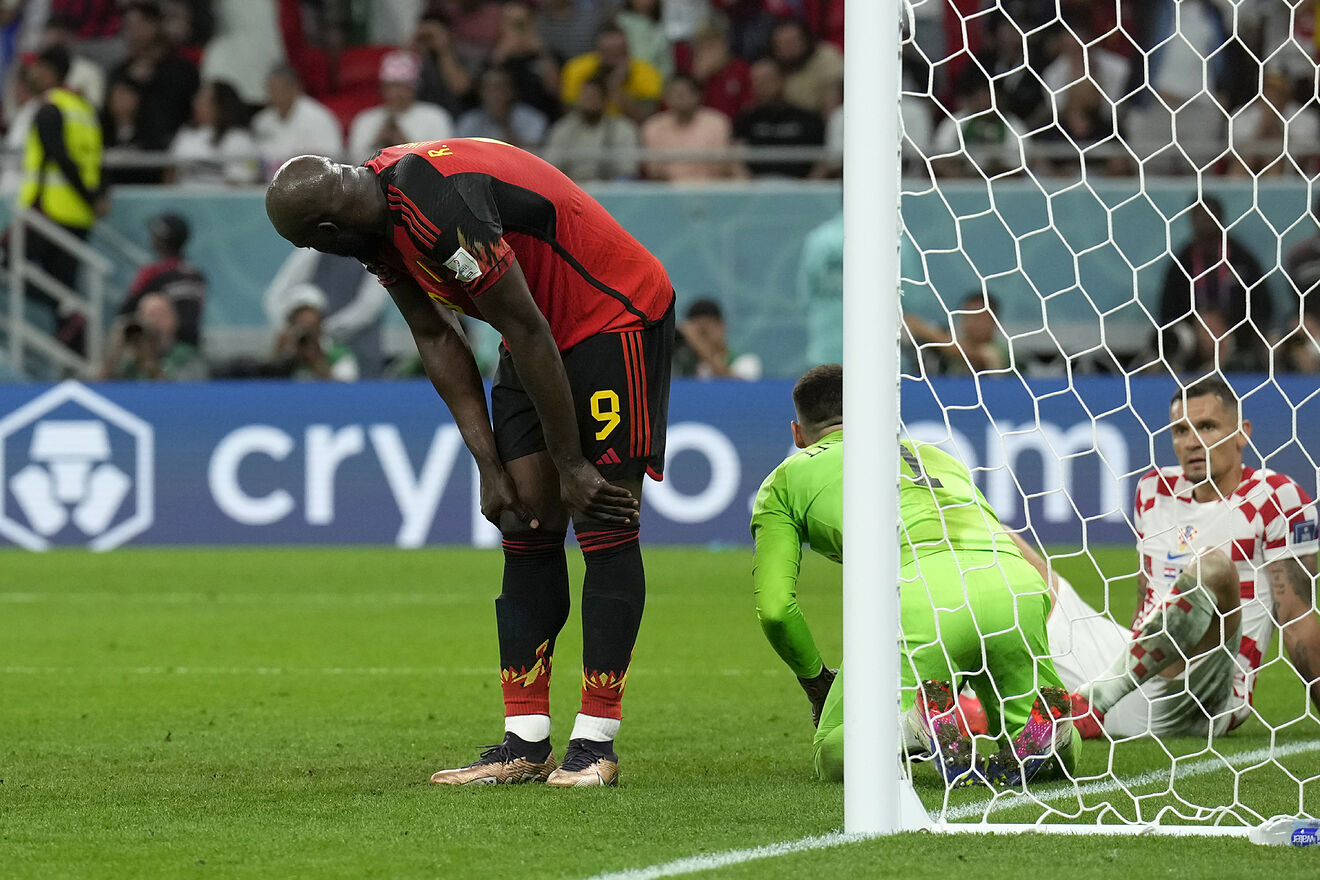 Qatar World Cup Group F has completed the final round of matches. Although the Belgian team , the third runner-up last year, has a lot of talents, it is like a loose sand in this game and it is difficult to coordinate with each other. The offensive was wasted. Defensive suppression, unable to grasp the opportunities in front of them many times, and finally drew with Croatia 0-0.
In the end, in the 3 group matches with 1 win, 1 draw and 1 loss, they only scored 4 points and ranked third and were eliminated . They stopped in the group stage and missed the round of 16.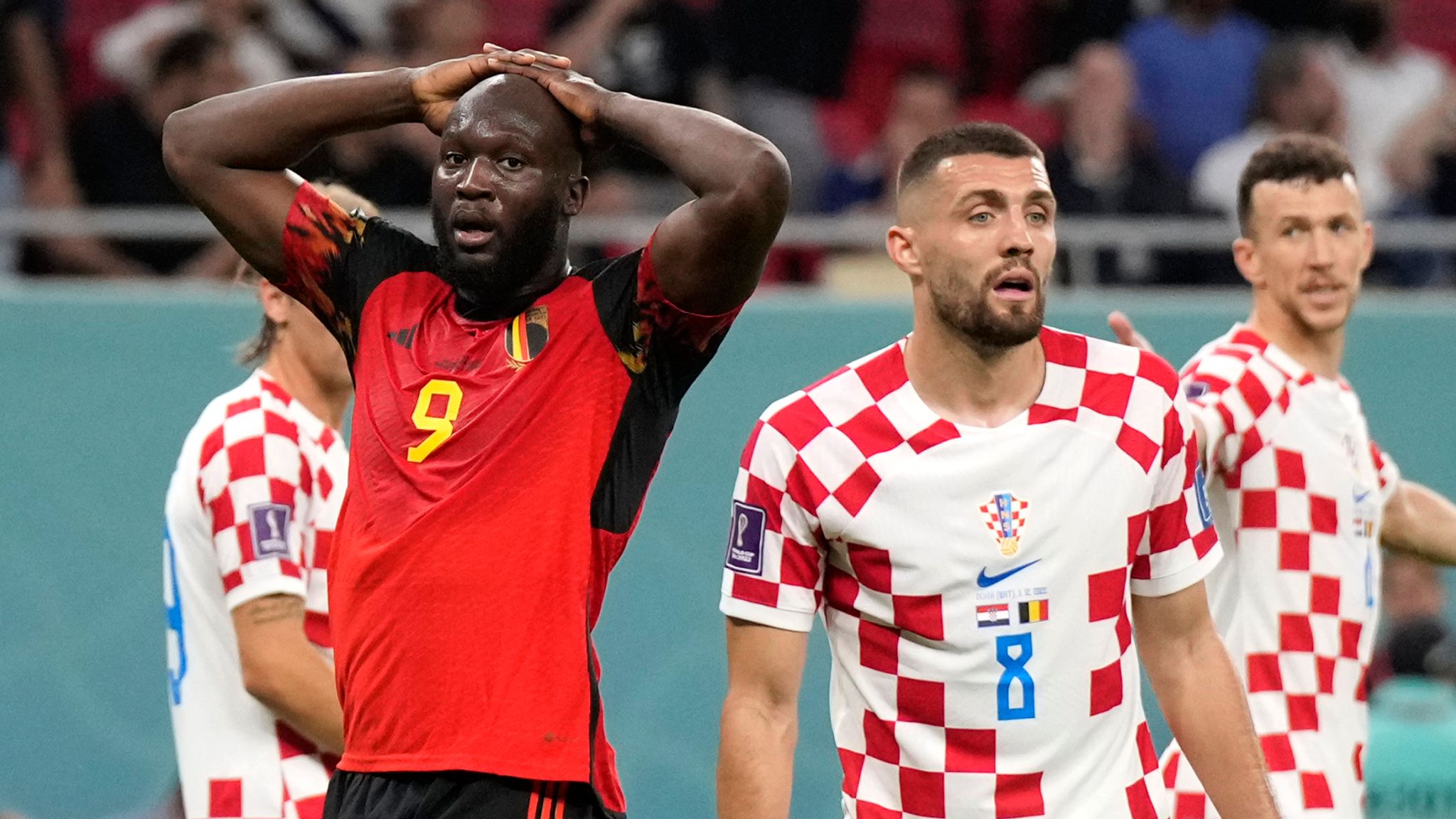 Lukaku, Belgium's hope of qualifying, missed consecutive scoring opportunities
The main culprit for Belgium's failure to score in this game was none other than 29-year-old forward Romelu Lukaku . Currently, he has accumulated the highest transfer fee in football. He contributed 4 goals in 6 games in the last 2018 World Cup and scored 1 goal in the 2014 World Cup. He is the golden generation representing Belgium in 3 World Cups.
And Lukaku, as the key shooter for Belgium to win this game, his performance was astonishing. He seized the opportunity to score in front of the goal many times but failed to grasp it well. Also missed, missed 4 great chances and 1 great chance but hit the right post. Lukaku, who repeatedly let the opportunity slip away in the deciding game, couldn't hide his disappointment after the game, covering his face with coach Roberto Martinez and crying bitterly.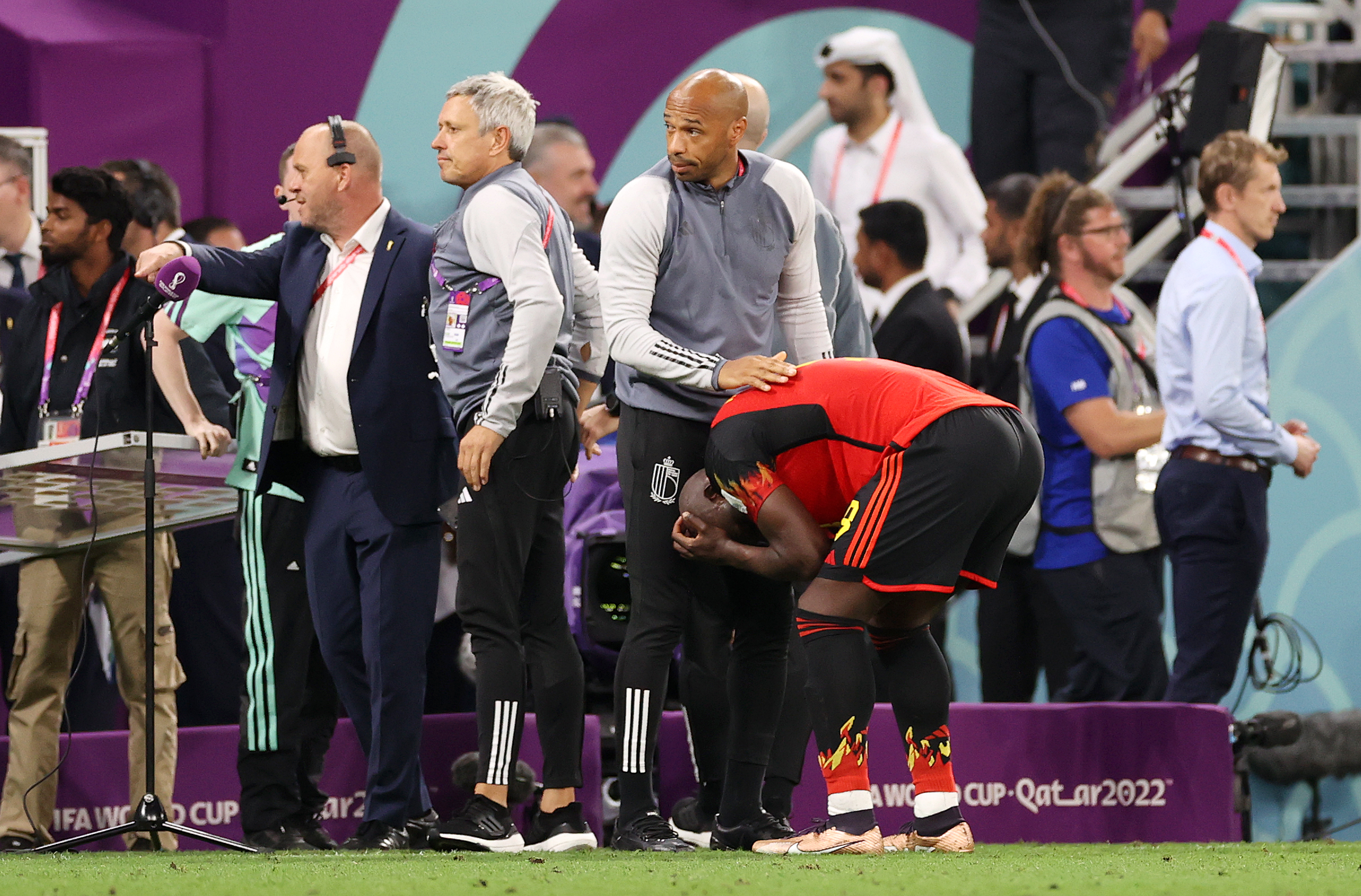 Belgium grieves as Golden Generation comes to an end
The state of Belgium in this World Cup is quite substandard. Only one player, the 29-year-old striker Mitch Batshuayi, scored a goal in the 3 games. Scored 9 goals and finally won the third place in the World Cup. The performance is far from the performance, and the speed of performance regression and level decline in just 4 years is even more jaw-dropping. It can be seen that the general situation in Belgium is over, which also means the end of the golden generation.