Maguire, who was ridiculed by the outside world for his poor performance at Manchester United, will not be able to play a big role in the World Cup
2022-12-09 13:43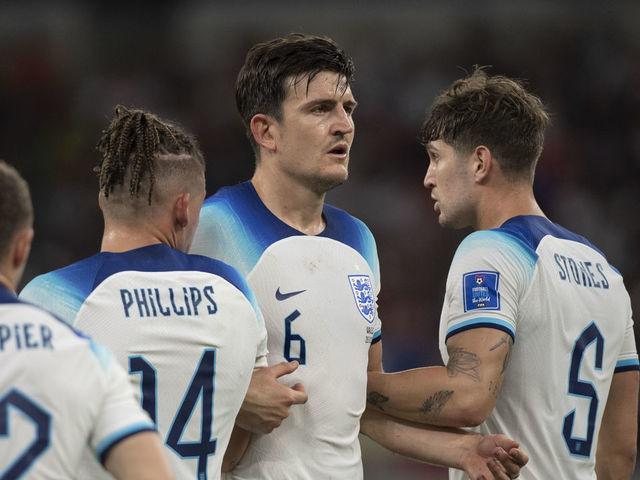 The 29-year-old midfielder Harry Maguire from England, due to his poor performance at Manchester United this season, and the addition of the 24-year-old defender Lisandro Martinez, Maguire has only served as a starter for 3 Premier League games. However, this veteran played a key role in this World Cup in Qatar. Not only did he perform steadily as the England team's starter in each game, but he also helped the team reach the quarter-finals. However, the outside world did not change his opinion of Maguire because of his performance in the World Cup.
"The criticism of Maguire is biased and it's not fair"
In this regard, Luke Shaw, a 27-year-old defender who is a teammate of Manchester United and the national team, supported Maguire in recent interviews. He emphasized, "Every player will experience times when his performance is not ideal, and he will also be criticized by the outside world because of this. But obviously the media 's criticism of Maguire today is completely different, because Maguire played in this World Cup. If the performance is different from the performance at Manchester United in recent years, he is forced to bear the prejudice and pressure of the media and the outside world. This is an insult to the players and full of injustice."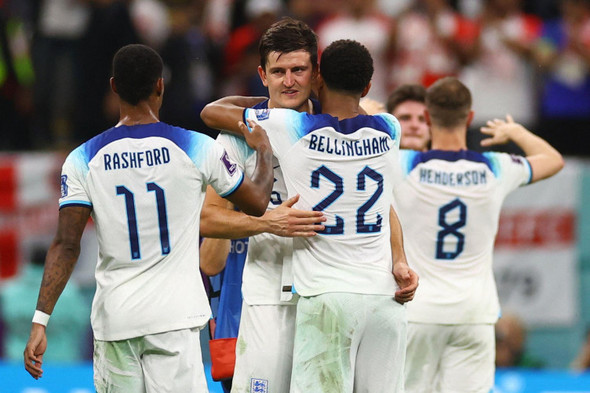 Xiao believes that every player will inevitably encounter moments of sluggish performance, but it is not advisable to have biased criticism and opinions because of a player's previous poor performance. At the same time, Shaw is also happy with Maguire's performance in this World Cup , and said that Maguire can make a comeback after enduring these criticisms and ridicules. He deserves today's achievements. I believe this Manchester United captain Will continue to maintain this level of World Cup.
"He has always been a top defensive role"
England teammate 27-year-old midfielder Kelvin Phillips pointed out at a recent press conference that the ridicule of Maguire is very inappropriate, and he strongly supports this veteran who has been reprimanded by the outside world for his poor performance in recent years.
Phillips believes that whether in Manchester United or England, Maguire is a great and high-level defensive player and one of the best defenders. "Whenever we need to block and clear the siege on the defensive side, he is the first person to complete the challenge. It can be proved from his assisting teammates to score goals in the World Cup."
Phillips also added that Maguire is a player England can rely on and believes he will be able to defend 36-year-old Olivier Giroud, one of France's top scorers, on Sunday.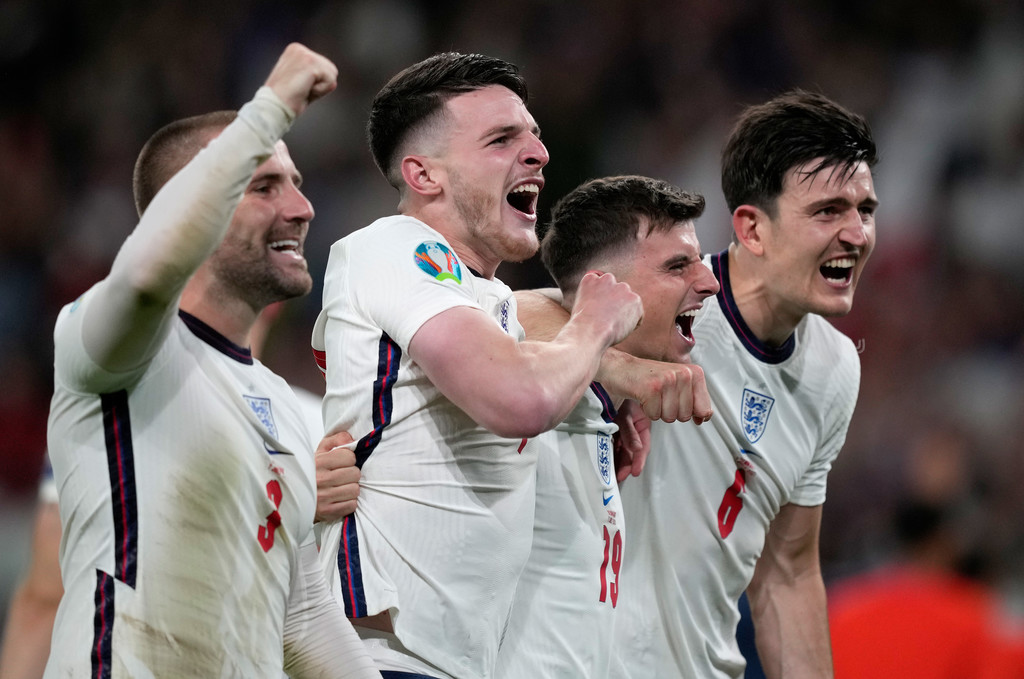 In addition, Phillips also praised Maguire's demeanor and ability in the lineup, "Although Maguire has been criticized for his performance problems in recent years, no matter what happens in the England lineup, he will bear the brunt of it as the number one player." A spokesperson to resolve issues.
The ridicule and reprimand from the outside world is very worthless to him. I think that as long as critics see Maguire's performance in the World Cup, they will not be able to make fun of his previous downturn, because his strength has always been not to be underestimated. "
After being escorted by the words of two teammates, it is believed that Maguire will be ready to help England compete for the top 4 seats against the French team this Sunday and go further in the World Cup in Qatar.