Manchester United plans to implement the renewal option Rashford and other 5 players may stay in the team next year
2022-12-13 09:42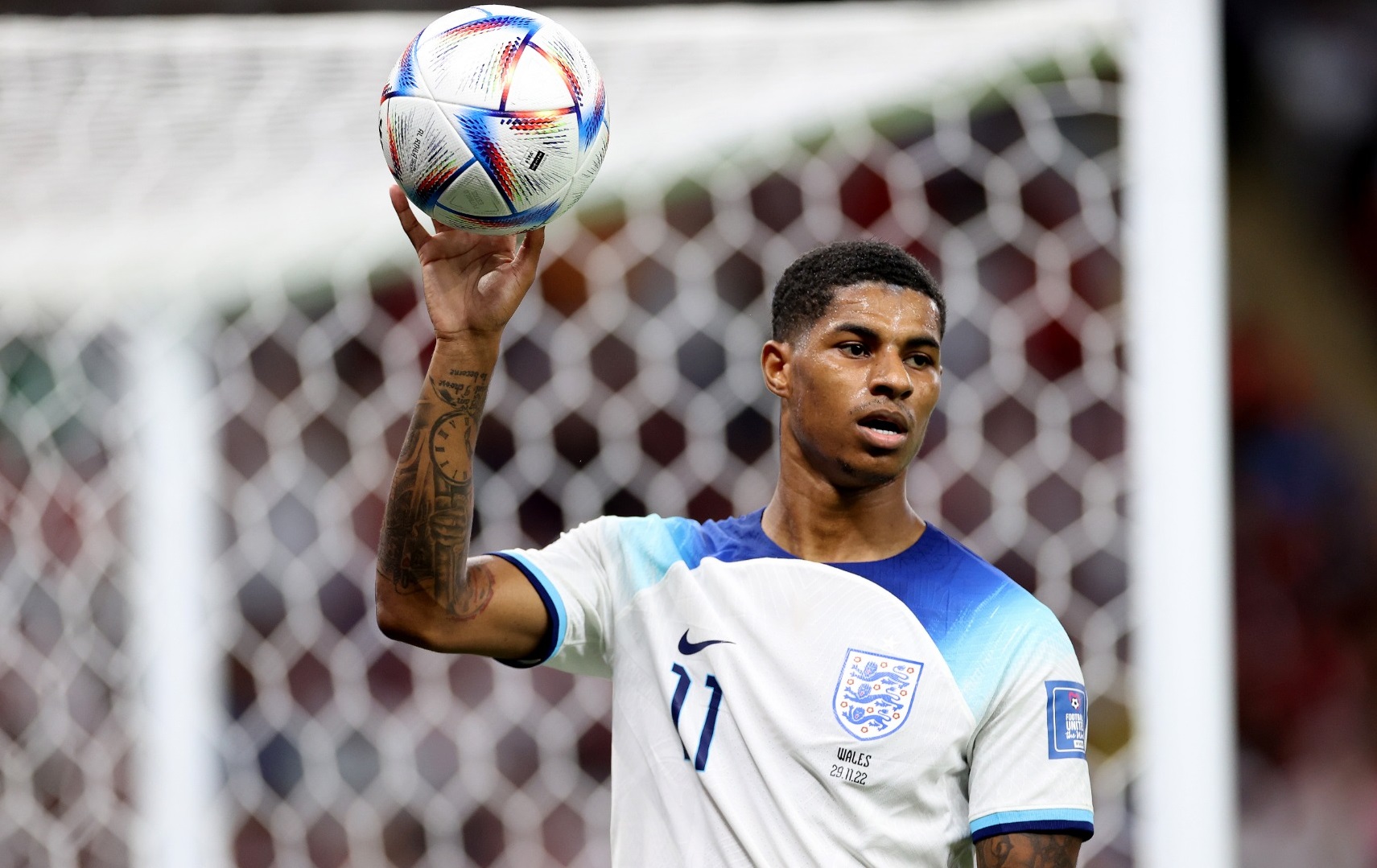 According to British media reports, Manchester United coach Ten Hag confirmed in an interview recently that he will implement the contract renewal option for five players whose contracts are about to expire, which means that these five Manchester United players will not leave in the summer of next year. Old Trafford.
According to media reports, Rashford is among the five players who are planning to renew their contracts with Manchester United. He had previously admitted that he hoped to sign the England striker. However, Manchester United hopes to keep Rashford, so they will not let the star join Paris Saint-Germain as a free agent next summer.
Manchester United have the initiative to renew the contract
It is reported that in the contract previously signed between Rashford and Manchester United, Manchester United has the option to renew the contract for one year, which also allows the club to take the initiative in the transaction. In addition, Manchester United has also added this option to their contracts with players in recent years.
In addition to Rashford, Manchester United also hopes to keep De Gea, Dalot, Luke Shaw and Fred, and coach Ten Hag also tends to keep them. Ten Hag said, "We are negotiating with them to extend the contract, and we are also in an active position, which also gives us the option to extend the player, and we will exercise these extension options.
In addition, the contracts of Tuanzebe and Phil Jones will also expire, but considering that these two players have hardly played in the past 12 months, their chances of staying at Manchester United will become very low .
On the other hand, it is still unknown whether Manchester United will implement the purchase option for the loaned goalkeeper Dubravka. In addition, Manchester United is also very interested in Borussia Mönchengladbach's goalkeeper Jan Sommer, which may also affect De Gea's future decision.