Manchester United want to introduce striker in winter transfer window, target Gakpo
2022-12-17 15:17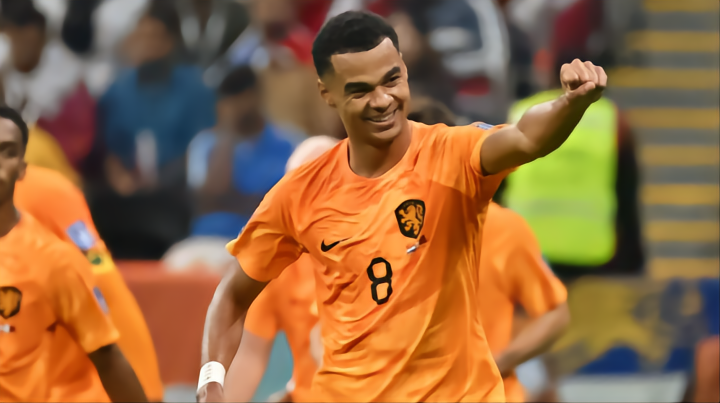 According to British media reports, Manchester United is ready to offer 50 million euros for Dutch striker Gakpo in the winter window , hoping to get this young player who has performed brilliantly in the World Cup to join.
In fact, Manchester United was interested in the 23-year-old Dutch striker this summer , but eventually spent 87.1 million pounds to sign Ten Hag's old team Anthony.
Since Ronaldo left the team, there have been rumors that Manchester United will introduce Gakpo in the winter window and have been circulating in the media. However, because the player himself is focused on the World Cup and keeps tight-lipped about the future. In addition, the player's performance in the World Cup is very good, which has greatly increased his worth. If you want to introduce him, you need to face a price increase.
Ten Hag personally confirmed last week that he will introduce a new striker in the winter transfer window after Ronaldo leaves. According to British media reports, the Manchester United boss has accepted Ten Hag's idea and is willing to support his desire to sign Gakpo in the winter window.
Ten Hag said they would like to sign a striker in January, but only when they find the right player, they will try their best.
Eindhoven, to which Gakpo belongs, does not intend to block and seems to be ready to lose the player.
Ronaldo, on the other hand, is looking for a new club after leaving Manchester United and has spent the past two days recovering at Real Madrid's training center.
Now, according to multiple media reports, Ronaldo has left after two days in Madrid and is flying to Dubai.