Mbappe creates the pinnacle! Is the youngest player in World Cup history to score 9 goals
2022-12-05 13:53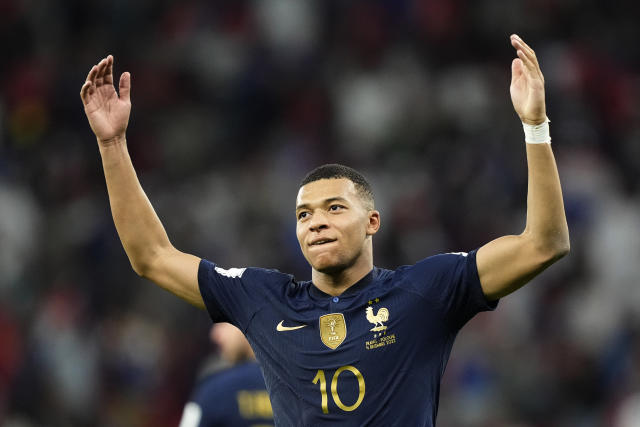 The French team, which is resting in the final round of the group stage of the World Cup in Qatar, is ready to go. All members played against Poland in today's round of 16. The 36-year-old striker Olivier Giroud opened the scoring and the 23-year-old striker Kilian Mbappe scored twice to help the French team beat Poland 3-1 and successfully advanced to the quarterfinals.
Giroud broke the deadlock in the 44th minute of the first half and became the first player in French history to score 52 goals. And Mbappe helped the French team open the score 2-0 in the 74th minute of this game, and then scored twice in stoppage time! Although the 34-year-old Polish captain Robert Lewandowski scored a penalty kick in the 99th minute of stoppage time, it was still difficult to win the game. The French team controlled the game as usual and won the victory.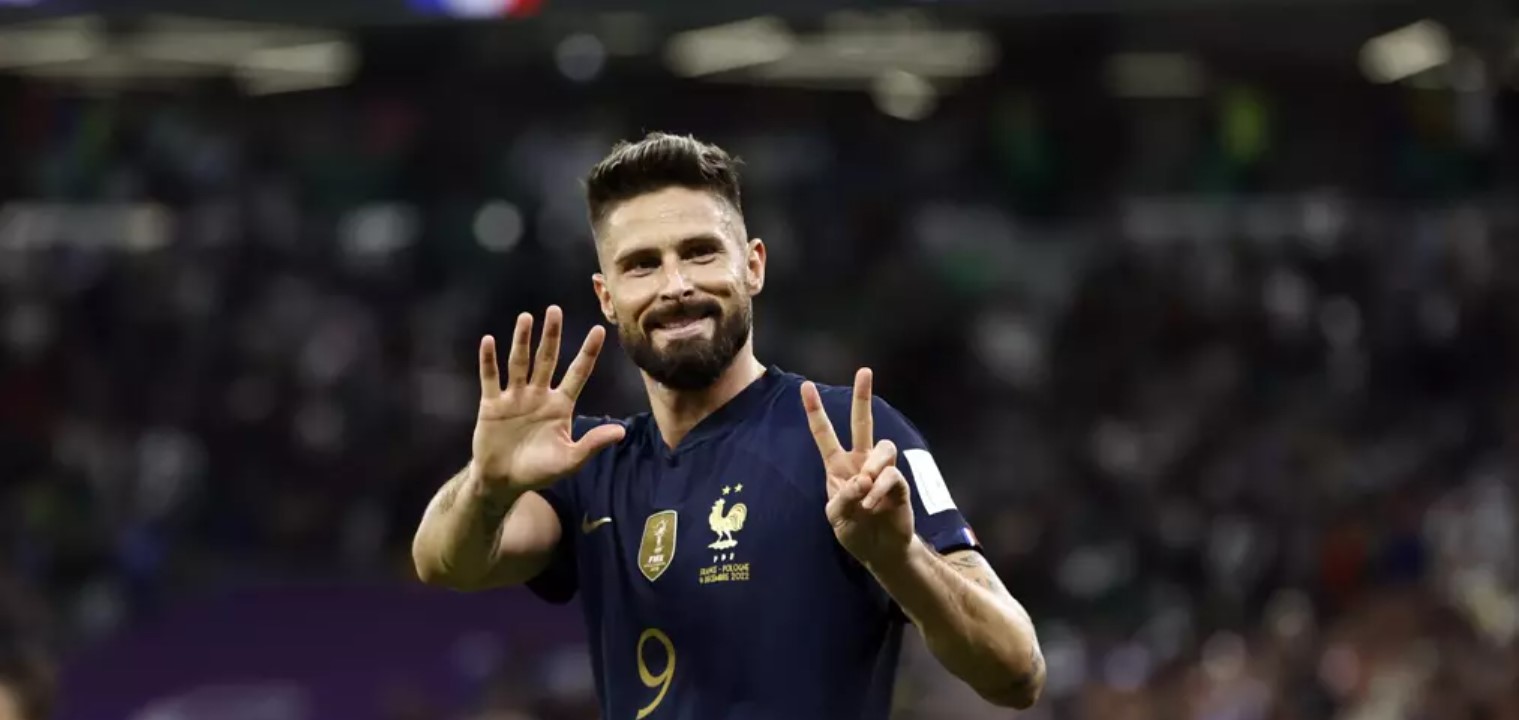 The 23-year-old Mbappe contributed 2 goals and 1 assist in this game, and also created World Cup history, becoming the young player who has contributed 9 goals before the age of 24! He is also the first French player to score at least 4 goals in 2 World Cups. He contributed 4 goals in the last 2018 World Cup in Russia and helped the team win the World Cup.
Mbappe has also been involved in France's recent seven goals in this World Cup, including five goals and two assists. He is currently the top scorer in the Qatar World Cup with 5 goals.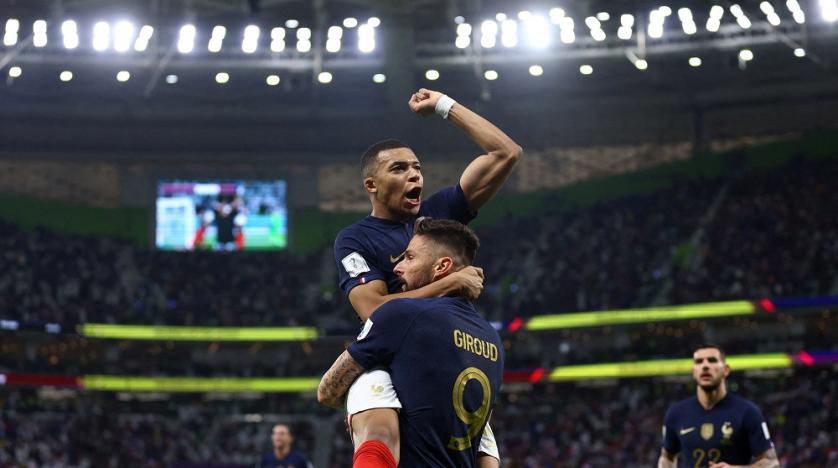 However, what is more interesting is that Mbappe's 9 goals in the World Cup have surpassed the 8 goals accumulated by his football idol Cristiano Ronaldo (C Ronaldo) in 5 World Cups. It is believed that this young French player who has only participated in two World Cups can continue to establish new milestones in the quarter-finals and the next World Cup.
For more news about football matches and transfers, please don't forget to stay on our website 77577SPORT to browse more sports information. At the same time, you can also like on the homepage to give great support to this platform. We will see you there!