Messi can fight until he is 50! World Cup-winning Argentine goalkeeper speaks highly of Messi
2022-12-16 14:07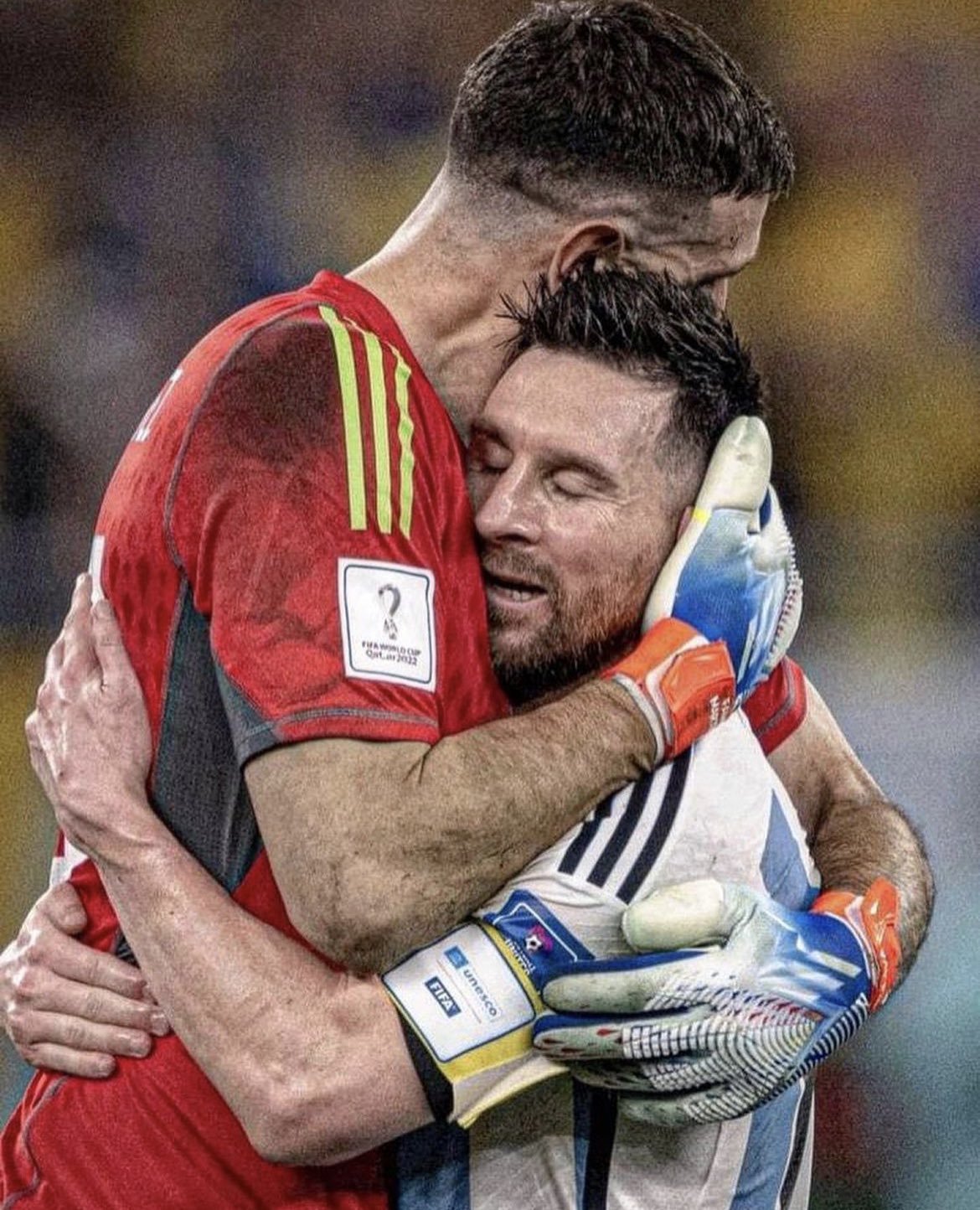 The 30-year-old goalkeeper Emiliano Martinez, one of the heroes who helped Argentina make it all the way to the finals in the World Cup knockout round in Qatar , spoke highly of Messi, the soul leader of Argentina, in a recent interview with the media.
The 35-year-old Messi led Argentina to a five-game winning streak and reached the finals after his upset in the first game of this World Cup. The Argentine player who scored in all three World Cup knockout games also scored his 11th World Cup goal and 8th assist, breaking and tying the records of many Argentine football legends.
And Messi played a vital role in Argentina 's World Cup, the core figure who created scoring opportunities for the whole team on the field. Argentina will face previous champions France this weekend.
After Messi defeated Croatia to win the final ticket, he revealed that this World Cup is the last World Cup in his career. Martinez expressed his views during the interview.
The "flower protector" who is called Messi on the Internet-Martinez believes that with Messi's current excellent physical condition and ability, he can even play until he is 50 years old! He also said that Messi has accomplished what is difficult for everyone, that is, to make the whole game easier. Such achievements and abilities are simply unmatched.
Martinez then added a more direct example, "When Messi shoots in front of the goal, he can accurately shoot the ball into the dead corner and make it difficult for the goalkeeper to block. This shows that his shooting strength is so strong. Although Messi's feet It looks thinner and shorter than other players, but the power and level of shooting is beyond the reach of players."
And because Martinez praised Messi's active performance in the interview, the media continued to ask: "The world is arguing about who is the 37-year-old Cristiano Ronaldo (C Ronaldo) and the 35-year-old Messi who are active football legends of the same generation. The strongest in history, what do you think about this?"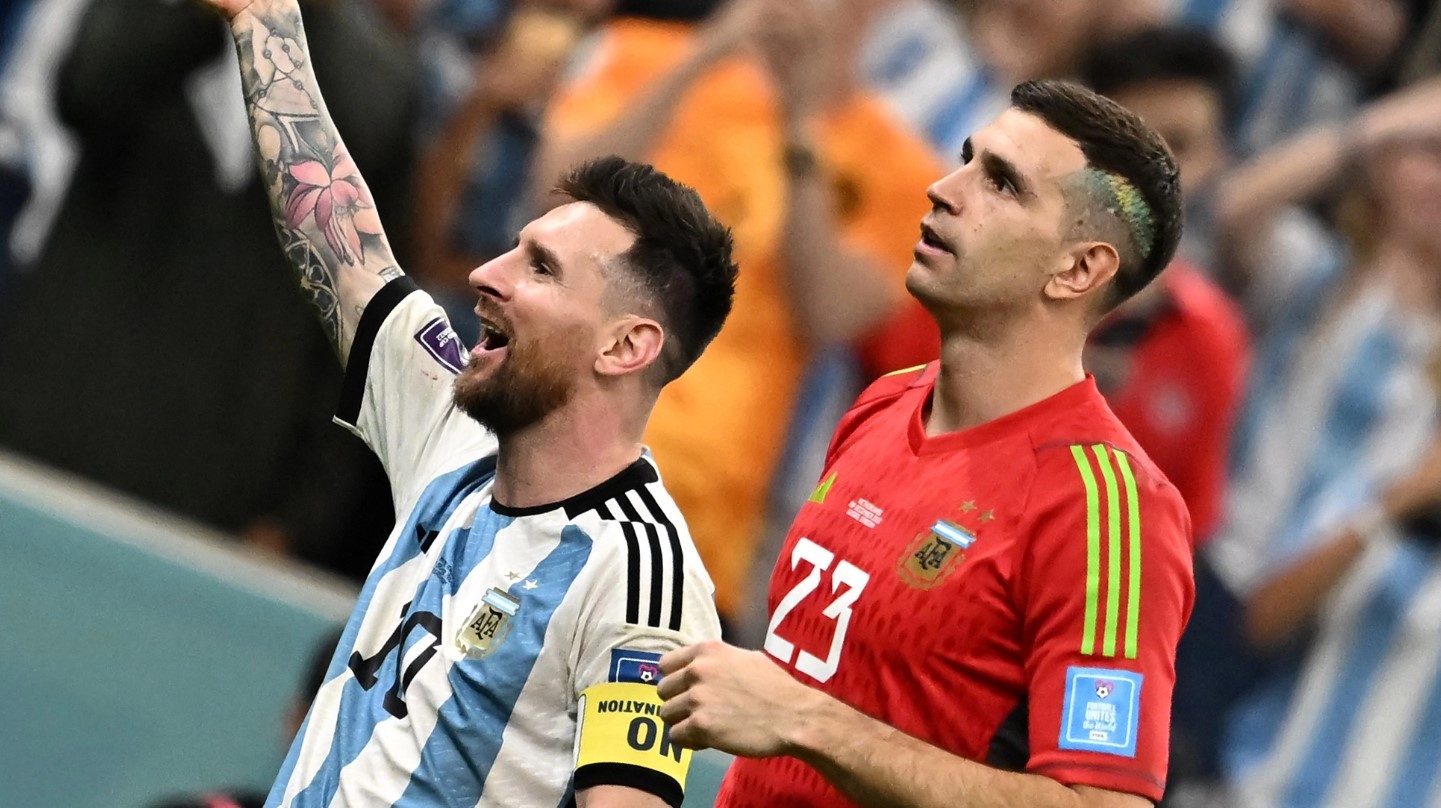 Martinez categorically stated that this question does not need to be answered at all, because his answer will always be Messi. Martinez also added, "Regardless of whether Messi will win the World Cup or not, he still has the inherent strength of a football magician, because under his leadership any team can turn decay into magic."
With Martinez's unequivocal praise that Messi can fight until the age of 50, it implies that in 4 years, the 39-year-old Messi is likely to continue to play the role of the spiritual leader of Argentina and appear on the 2026 World Cup stage.