Messi finally won the World Cup: I still can't believe it
2022-12-19 11:50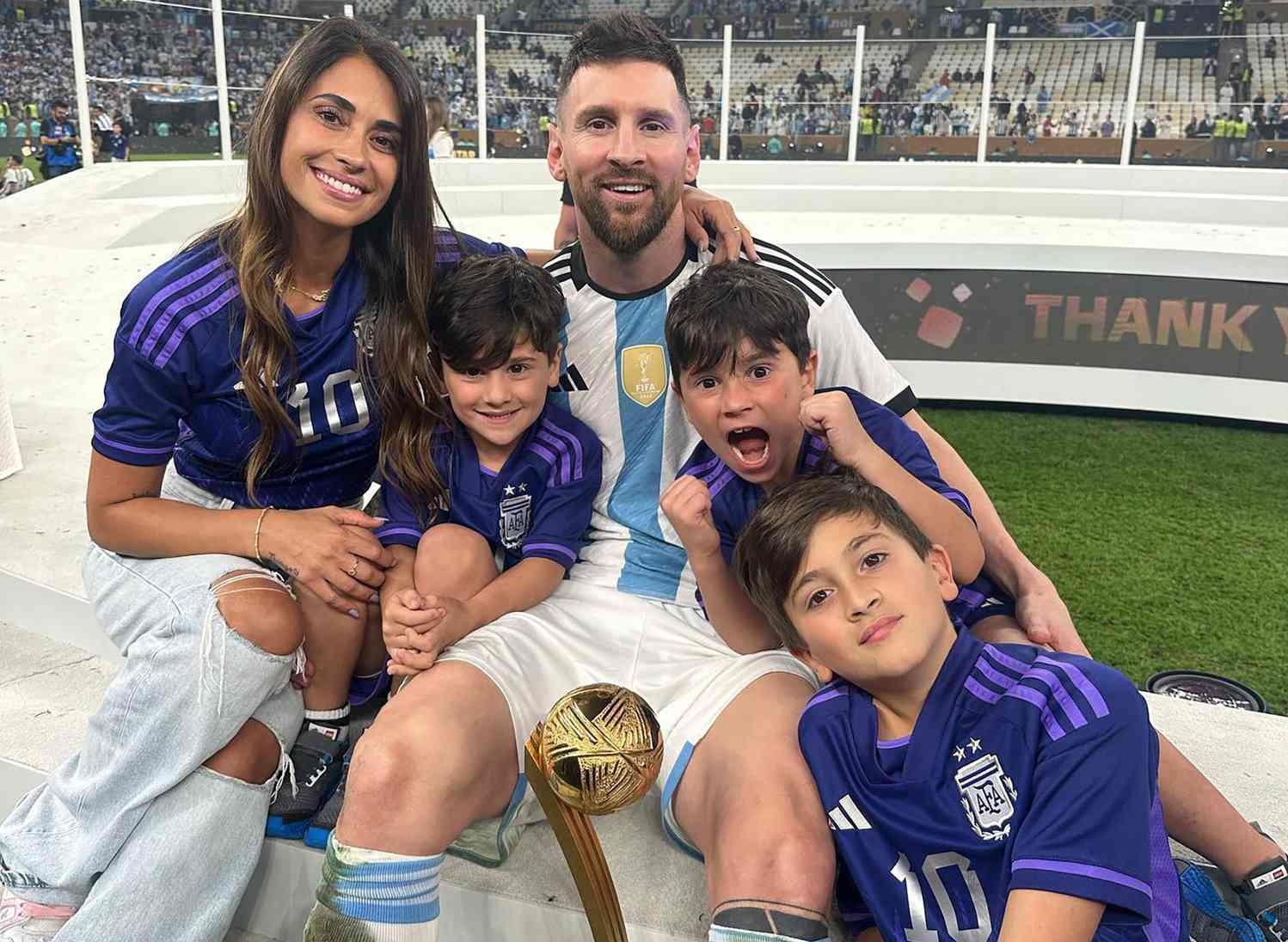 Argentina won the World Cup title by defeating France in a difficult penalty shootout after being repeatedly tied by France in the 2022 World Cup final. In addition, Messi, who won the World Cup Golden Ball, uploaded a photo of himself holding the Champions League on his personal social media.
Messi posted a paragraph on social media, saying, "I have dreamed about all this many times, I really want it so much, I still can't believe it. Thank you very much to my family, and everyone who supports me and believes in us people. We proved once again that Argentina is capable of achieving any of our goals when we stand together and stand together."
Messi also said, "This glory belongs to this group. It is higher than the individual. It is the power of everyone to fight for the same dream, and this is also the dream of every Argentine. We did it! Come on, Argentina! We are very happy See you soon!"
Antonella: my champion
On the other hand, Messi's wife Antonella also uploaded a photo of Messi kissing the World Cup champion on social media and wrote "my champion".
Antonella said in a post, "Argentina world champion! Really don't know what to say, we are so proud of you. Thank you for teaching us the spirit of never giving up, we all know you have done it all And what happened. Come on, Argentina!
In addition, after the grand award ceremony, Antonella and the three children all put on Messi's jersey. The family of five sat on the podium at the Russell Stadium, while Messi's eldest son won the Taking a group photo with the family at the Golden Ball Awards.