Messi hails Argentina's wisdom after Croatia win (part 2)
2022-12-14 11:41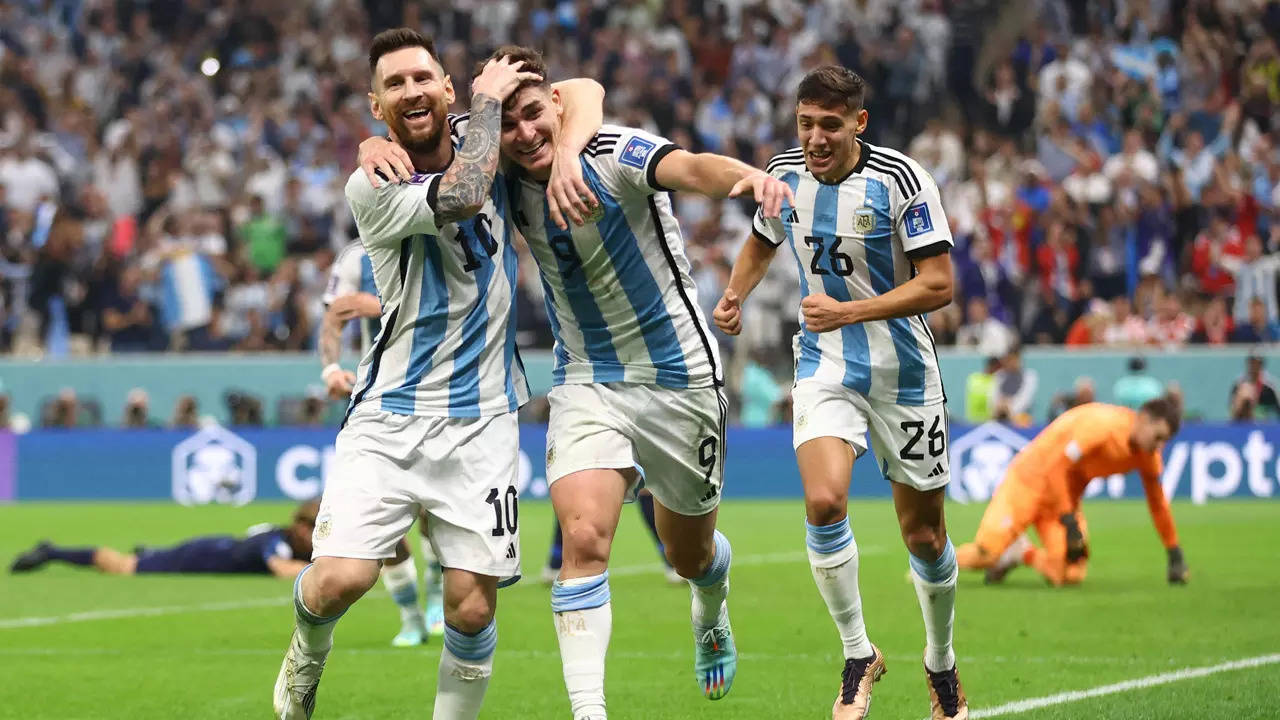 Argentina are looking for their third World Cup title, and first since 1986 , with a reinvigorated Lionel Messi leading the chase.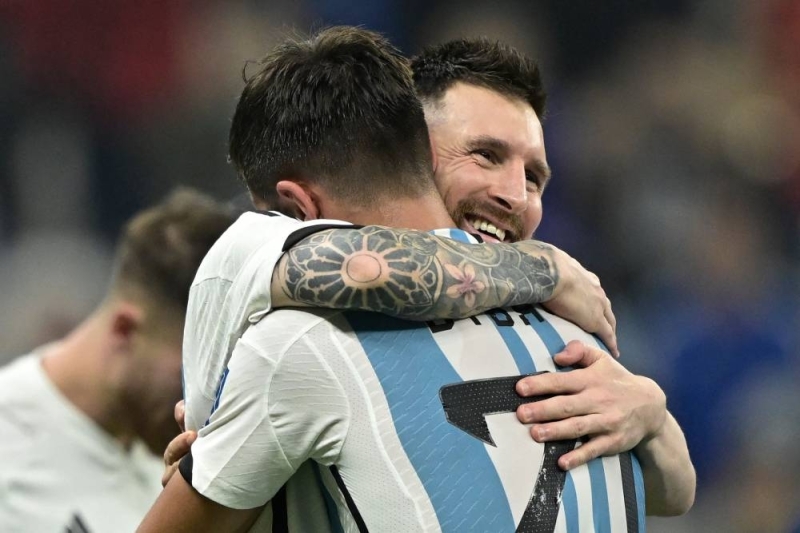 " Personally, I'm happy, I'm enjoying it, I'm happy that I can help my team succeed," said Messi, whose side started their season with a 2-1 defeat in Saudi Arabia .
" The first game was a big blow. It was tough for us to start this way, we didn't think we would lose to Saudi Arabia, it was a test but we showed how strong we are, he said. The country's World Cup record goalscorer has 11 goals, Messi said.
" It's very difficult because every game is a final for us. We know it will be more complicated if we don't win. "
"We played well and we were prepared to play this way because we knew in this game we didn't have the ball and needed to run. So we prepared really well for this game. As always," added Messi tied Germany's Lothar Matthaus in his 25th game to become the joint record holder for the most World Cup appearances .